The best Miami airport hotels
If you're looking for an incredibly convenient place to stay, you can't beat these hotels near Miami airport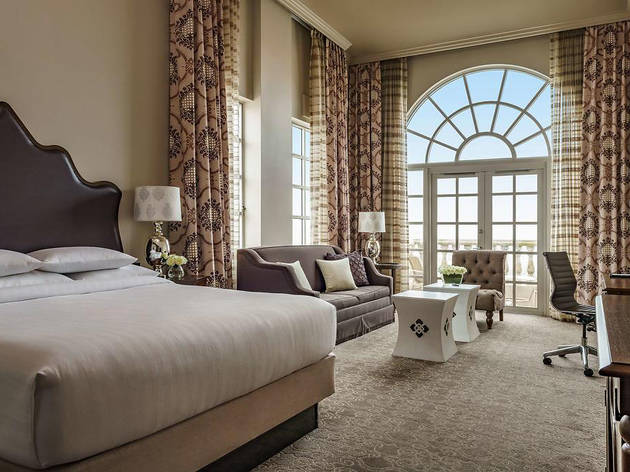 Miami airport hotels might not be the most glamorous options in the city, but they sure are convenient. There's nothing worse than disembarking a long flight only to have to spend another hour driving to your accommodations. Avoid all the hassle by booking a stay at one of these hotels near Miami airport. Whether you're looking for cheap hotels in Miami or high-end chains with plenty of amenities, this list offers something for everyone. Though they're all in the vicinity of Miami International Airport, all of these options would make an excellent home base for exploring the best Miami attractions and Miami beaches. No matter if you're coming to town for one night or one week, these hotels near Miami airport offer supreme comfort and convenience.
Best Miami airport hotels
Looking for more hotels?
From South Beach mega resorts to boutique inn surprises, we have a slew of Miami hotels perfect for you
Read more