The best Miami attractions for tourists and locals
Go sightseeing at the best Miami attractions, featuring historic sites, cultural centers and more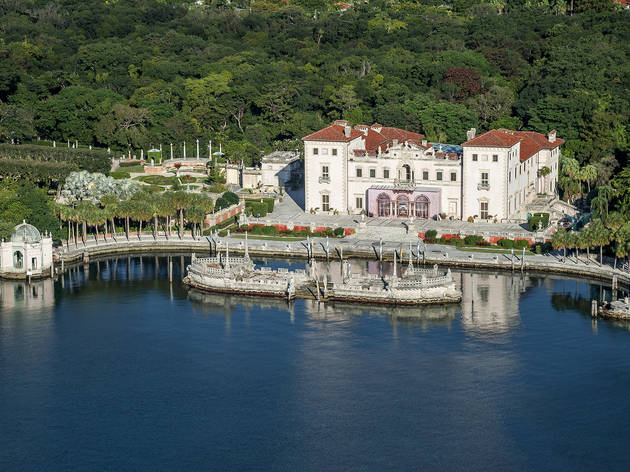 February 2019: Miami's list of top attractions is pretty standard, but we've shuffled around our ranking to better reflect what's relevant (it's almost spring break, which means we're gearing up for a trip to Venetian Pool, what's new (Jungle Island is back in a big way!) and what's to come: Time Out Market Miami opens this spring and it's going to be major.
Not all Miami vacations are built around sun, sand and nightclubs. Those interested in taking a break from the South Beach scene and nightlife ruckus will find all sorts of fun things to do at the best Miami attractions—and we're not talking about the best Miami beaches. Venture off the city's busy strip and you'll discover grand estates worth exploring, impactful memorials and cultural centers and fascinating Miami museums the whole family will appreciate, among numerous other things to do in Miami. Ready to sightsee? The best Miami attractions have something for every type of curious traveler.
Grab a quick—and cheap!—bite while you sightsee
Always on the hunt for the next great affordable find? We've got you covered.