It's been a week, folks! The last seven days have felt like the longest year, but even overwhelming and trying times like these have silver linings.
Last Wednesday, March 11, Time Out Market Miami and Time Out Miami celebrated Women's History Month with In Good Company: Women Owning It in the City—a female-focused panel discussion that featured some of Miami's brightest and boldest ladies working in the food and drink space. Time Out Miami editor Virginia Gil moderated the conversations between Ani Meinhold (Phuc Yea and Pho Mo), Luciana Giangrandi (Boia De), Mika Léon (Caja Caliente), Eileen Andrade (Finka Table & Tap and Amelia 1931) and Macarena Carillo and Mariel Dalmau (Grape Crush Miami, Fooq's, Balloo).
Among the topics discussed were the importance of hiring women, the profound impact that learning to say no has had on their careers and the important, non-gendered lessons they've learned along the way. It truly was an inspiring night filled with the kind of courage we all need to channel right now. Missed it? Here's a glimpse of that magical evening. We look forward to sharing more moments like these with you in the future.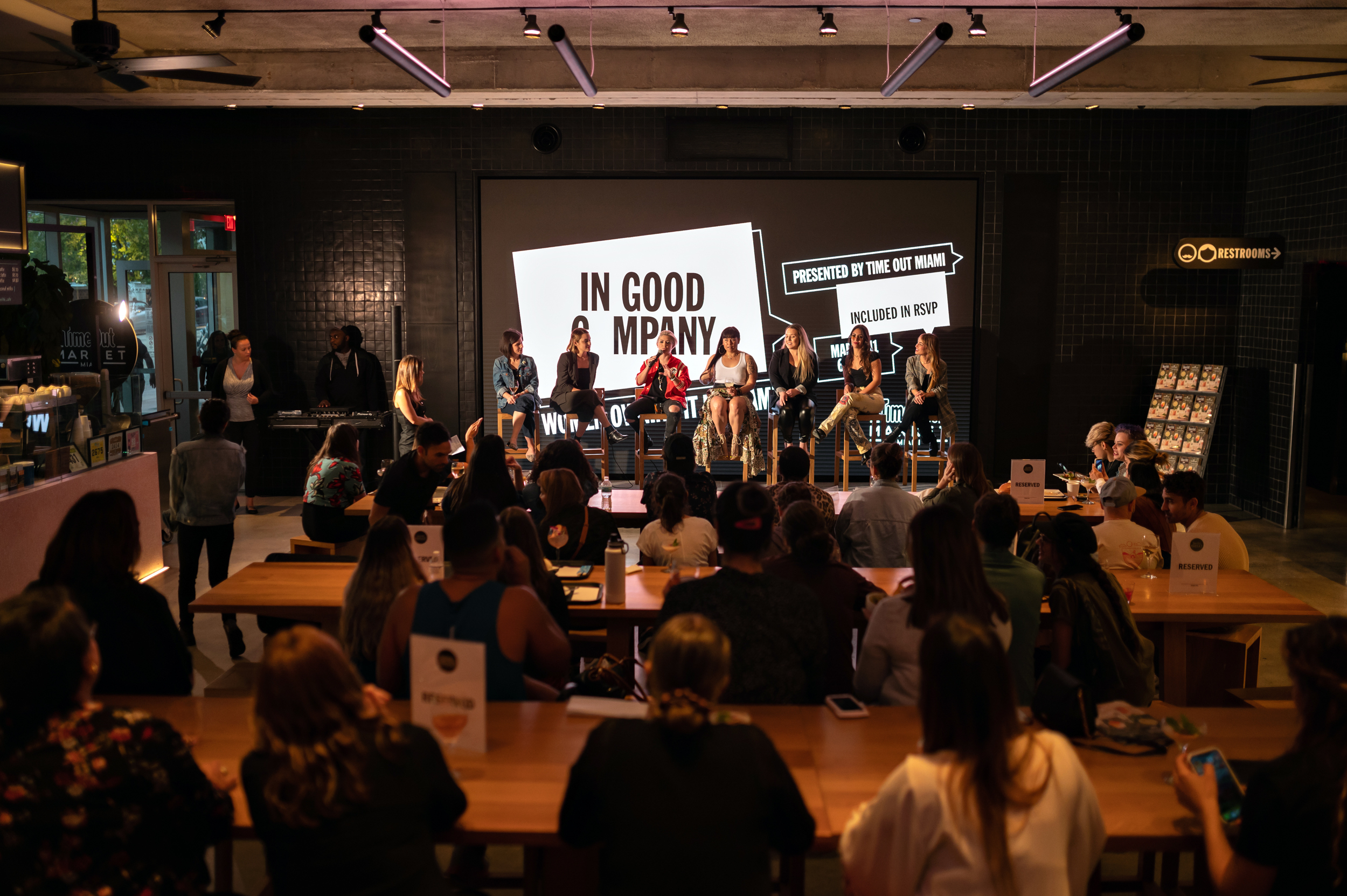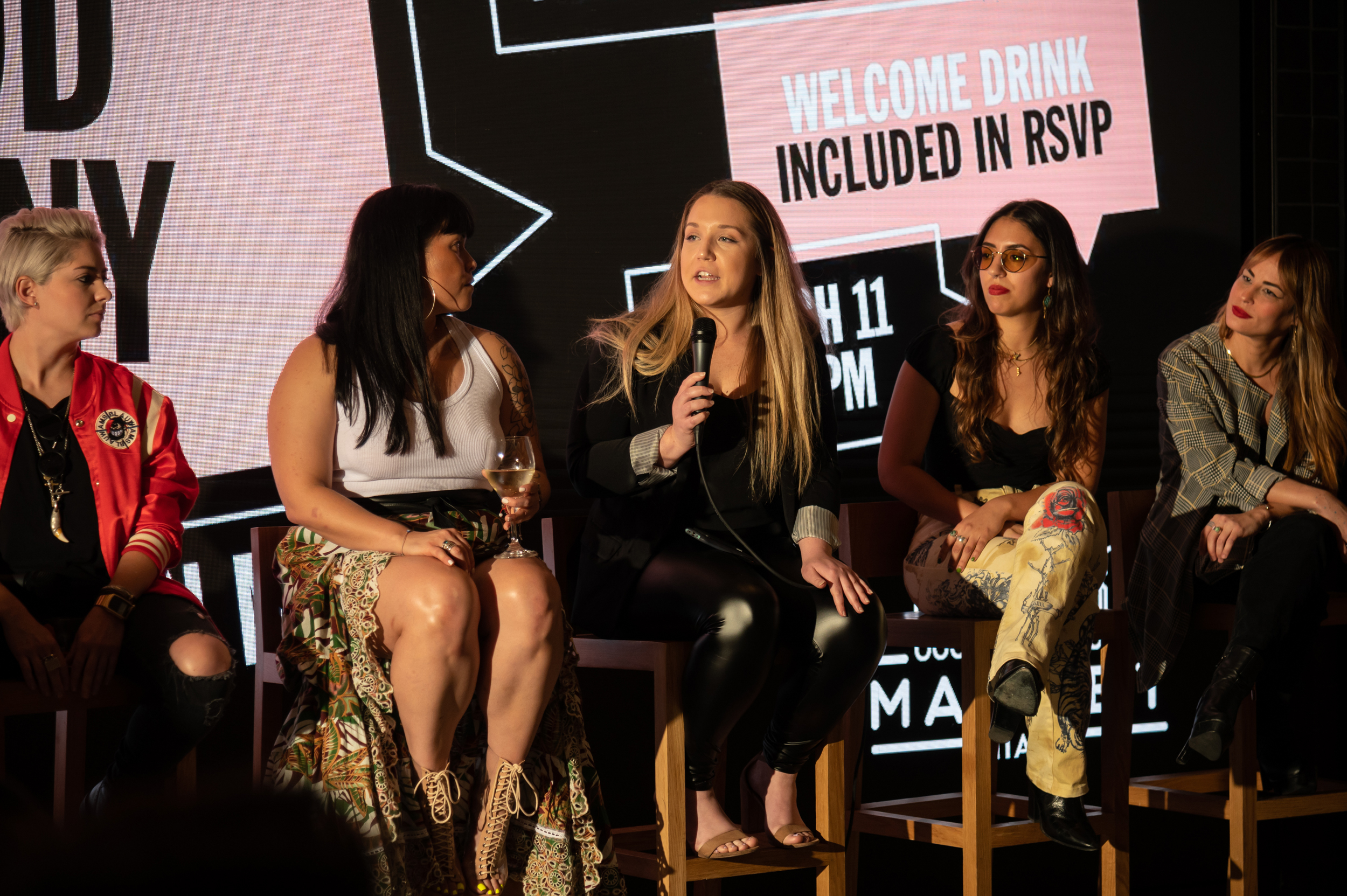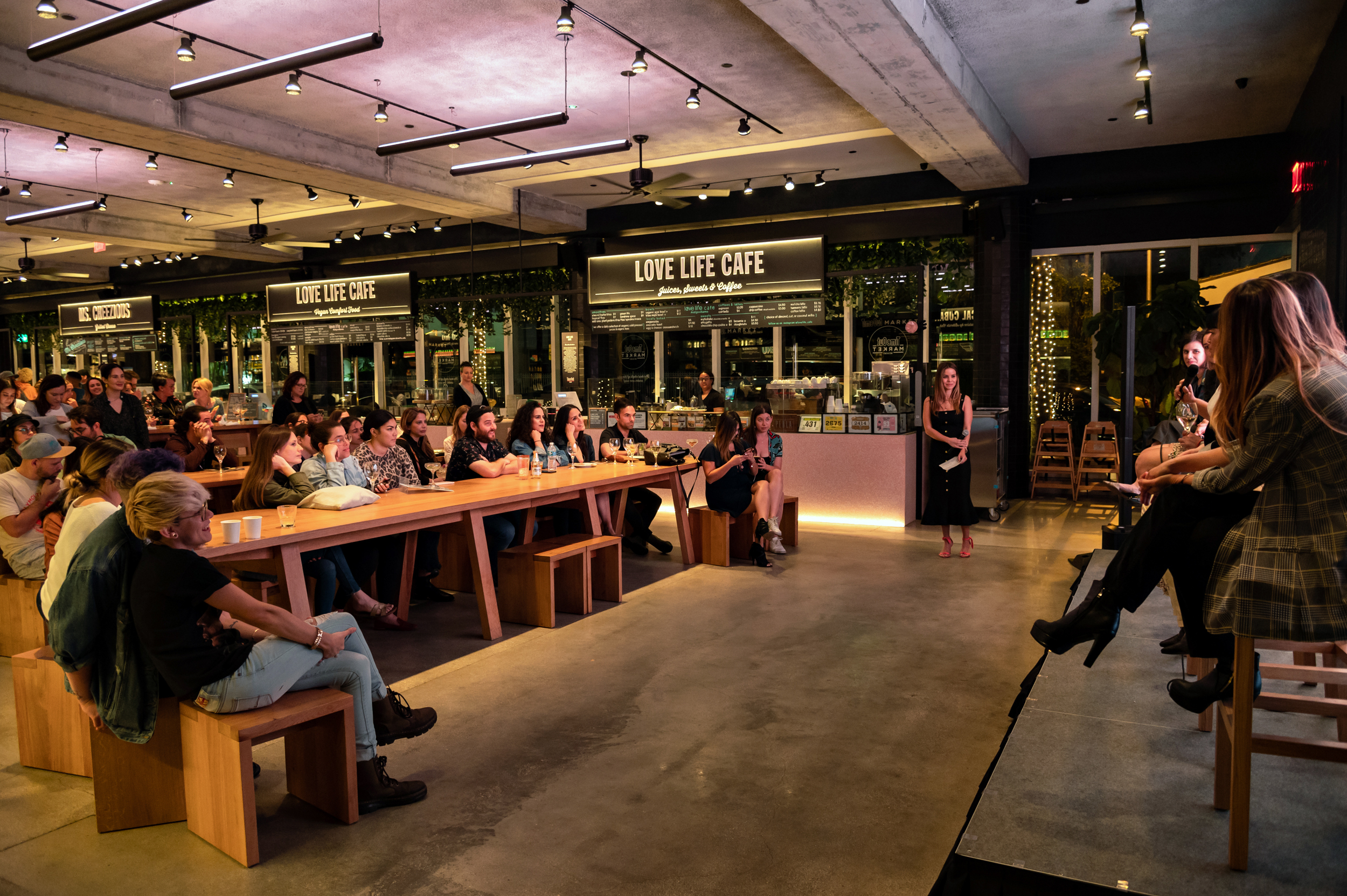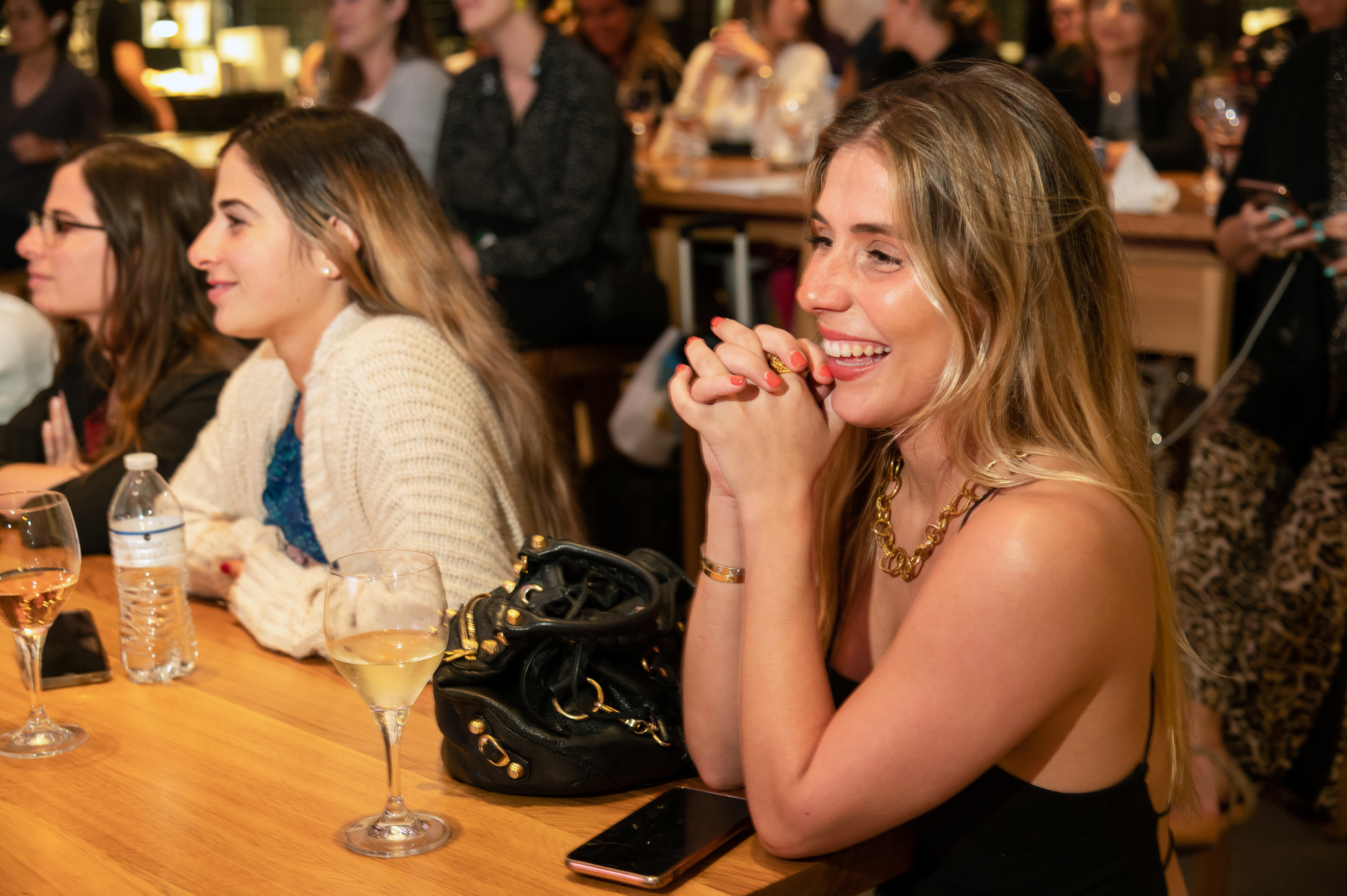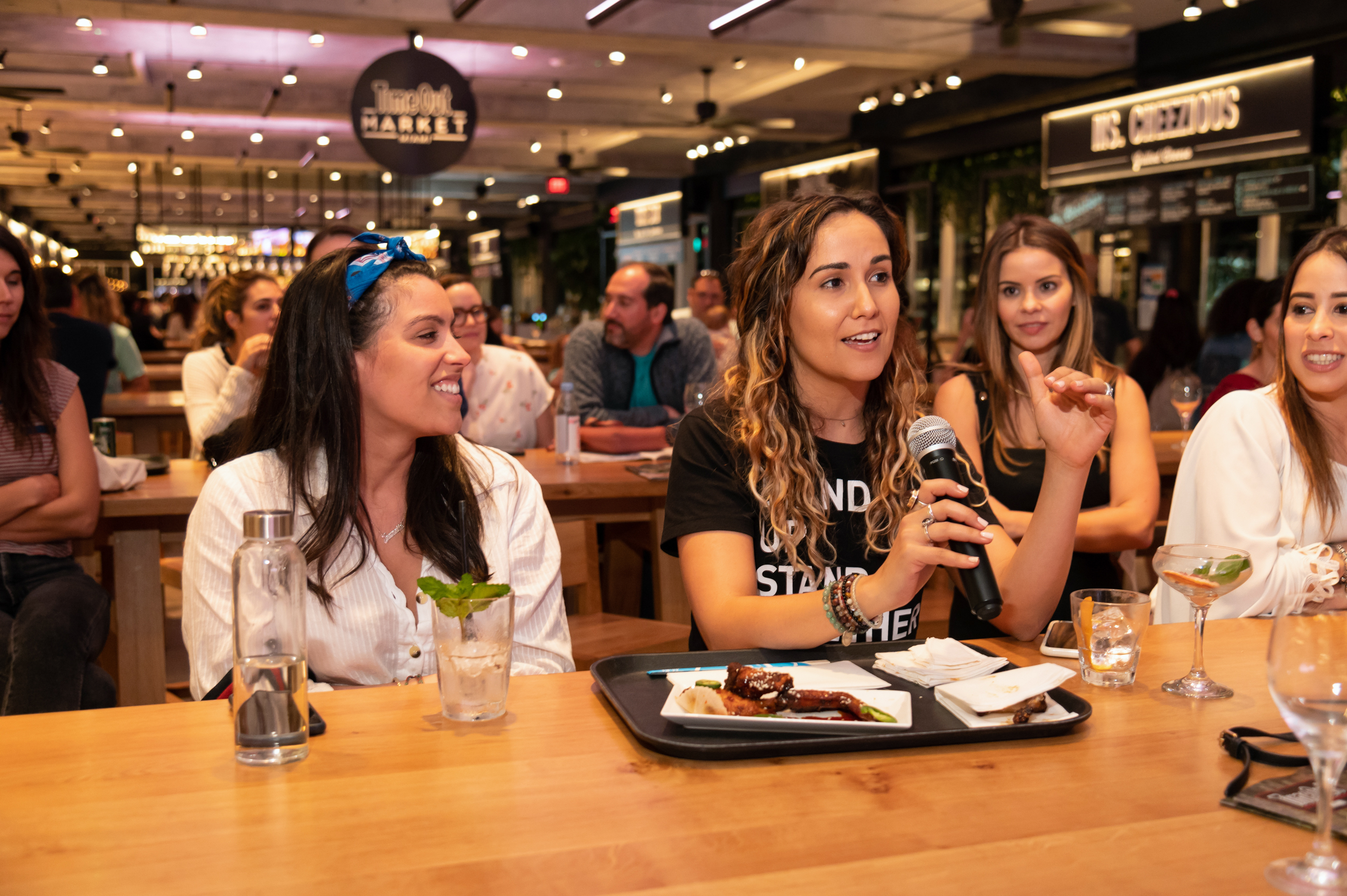 Time Out Market Miami is closed temporarily.
Want more? Sign up here to stay in the know.