The 10 best acai bowls in Miami
Dig into one of the hottest (and tastiest!) food trends with our picks of the best acai bowls in Miami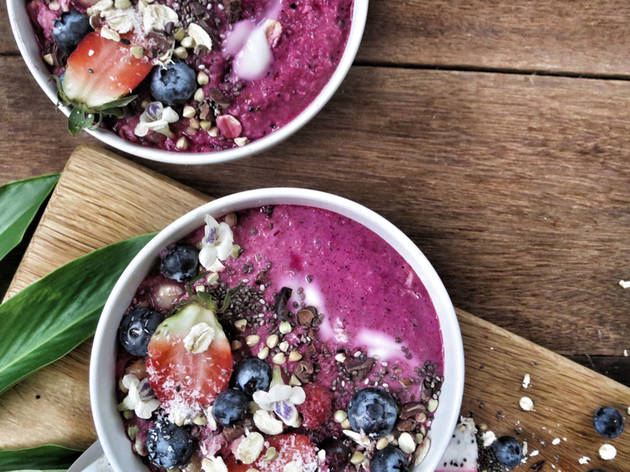 A fruit-smoothie bowl is a delicious, healthy way to jumpstart your diet—especially if you've been binging on Miami's best pizza or actively searching for the best Cuban sandwich in Miami. Luckily, finding the best acai bowl in Miami is as easy as crushing an extra-cheesy slice, if you know where to look. Check out our picks for the best ones in town. And maybe in a couple months, you can go back to living inside of a Miami bakery.
Find more ways to eat healthy in Miami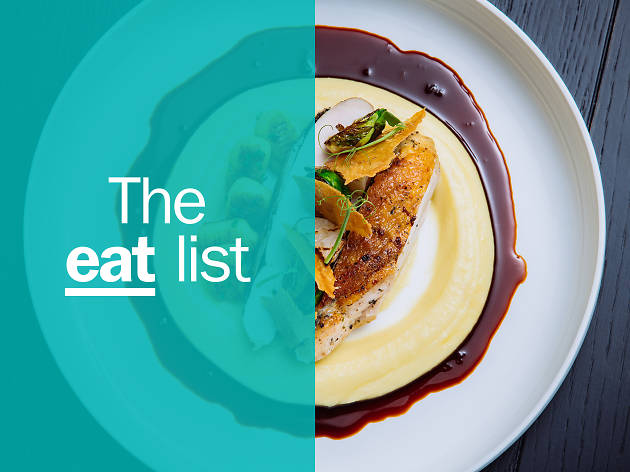 These are the best restaurants in Miami you have to try.