The best bakeries in Miami
Need help scouting the best bakeries? Miami has more than one top-notch option for cakes, pastelitos and other desserts.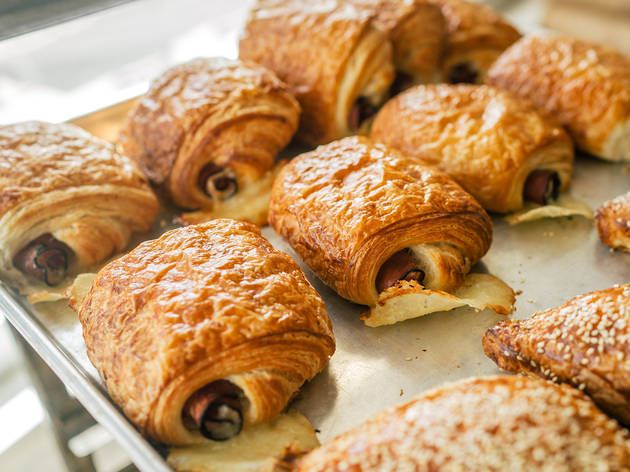 For a city that's weather forecast calls for 100 percent chance of skin year round, Miami's dessert game is strong. You'll find Cuban bakeries peddling pastelitos in neighborhoods beyond Little Havana, plus cupcakes and healthy-sweets shops sprinkled throughout the city, from Coral Gables to Hialeah. For the city's best croissants, fresh bread and other irresistible treats, consult our guide to the best bakeries in Miami. For a caffeinated complement, grab your snack to go and visit one of the best coffee shops in Miami.
Give your sweet tooth what it wants