The best cheap food in Miami
Bring a big appetite: The best cheap food in Miami includes quality dishes for less than $10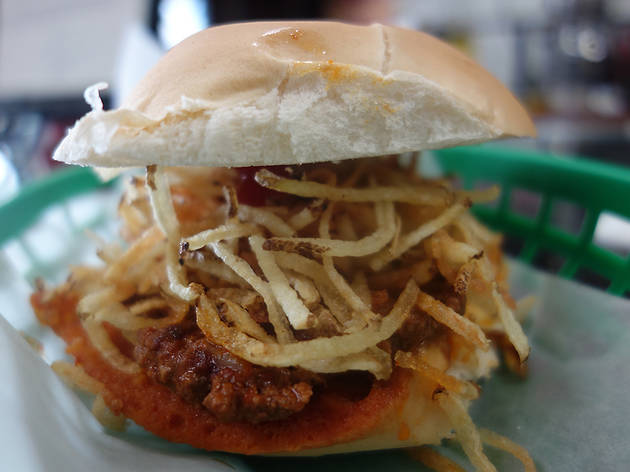 Miami has steadily carved itself a reputation as a foodie town, with its Michelin-starred chefs and James Beard Award–recognized restaurants. Read: It's an expensive place to eat. But look hard enough—past all those multicourse, triple-digit–priced menus—and you'll find a smorgasbord of budget-friendly options more satisfying than many of those gourmet spreads—think Miami's best Cubanos, oversize sandwiches and shareable bites from the Miami's best bars. Save your Benjamins for a night out in South Beach, because these mouthwatering dishes won't cost you more than a single Hamilton.
Best cheap food finds in Miami
Find more restaurants to add to your bucket list
Have you been to Miami's best cheap food spots?
Feast on tasty plant-based meals and wholesome desserts