The best Chinese food in Miami
Our guide to the best Chinese food in Miami, from dim sum and home delivery to date-night Chinese restaurants spots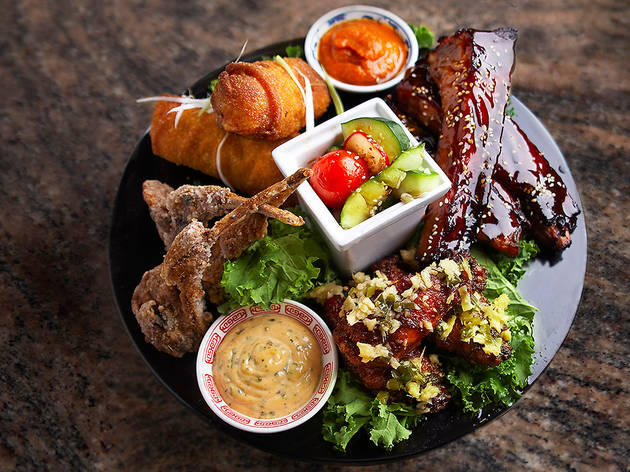 Miami isn't known as one of the country's premier dining destinations for Chinese food—the best Chinese restaurants in America tend to cluster around the West Coast and in the North East. But if you know where to look, top-tier dim sum and Peking duck can be found in the Magic City, along with some excellent Chinese food delivery options (this list will be your new best friend after a night of partying at one of Miami's best clubs). When a craving for lo mein strikes, or your date's idea of a romantic restaurant in Miami is any that serves bao buns, call on our picks of the best Chinese restaurants in Miami. We'll show you where to feast on downright incredible Chinese food.
Best Chinese food in Miami
Craving more Asian eats?
We scouted strip malls and far-flung neighborhoods to bring you all sorts of hidden gems