13 Miami Beach restaurants worth crossing the bridge to try
Do yourself a favor and venture outside of South Beach to try these amazing Miami Beach restaurants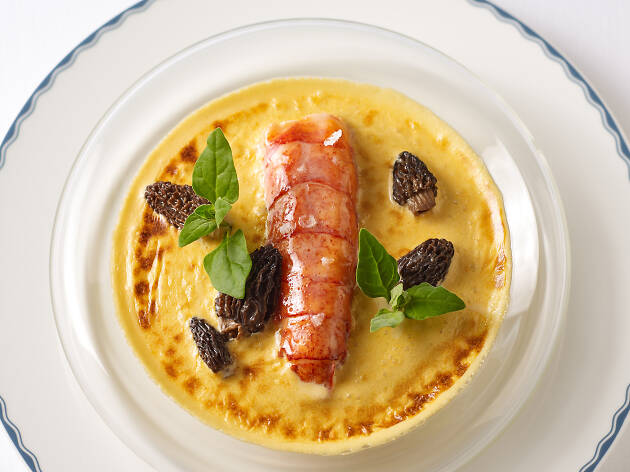 February 2019: We welcome a few newcomers to this list. The Jim and Neesie was an obvious choice for us and anyone who's sampled their margarita with clarified lime juice and octopus a la plancha. The delicious taco spot Taquiza comes in at number 10 with its new North Beach location. And it's just impossible not to include Thomas Keller's obviously great Surf Club Restaurant. Sadly, we had to say goodbye to Pizza & Burger over at the Fontainebleau. It just wasn't making a strong enough impression in the Mid-Beach dining scene anymore.
It's harder than you think to find the best Miami Beach restaurants outside of South Beach. It's an area of the Beach that often gets glossed over in conversations about food and drink. Many mainland-bound Miamians still protest the drive over the bridge too. But that's an antiquated way of thinking and if you still haven't dove mouth-first into Mid Beach and North Beach, it's your loss. This chunk of land is home to some of the best bars in Miami and some of the best restaurants in Miami too. And the good news is we've already done the hard part of finding the best spots. Now all you have to do is go forth and eat.
RECOMMENDED: Full guide to Miami Beach
Best Miami Beach restaurants
Looking for more of Miami's great restaurants?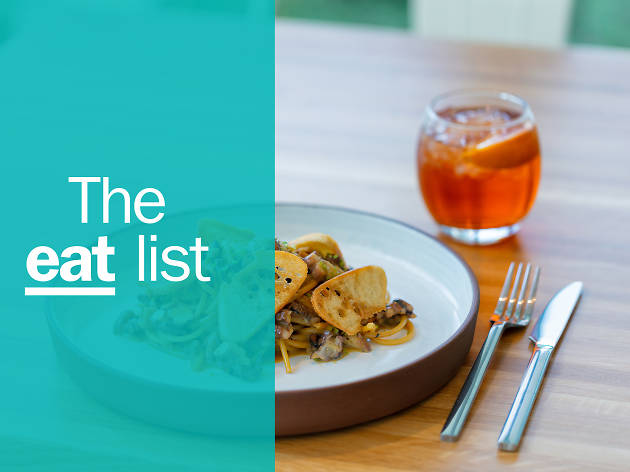 Our local experts scoured the city every day for great eats, great value and insider info