The 10 best sandwich shops in Miami
From classic Cubanos to giant subs, the best sandwich shops in Miami serve up all sorts of bready creations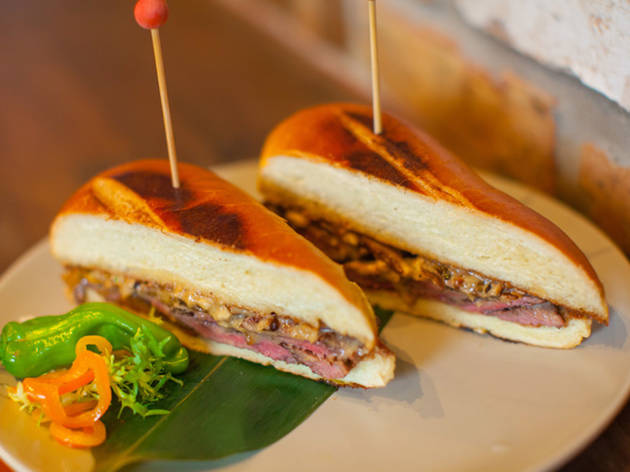 Miami is a city that takes its sandwiches seriously. We didn't put Little Havana's famous Cubano on the map for nothing. Go beyond fast food to discover some of the best sandwich shops in Miami (and restaurants and Miami coffee shops with great sandos on the menu)—you'll thank us when you're scarfing down that baguette after a late night of boozing in South Beach.
Best sandwich shops in Miami
Find more ways to carb up in Miami
Miami's chefs are doing Italian right with a bevy of delightful, rustic cucinas serving up all the Italian classics, from Miami's best pizza and pasta to fantastic risotto and veal chops.
More to explore