Your guide to the best Thai food in Miami
Whether it's a spicy curry or hot noodles, tasty Thai food in Miami is abundant and often found in expected places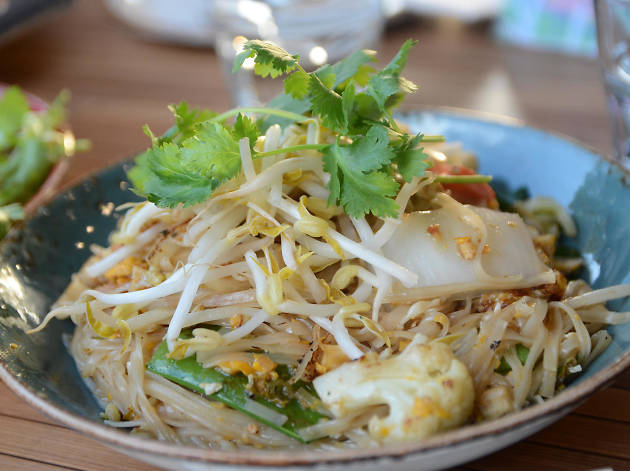 One theme links Miami's best Thai restaurants together: they're all hidden in unexpected places. Whether in an unassuming strip mall out west (far from the best Miami attractions) or on the main drag of Calle Ocho (a street more known for finding the best Cuban sandwich in Miami), delicious Thai food in this city will take some searching. But you'll be glad you spent the time looking when you're full, happy and on your way to one of the best Miami beaches.
In the mood for dessert?
The best desserts in Miami range from over-the-top sugary creations to simply sinful treats.