How to spend 48 hours in Miami the right way
So, you've got 48 hours in Miami and a serious appetite. Let us help you crush this vacation the right way.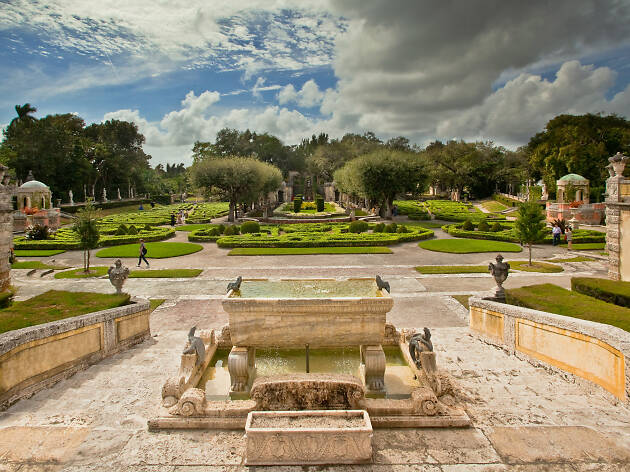 May 2019: We just refreshed our guide to spending 48 hours in Miami and you'll notice some new additions to our list. We're suggesting you start your trip out with dinner and drinks at Time Out Market Miami and we added a trip to the Wynwood Walls for your Saturday itinerary. We've also beefed up Sunday with breakfast at the famous Cuban restaurant Versailles. At the end of it all, you'll find a new guide with some pro-tips from our Time Out editors. We hope they'll help you avoid looking like (too much of) a tourist.
It's impossible to see this great big city in just two days—but that doesn't mean you shouldn't try your best. Our guide to spending 48 hours in Miami won't show you everything, but it will give you a delicious sample of what makes this city so damn spectacular. We tried to include a little nibble of everything we love about Miami—from partying at the best clubs in Miami to eating at the best restaurants in Miami. And then there are the less obvious Miami attractions, which tend to blow the minds of most tourists expecting typical postcard scenes from Miami Beach. If all you have is 48 hours, you'll obviously have to come back and see us again. But at least you'll be off to a good start.
How to spend 48 hours in Miami
Need more ideas?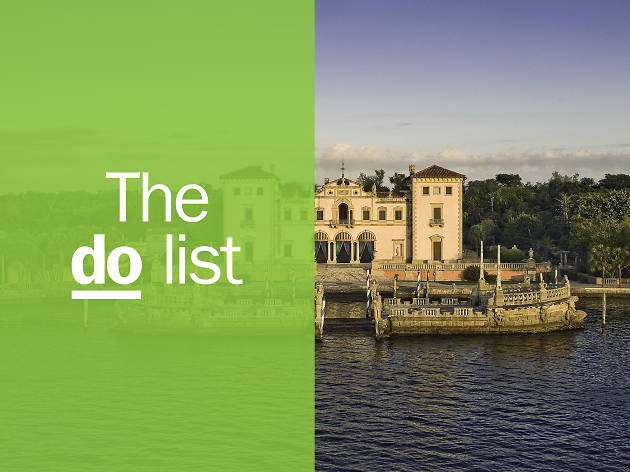 Your ultimate Miami bucket list