How to plan the best bachelor parties in Miami
Bachelor parties in Miami can be tough to execute. That's why we planned out three different kinds—just for you.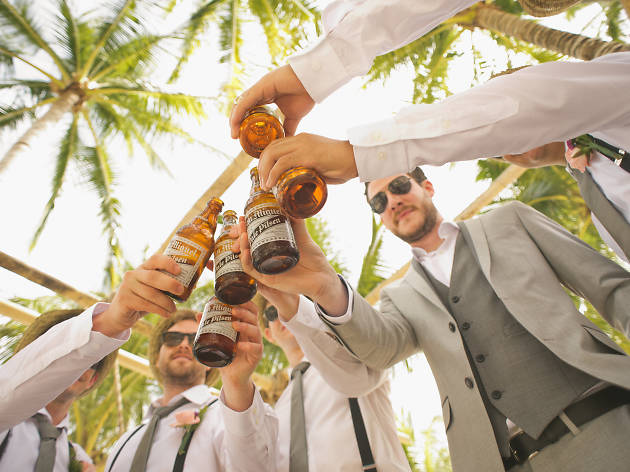 Bachelor parties in Miami are not a rare sight. But a good one is tougher to find. They can be easy to mess up. Too many of these bro-heavy weekend trips fall prey to tourist traps and blow their entire budget in one night trying to work their way through the best nightclubs in Miami. Rookie mistakes are easy to make. But a great bachelor party has to be balanced and carefully considered. Which of the best Miami hotels is right for your party? Which of the best restaurants in Miami will please all of your palates? These are all valid questions. Nobody said it would be easy. Luckily, we're here to help plan the right bachelor party just for you. Below, we've broken your itinerary down into three categories: fancy, party vibes and low-key.
Bachelor parties in Miami
More to explore