The 10 best gyms in Miami
Any way you choose to break a sweat, you'll find a workout to meet your fitness goals at one of the best gyms in Miami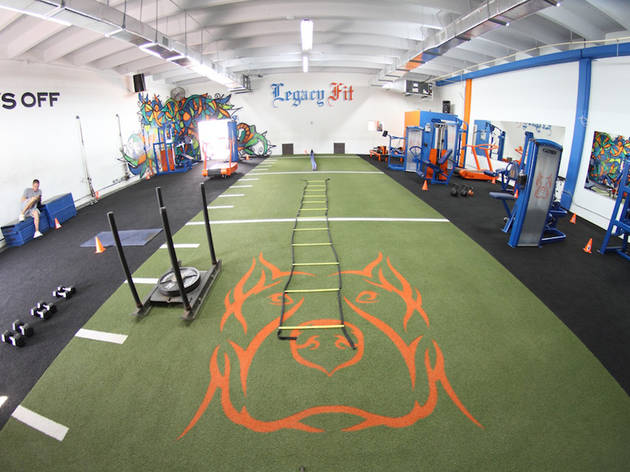 When the average temperature consistently hovers around 90 degrees, you know the opportunity to rock a swimsuit is also steadily looming. Whether you're hitting South Beach, taking the kids to one of the best water parks in Miami or paid one too many visits to the best ice cream shops in Miami, staying in shape is a priority in these parts. To help you keep your fitness goals in check, we've pulled together a list of the best gyms in Miami, offering the latest in barre exercises, boot camp training and Pilates.
Take a dip in Miami's best beaches
Miami beaches are where locals and visitors go to socialize, sunbathe, surf, swim, see and be seen—or avoid all of that, and just relax. Below, a list of our favorite bits of coastline in and around Miami.Don't forget to read our guide on beach rules and conventions.
Read more