The best vegan restaurants in Miami for tasty, plant-based eats
Skip the meat in favor of satisfying veggie-centric dishes at the best vegan restaurants in Miami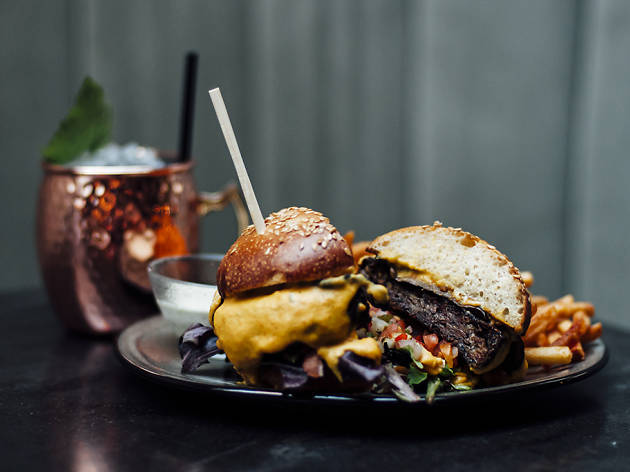 Going meatless isn't for Mondays any more than Tuesdays are the days reserved for eating tacos in Miami (honestly, that's every day). Plant-based food, the kind you'll find at the best vegan restaurants in Miami, is having a moment and the options for delicious veggie fare in the city are so boundless that you might consider ditching meat altogether. Even pescatarians and regulars of Miami's sushi restaurants who think they'll have a hard time swinging an all-plant menu will find tasty dupes made from ingredients sowed and grown, not fished.
Best vegan restaurants in Miami
Not ready to give up cheese?
Embrace the veggie lifestyle while eating food that tastes good at these vegetarian restaurants around town
More to explore