The best Christmas events in Miami to celebrate the holidays
Discover all the ways the city gets festive for the holidays with our guide to the best Christmas events in Miami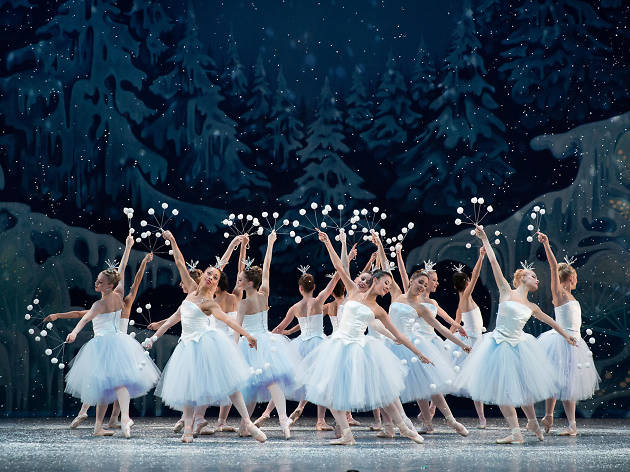 Spending Christmas in Miami? Brace for a different kind of holiday celebration, one where swimwear is totally acceptable to wear to Christmas events. While much of the country looks forward to snow and sleigh bells, yuletide in the 305 promises sunshine, frolicking in South Beach and parties at every turn—from Key Biscayne to Coral Gables to Brickell. Don't be surprised if you're invited to a pool party in December or if your work holiday party takes place at a crazy and totally fun Christmas bar where Mariah Carey's "All I Want for Christmas is You" comes on every hour. Overwhelmed by the number of things to do in Miami? Relax, put on some Christmas tunes and peruse our list of the best Christmas events in Miami.
RECOMMENDED: Guide to Christmas in Miami
Best Christmas events in Miami
Worked up an appetite celebrating?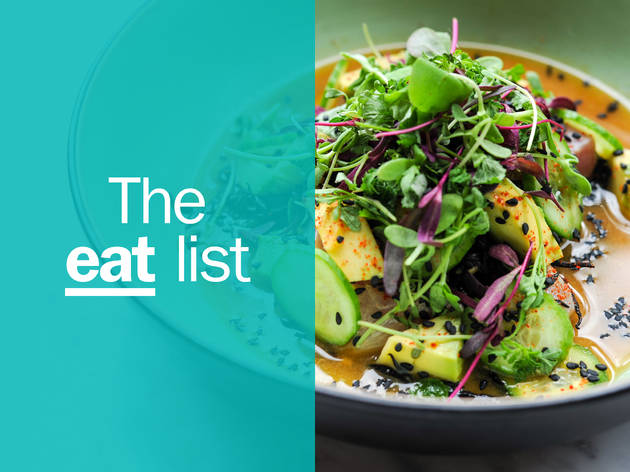 It's the holidays—time to indulge in the city's top eats!