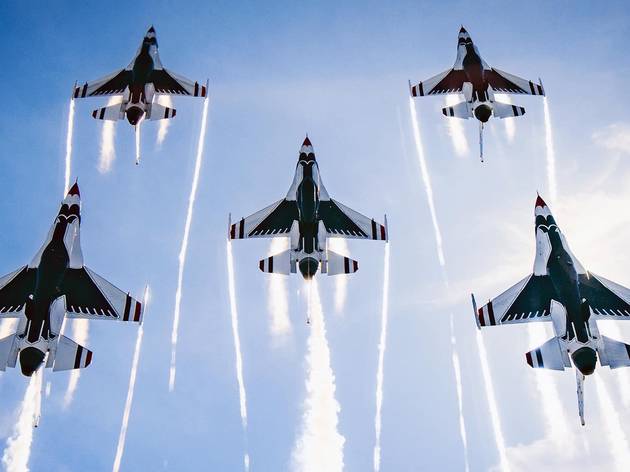 Your guide to Miami events in November
The month doesn't need to revolve around Thanksgiving when you have the best Miami events in November to look forward to.
November is like the pregame to the holiday season. It starts like any fall month in Miami, with 90-degree weather, weekend jaunts to the Miami beaches and a growing population of tourists. A handful of Miami pumpkin patches still linger, giving locals something festive to tide them over until the Thanksgiving dinners and Black Friday specials give way to the whirlwind that is December—think Art Basel Miami Beach, Christmas in Miami happenings and New Year's Eve Parties. But let's not get ahead of ourselves. We still have a slew of Miami events in November to look forward to before any of that happens. Ready to plan the month ahead? Below are the best November events in Miami to check out in person and online.
RECOMMENDED: Miami events calendar