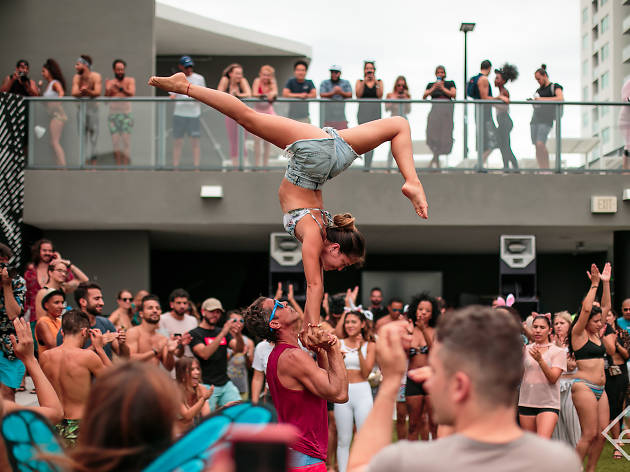 Where to meet people and make new friends in Miami
From twerking to teetotaling, find your scene at these innovative social gatherings happening all around the city
Has imbibing at Miami's best bars started to feel a bit stale? Is a night tearing up the best South Beach nightclubs just not doing it for you anymore? If you know where to look, Miami has a whole world of new, niche and fun ways to break free from your social bubble. Whether food is your first love, fitness gets you off or the crackle of a vinyl record gives you the warm-fuzzies, we've tracked down like-minded Miamians gathering and communing all around the city.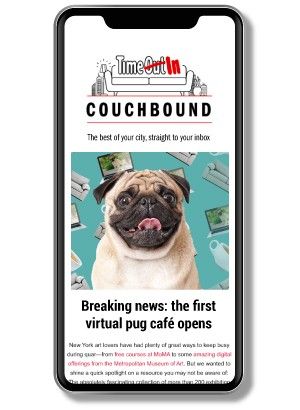 An email you'll actually love
Sign up to our Couchbound newsletter and bring the city to your sofa
Subscribe now
Offbeat places to meet new people in Miami
Looking for more fun things to do in Miami?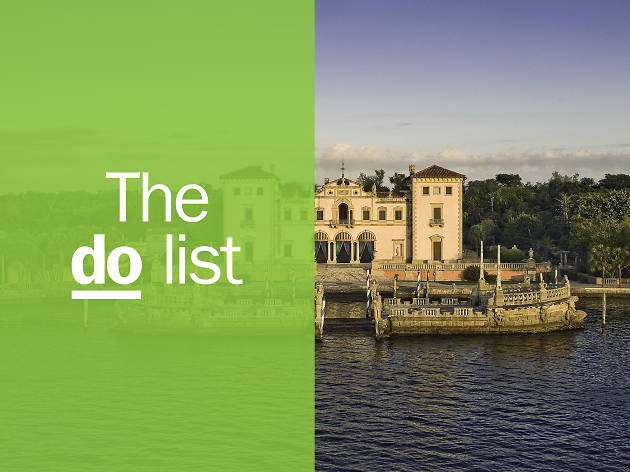 Check out the 20 best things to do in Miami, featuring must-see attractions, nightlife spots and can't-miss restaurants