In honor of Women's History Month, Time Out Montréal spoke with Sandra Ferreira, Director-General of the Ferreira Group.
After completing a fashion marketing program at LaSalle College while working as a hostess in her family's restaurant, Sandra Ferreira, the daughter of restaurateur Carlos Ferreira, left Montreal for the University of Pittsburgh where she studied Business Administration with a specialization in Marketing. After being recruited by the department store chain Macy's, she moved to New York where she also worked as an account manager for a tech-marketing start-up.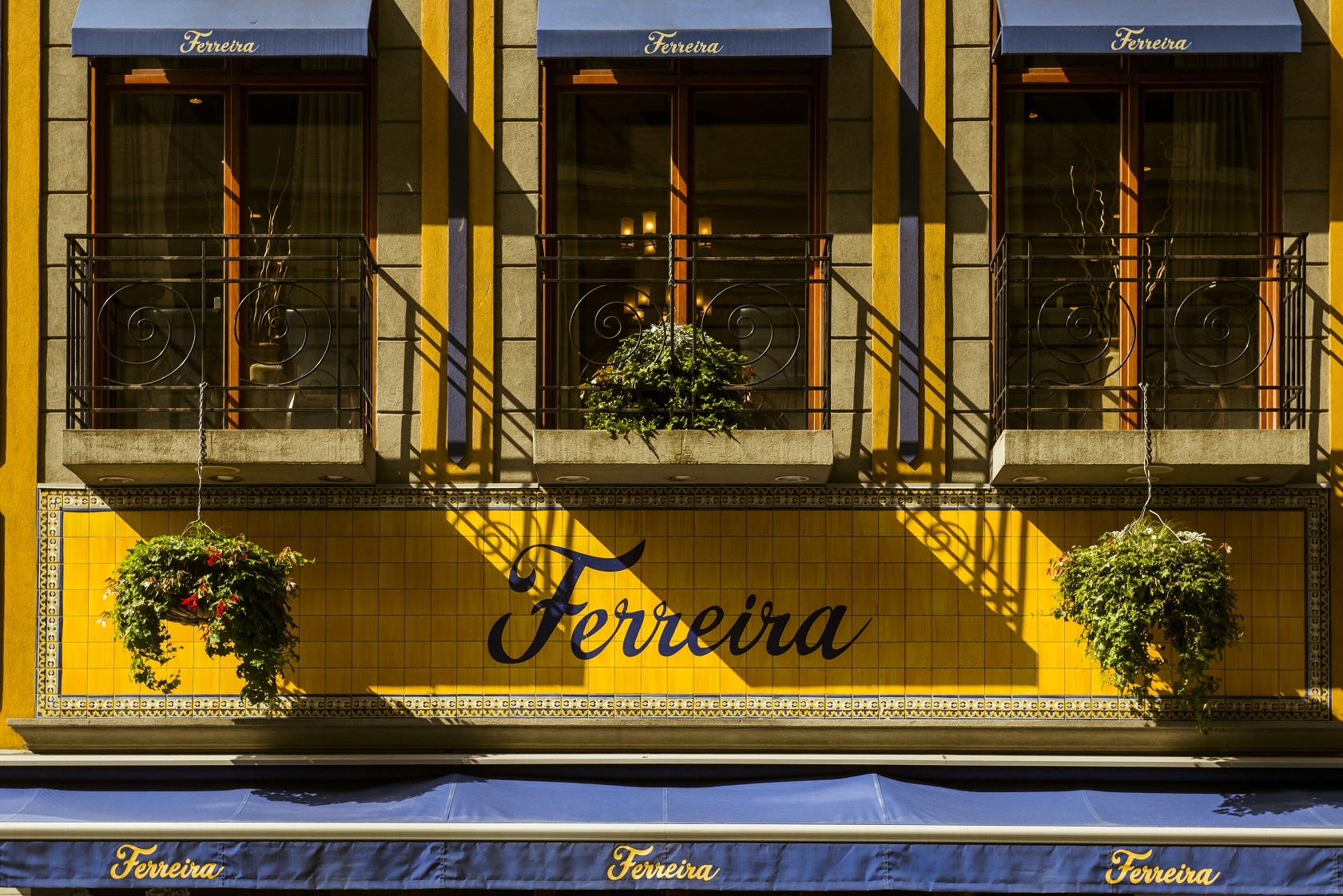 However, the call of the family restaurant business was strong, and Sandra realized that her home was within the company founded by her father. She became Director of Operations for the Ferreira Group in January 2014 at the age of 24. Passionate about the dynamism and creativity of the restaurant industry, as well as the business and expansion opportunities, Sandra managed to combine her interests with those of the company and has worked to establish a structure capable of supporting the ambitions of the Group ever since.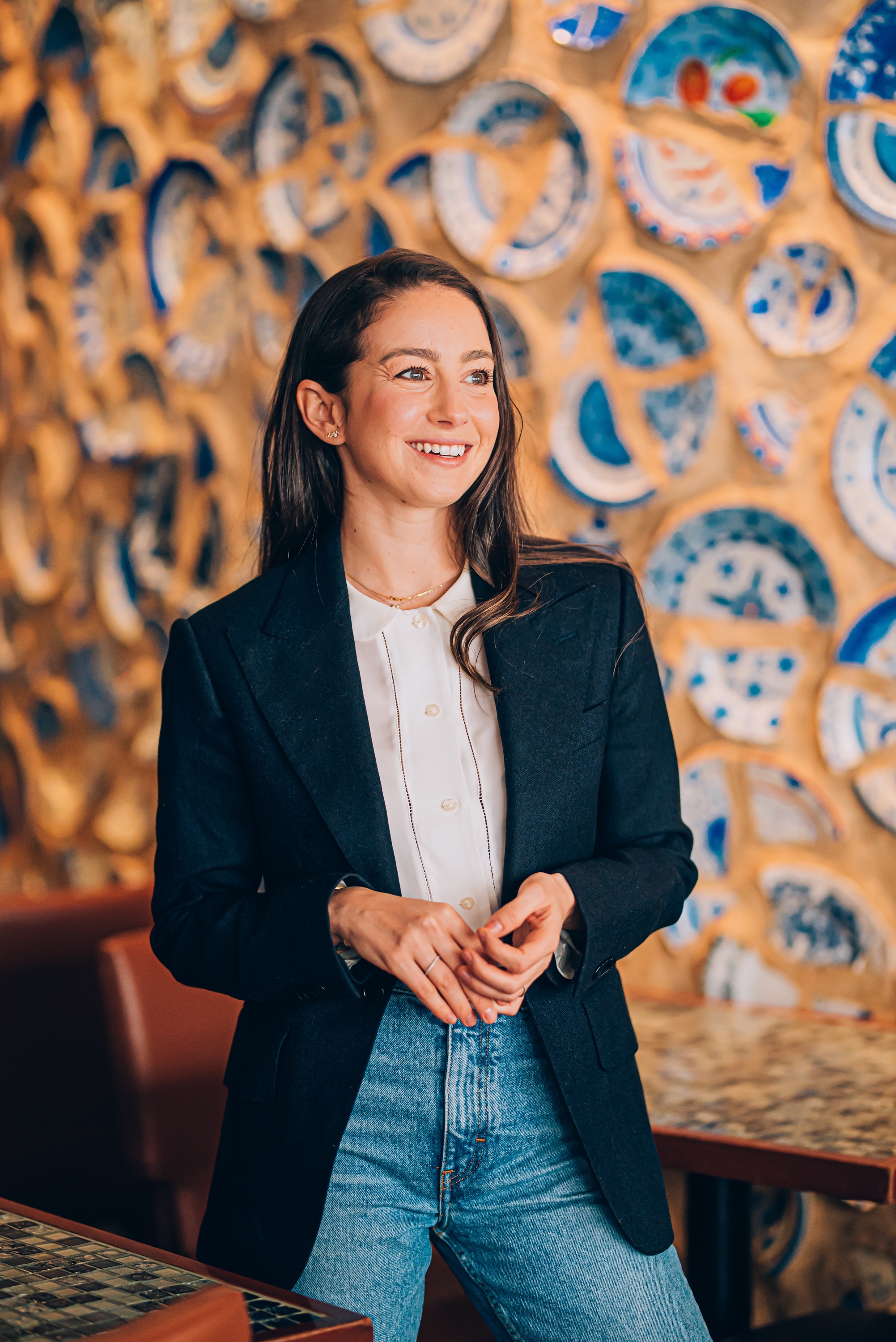 In addition to being the Director-General of the Ferreira Group, which now includes the Ferreira Café, Campo, and wine and olive oil production in Portugal, Sandra strives to stay up to date on trends and participate in events that are central to the city. The young businesswoman is also heavily involved in charitable works. For example, she was part of the committee for the McCord Museum's Sugar Ball in 2015 and co-chaired the event for several consecutive years, bringing together more than 1,000 young professionals from Montreal. She has also sat on the board of directors of the same foundation for several years.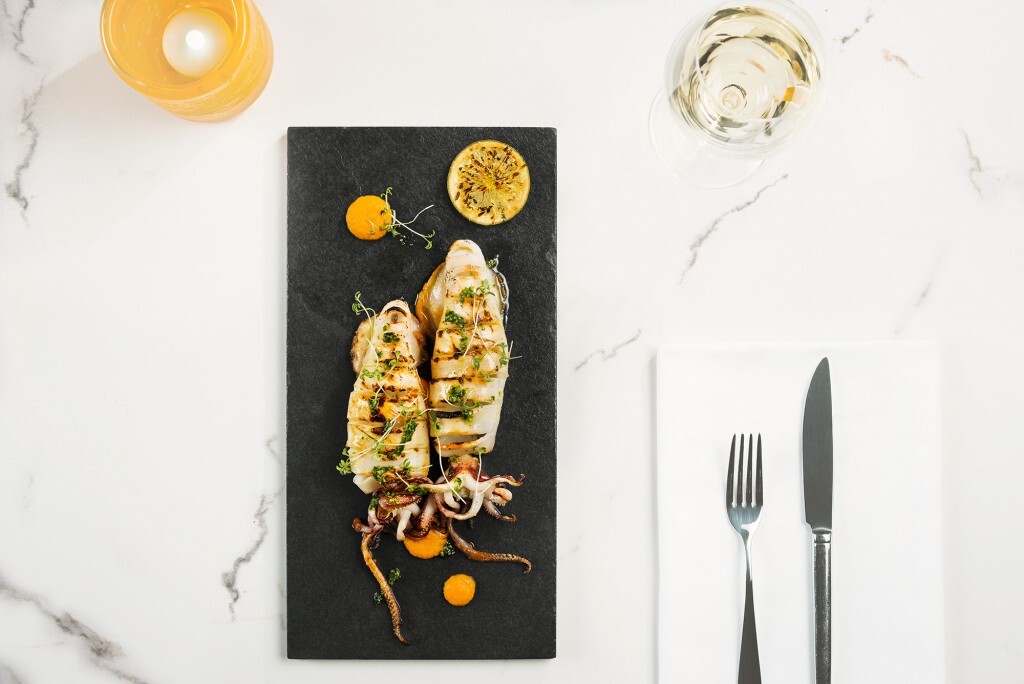 Sandra Ferreira has also participated in several campaigns for the Sainte-Justine Hospital Foundation and has organized events such as the Grand Party Ferreira, which raised $101,500 for the same foundation in 2016.
Her journey is a testament to the power of determination, passion, and perseverance. Sandra Ferreira spoke with Time Out Montreal in a Q&A session.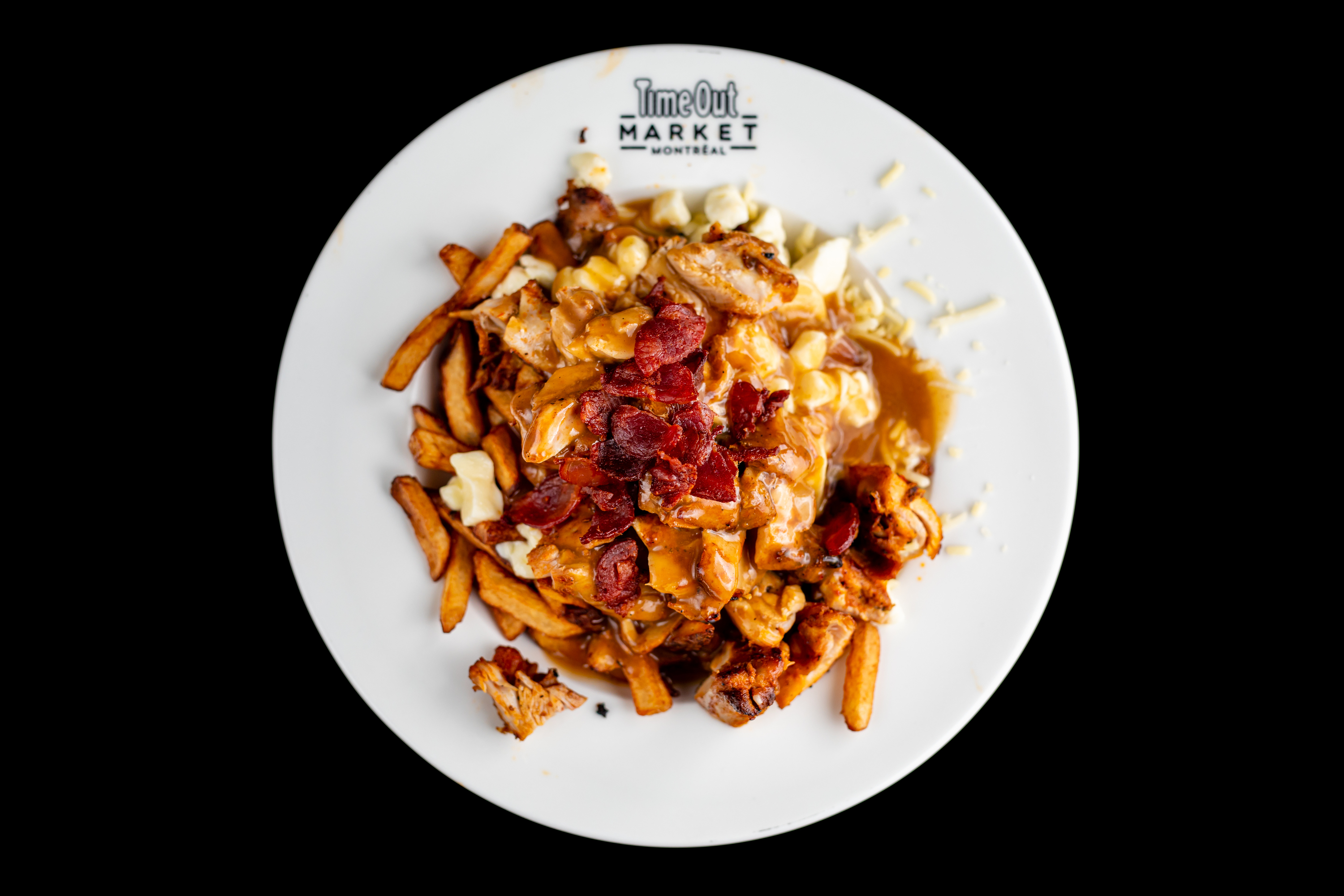 What was your journey to becoming the female entrepreneur at the helm of the Ferreira Group?
During my college years, I worked as a hostess at Ferreira, my father's restaurant. I loved it! I then left to study Business Administration with a major in Marketing in the United States. After school, I was recruited by Macy's to work in their "executive development program" in New York and then worked for a small tech startup.
My five years in the United States were an absolutely incredible experience, but at some point, I had an urge to contribute to the business that carried my name, the Ferreira Group. So, in 2014 at 23 years old, I joined as Director of Operations. Obviously, I have grown and learned enormously since my early days in the family business. I have had the chance to be surrounded by people who believed in me and gave me a place, and am fortunate to have been able to pursue entrepreneurial projects and ensure the sustainability of the company that my father founded in 1996.
Which women have inspired you over the years?
So many women inspire me, it's really hard to name just one. A truly inspiring woman, Isabelle Hudon, co-founder of L'effet A and President and CEO of BDC, said something that really stuck with me this summer: "It's time to focus on excellence and not perfection!"
What is the biggest challenge you have faced as a female entrepreneur?
Work-family balance and the desire to start a family. Before having children, I could work from morning till night, there were no limits. It's a whole different reality now!
As a female entrepreneur and full-time mom, how do you manage to balance your professional and family responsibilities?
My daughter is 2 and a half years old and my son has just turned one. It's been an intense year, but I'm starting to find my "balance". I try to set achievable expectations and goals at work. That's already a challenge, but important in order not to always be disappointed and feel like I'm not doing enough. I have help at home two nights a week so that I can be at the restaurant and have time with my husband.
What is your favorite neighborhood in Montreal and why?
I definitely have a bias towards downtown. I lived there for almost 10 years and all of our restaurants are there. I love the people, the diversity, the mix between the business world and tourists. You can find everything there! Otherwise, I like to walk around Mile End on the weekends.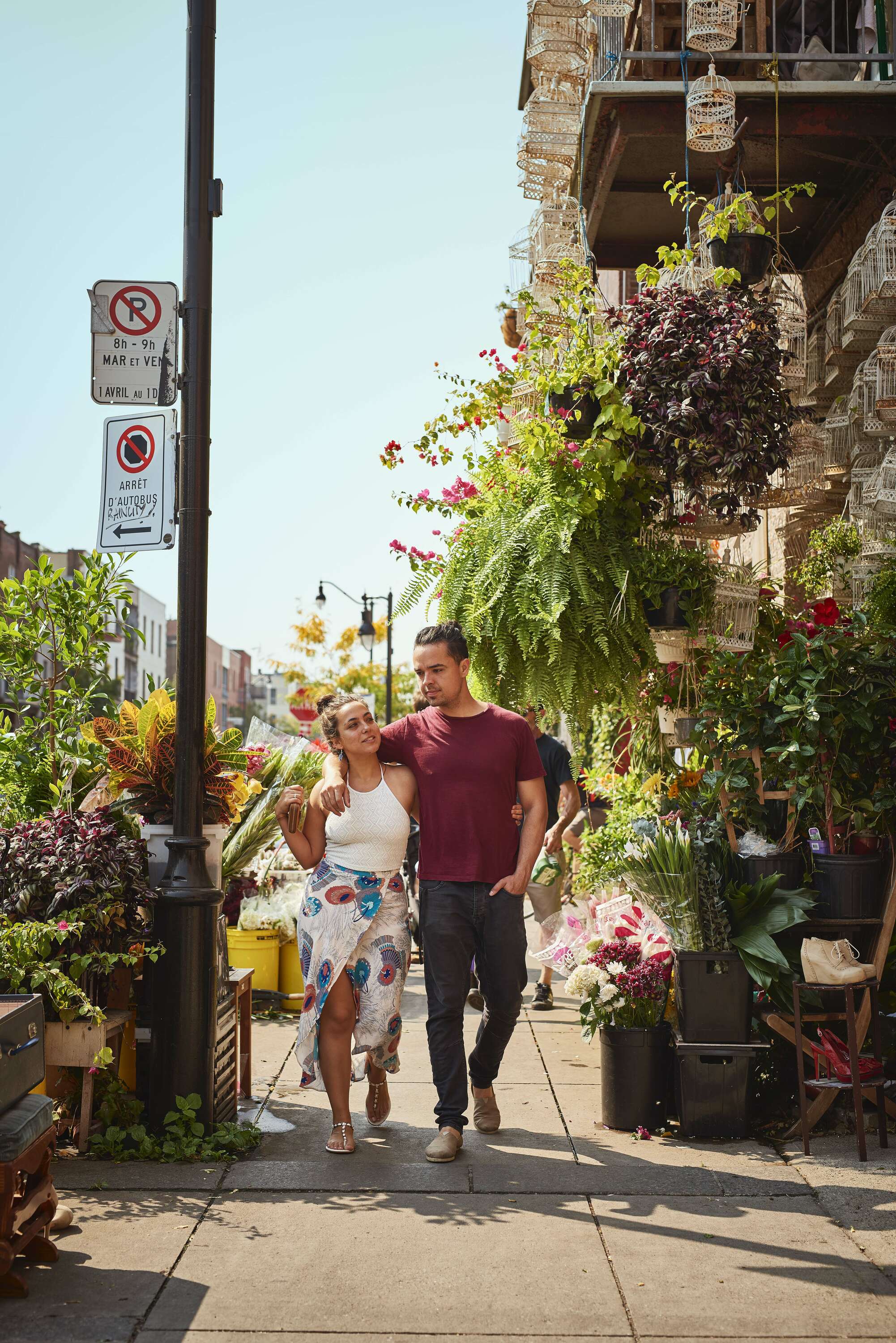 Can you share one of your favorite discoveries in Montreal?
There's a new and unique bar called Baby located at 3002 Saint-Antoine West. It's open 7 nights a week and offers creative cocktails and beautiful, cozy decor. Inside Baby there's a hidden little bar called Far West, which has a cocktail-tasting experience that you need to book in advance. A must if you're in Montreal!
What are your goals for the future?
To maintain Ferreira's reputation as one of the best restaurants in Montreal after more than 27 years, to be one of the best employers and work environments, and to continue to serve the best Portuguese chicken at Campo. That's it for now, but things can change quickly!
What is your favorite destination in downtown Montreal?
Other than our restaurants?! I love the McCord Stewart Museum, which celebrates life in Montreal, past and present.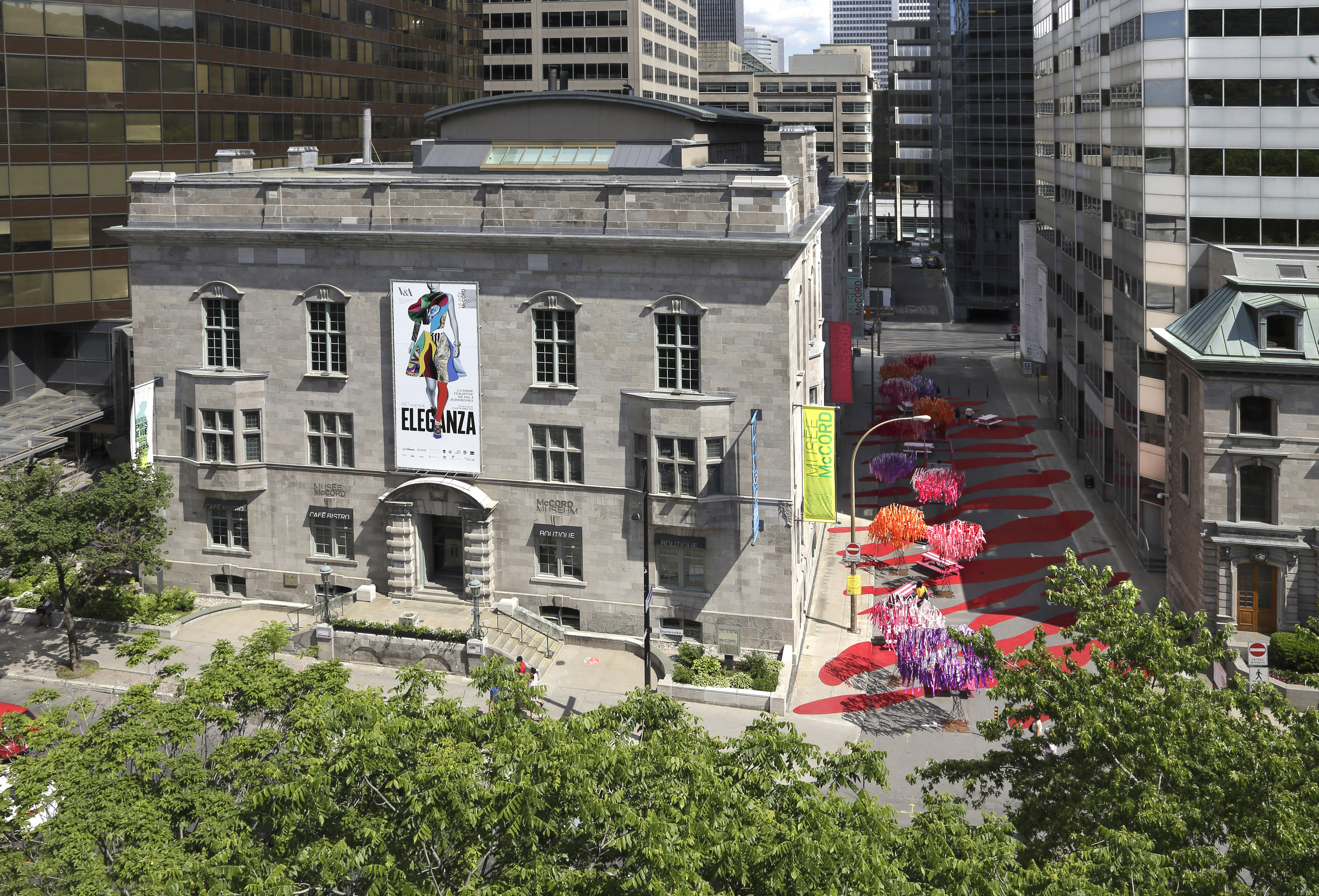 Be sure to visit Campo, one of the delicious restaurants of the Ferreira Group during your next visit to the Time Out Market Montréal.
RECOMMENDED :
39 best things to do in Montreal now
The best restaurants in downtown Montreal
Best bars in Montreal