The news is out: Verdun may be home to the world's coolest street, but it should come as a surprise to absolutely no one that Mile End continues its reign as Montreal's coolest neighbourhood.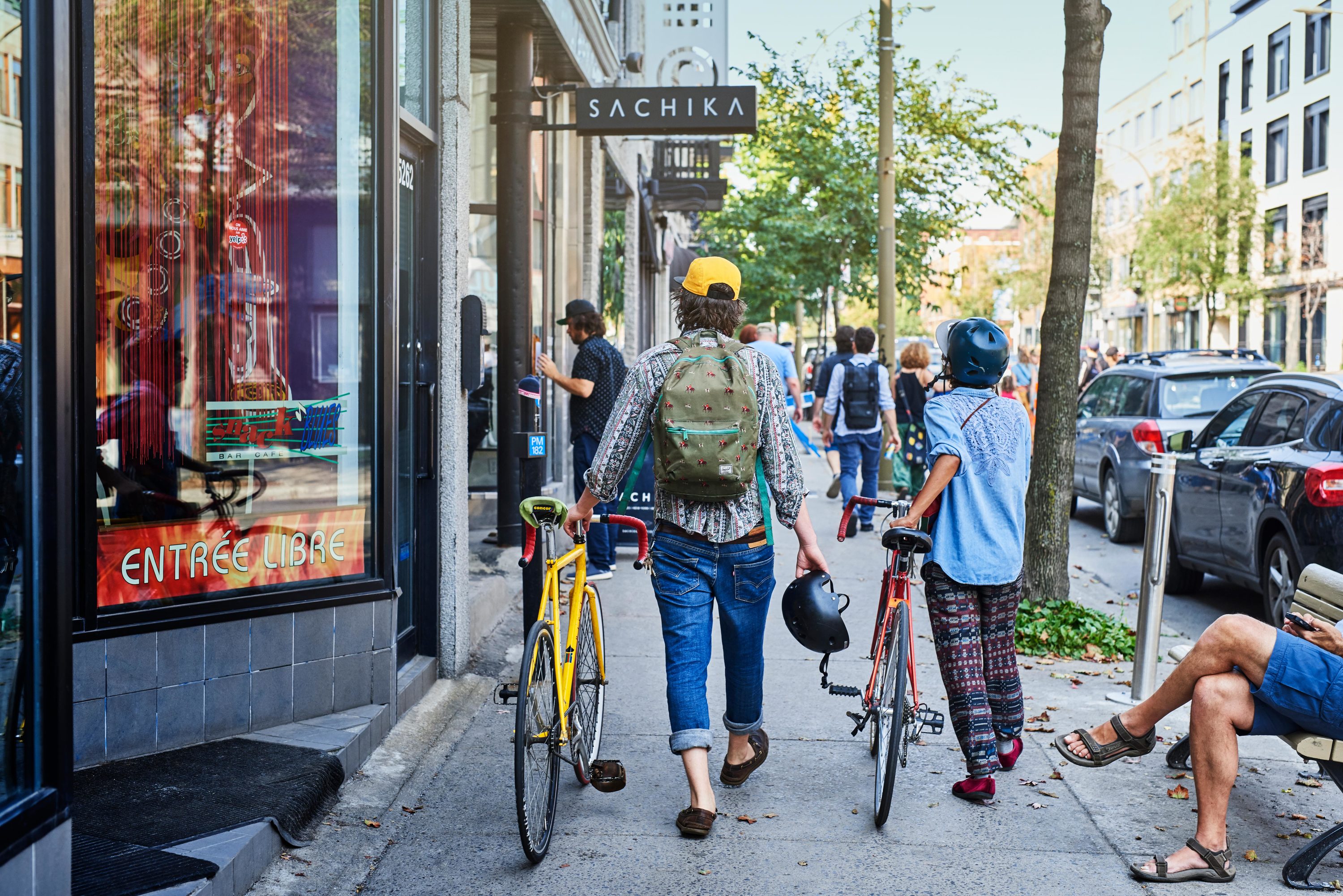 This year's Time Out Index saw 20,000 city-dwellers around the world give us the lowdown on their home turfs. We combined their feedback with intel from our local editors and contributors to come up with a definitive ranking of what cities are the best to be in right now. Montreal's Mile End neighbourhood—a mecca of fun, food and fabulous—sits in the top 10 at number 5.
Part of the Plateau-Mont-Royal borough, this fun-filled pocket north of Mont-Royal Avenue is home to some of the city's world-famous institutions (best bagels; best bakeries; best restaurants and best coffee) as well as some epic new spots.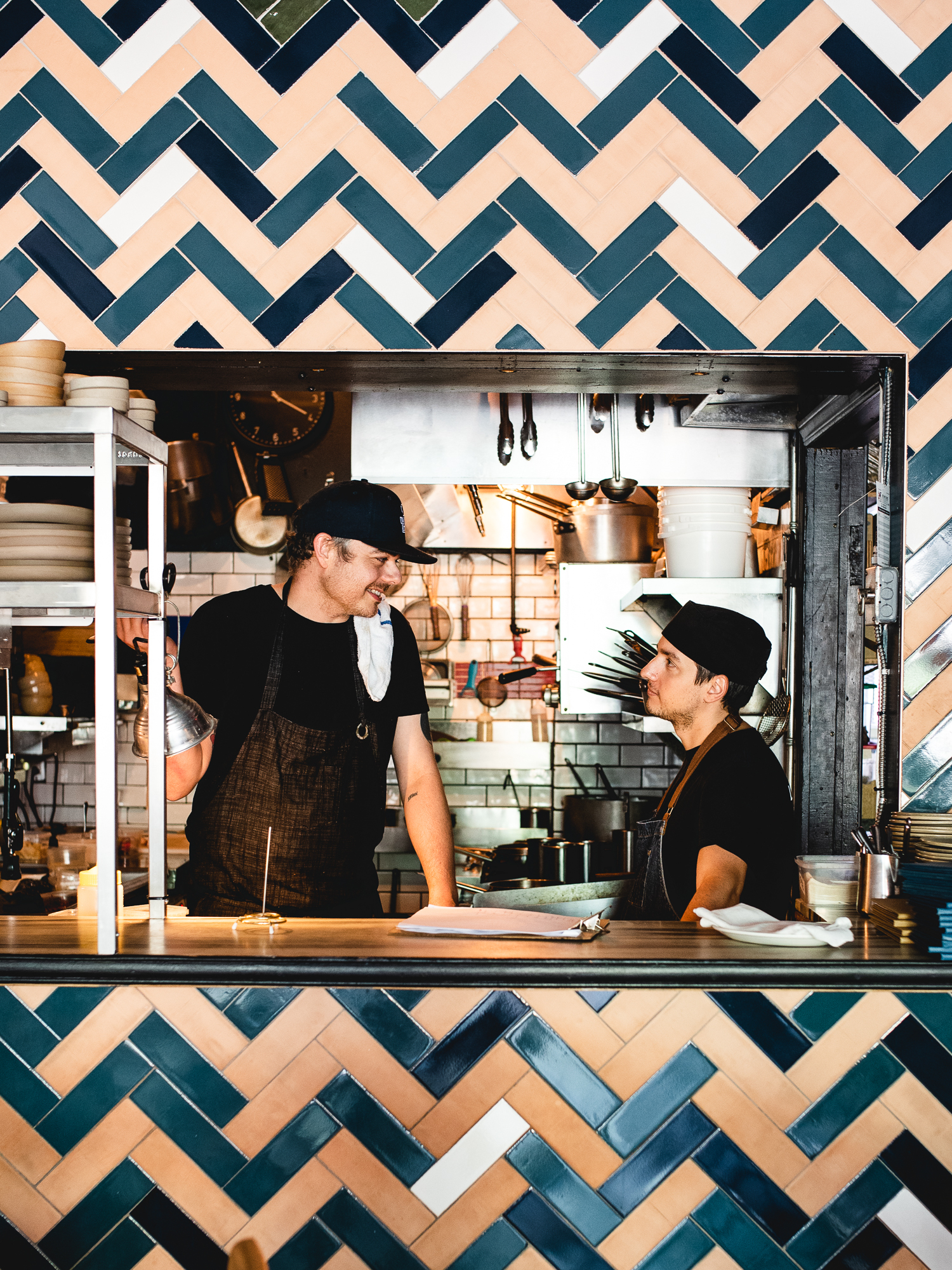 Historically a hub for Jewish immigrants and artists (and later indie bands), Mile End is an enclave for some of the city's best food, bars, independent bookstores, flower shops, butchers, bakers and candlestick makers that will forever be linked to Arcade Fire.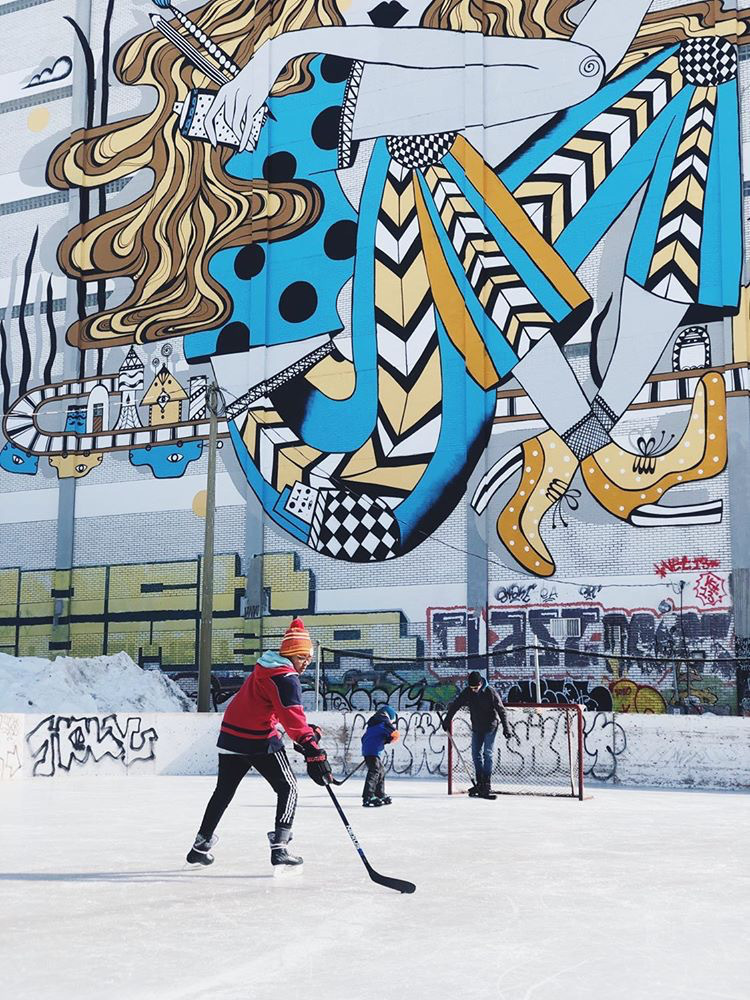 It's a walkable nook that's home to rival bagel shops, a tea room that transforms into a champagne salon after dark, a skate park that hosts 'digital block parties' (complete with dazzling projection art) and a watering hole that's transitioned to crudo and caviar service. Add a couple of the best brunches in town and a heavy pour of expertly crafted cocktails, and you've got one heck of a neighbourhood.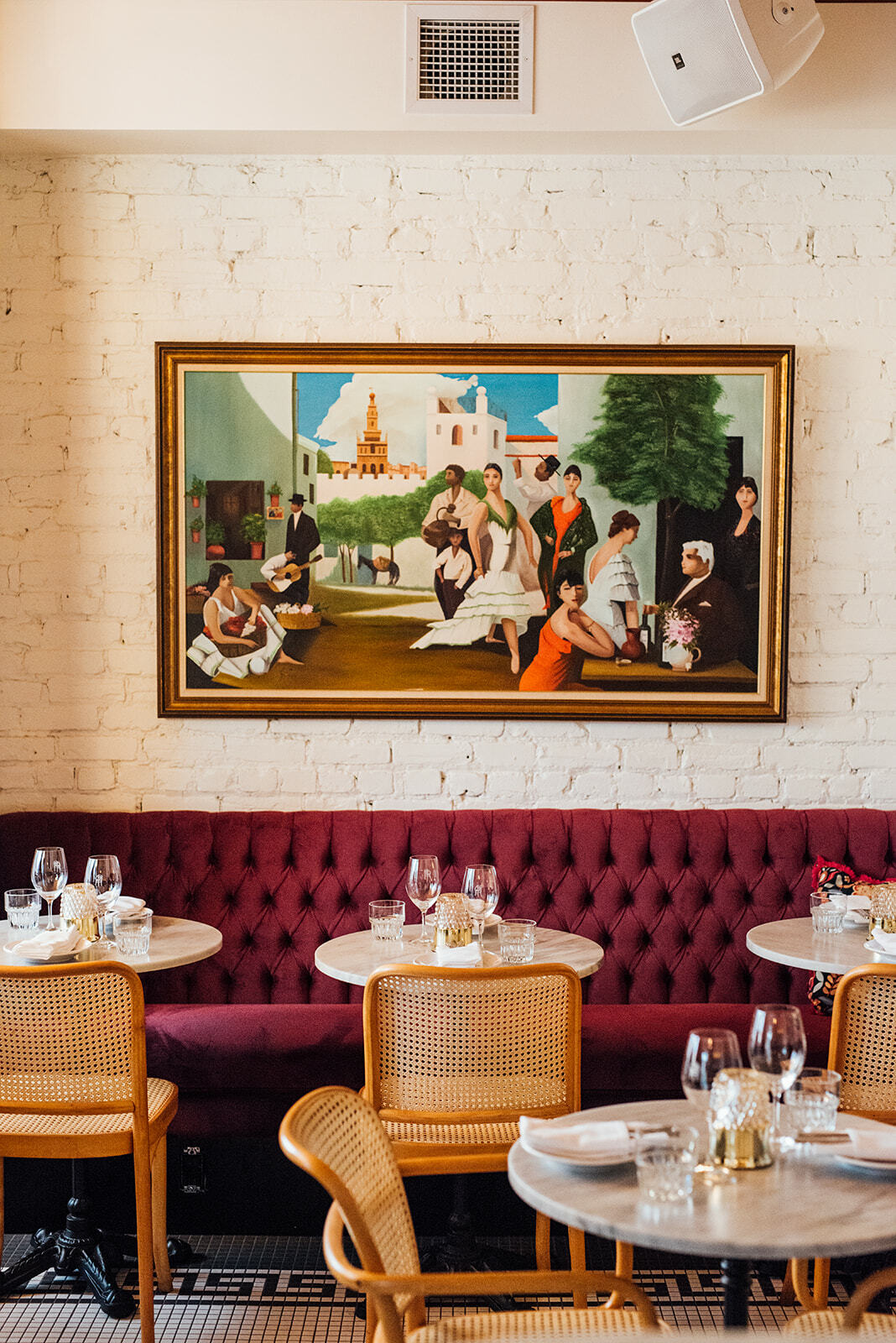 Laura Osborne, Time Out Editor, Canada, is based in Montreal and describes her perfect day in Mile End:
"Café Olimpico cortado in hand, grab fresh bagels (you decide where from – it's all good 'round here) and stems from Dragon Flowers (look for the network of hanging bird cages). Peruse Papeterie & Photocopie Zoubris and Drawn & Quarterly for all things writing-related, then grab a casual bite (think: jerk chicken and mango salad) from Lucki Delite. After a show at Casa Del Popolo or Ursa MTL, save room for the full-court press at Kabinet (cornichons, caviar service and creme brulée), and wash it all down with cocktails at Le Sparrow; bubbles at the Cardinal Tea Room or karaoke at Bishop & Bagg."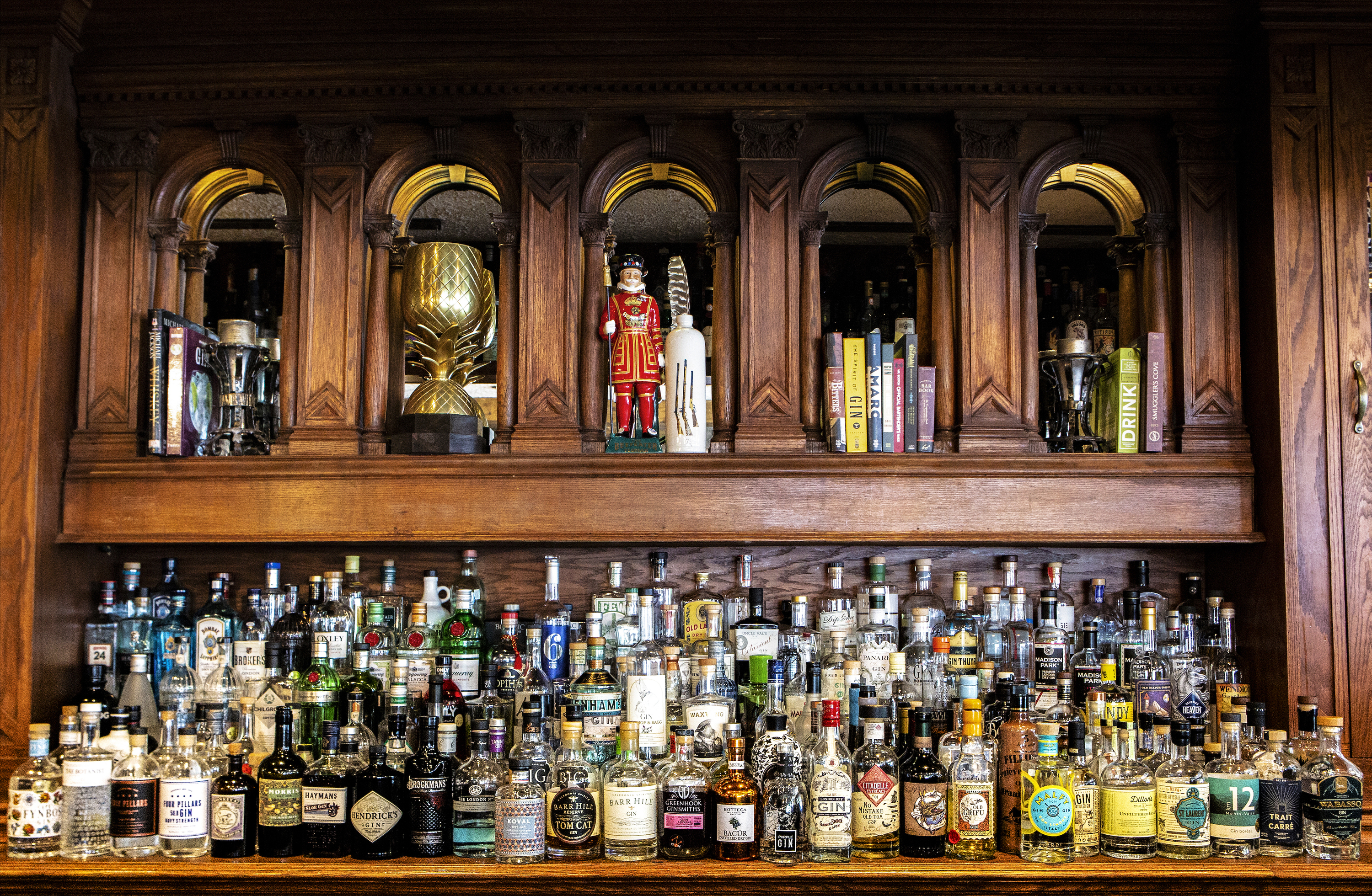 The coolest neighbourhood in the world in 2022 is Colonia Americana, a downtown district of Guadalajara in Mexico. Other Canadian spots on the list included Dundas West in Toronto (number 12) and West End in Vancouver (number 25).
For more information on the full ranking of the 51 coolest neighbourhoods in the world right now, click here.
RECOMMENDED:
23 amazing things to do in Mile End
Best Mile End restaurants
Full guide to the best things to do in Montreal
50 best restaurants in Montreal right now