Looking for the best things to do this long weekend? Get the party started today at Time Out Market Montréal with a DJ and the coolest frozen drinks in town.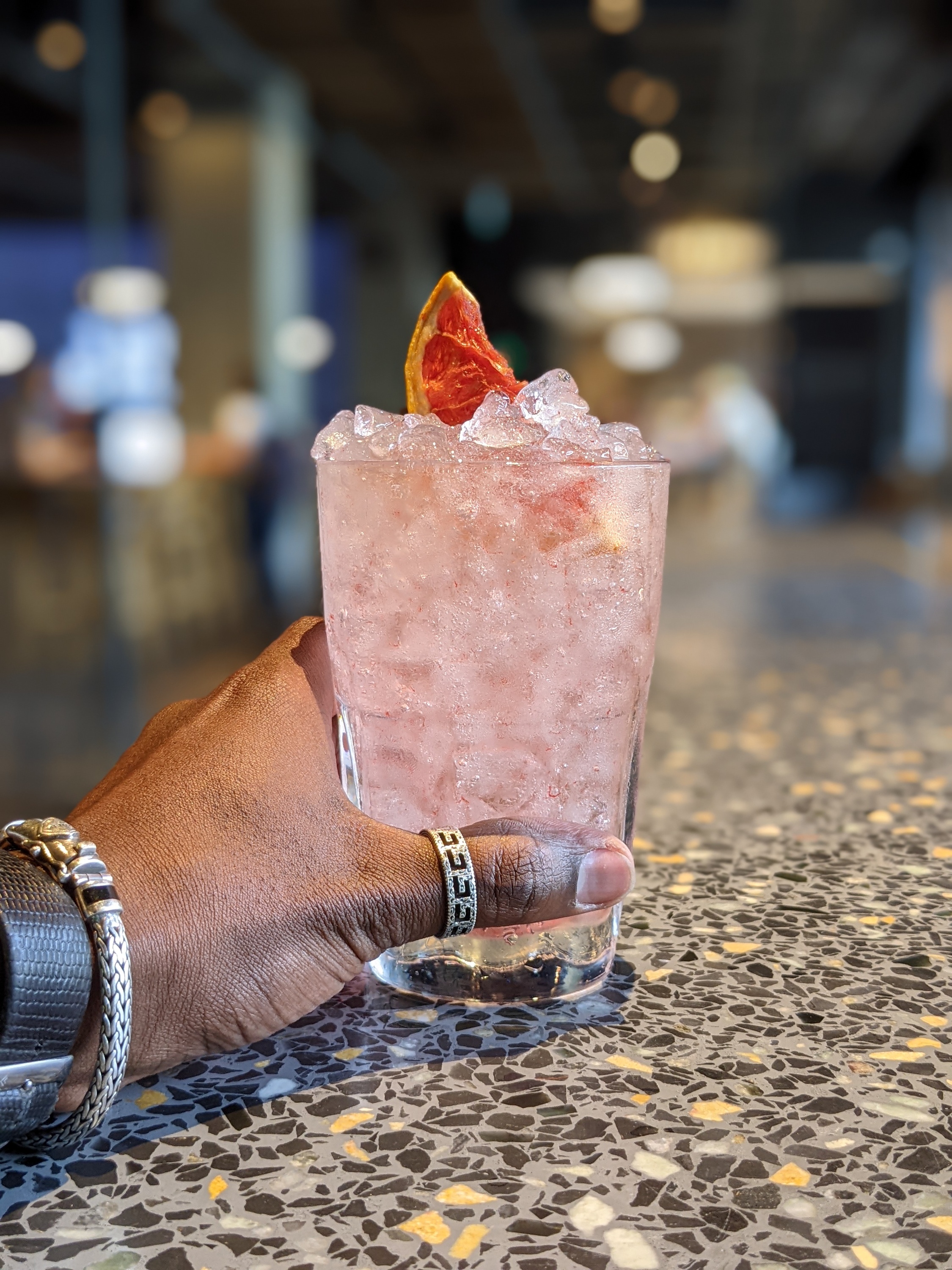 When is the party?
It's tonight! Between Saint-Jean-Baptiste and Canada Day, it's non-stop festivities during the last week of June in Montreal—and Time Out Market Montréal is no exception.
Tonight—Wednesday, June 29, at 5 p.m.—is the perfect time (and place) to celebrate heading into the holiday weekend thanks to icy cocktails inspired by some of the best mixologists in Montreal.
What's on the menu?
We're pouring three next-level frozen cocktails: the Passion d'été (Portage gin, passion fruit, vanilla and Sumac bitters) at $12; the Rose Bonbon (White Keys vodka, Sivo Liquoriste Rhubarb and apple) at $10 and El Cubanisto (Rosemont épicé, lime, double ginger, Angostura bitters and mint topped with sparkling wine) at $11.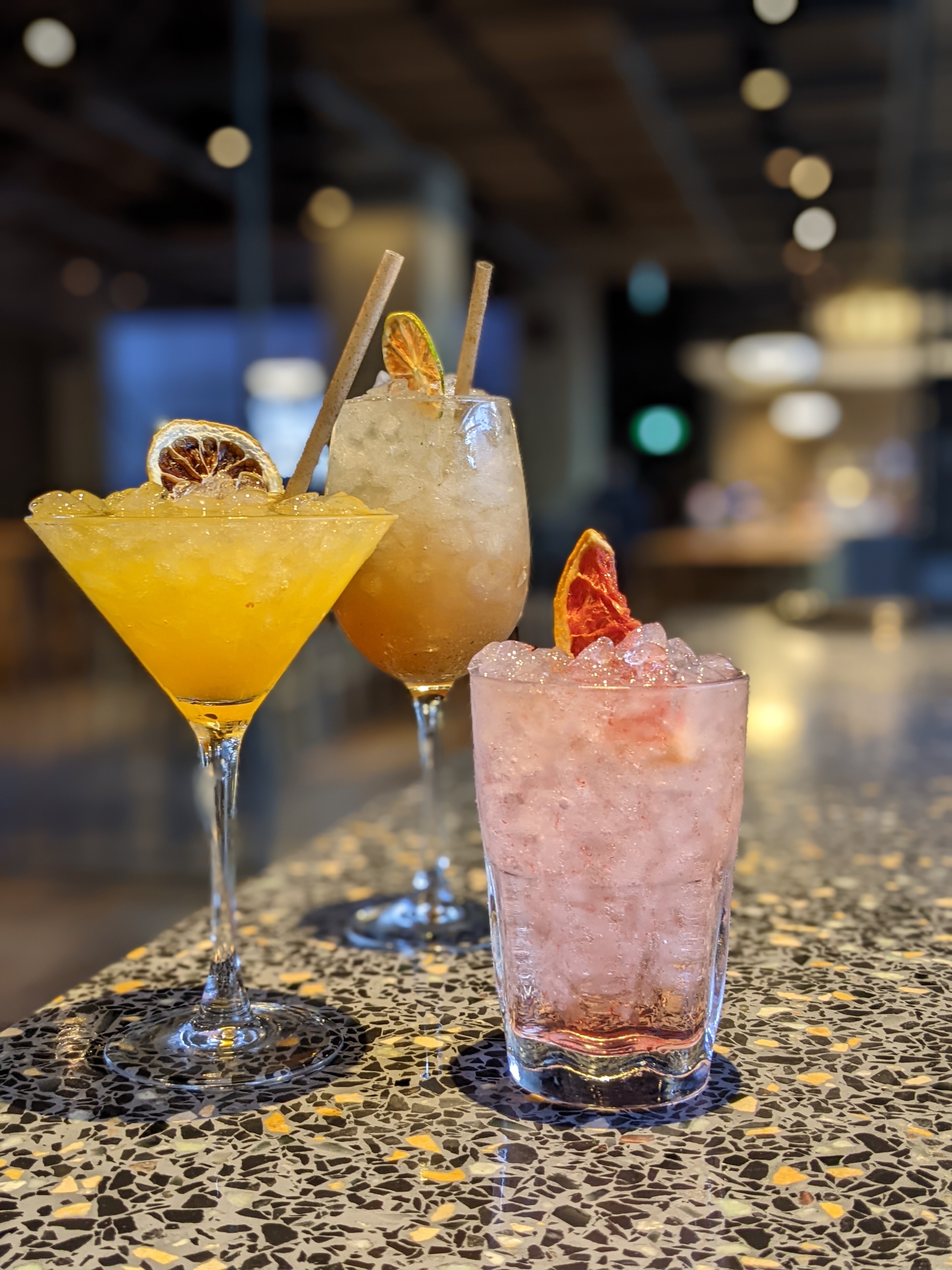 When we say Time Out Market Montréal is the best of the city under one roof, we mean it. The Market's three bars (cocktail, wine and beer) means you don't have to bar-hop (or wait in line). And the dishes from Time Out Market's restaurants—serving up food from some of the best chefs in the city—are guaranteed to make it a long weekend to remember. Cheers!
RECOMMENDED: The best free things to do in Montreal right now.