Shrimp popcorn poké bowl? Ebi fry curry? Longevity noodles, and spicy braised beef? Time Out Market Montréal—the best chefs and restaurants in the city under one roof—has a don't-miss, limited-edition menu to celebrate the Lunar New Year!
What's on the limited-edition menu?
From a poké bowl fully-loaded with rice, ponzu sauce, green onion, avocado, cucumber mixed salad, mango, sweet potato, bangbang, fried wonton, nori, spicy Japanese mayonnaise and homemade teriyaki sauce, to curry with Japanese-style fried shrimp and rice—plus braised brisket, soya sauce, spicy saté, star anise, ginger, daikon, green onions and bread sliced, and longevity noodles with pork and mushrooms—this mouthwatering menu is a great way to kick off the new year.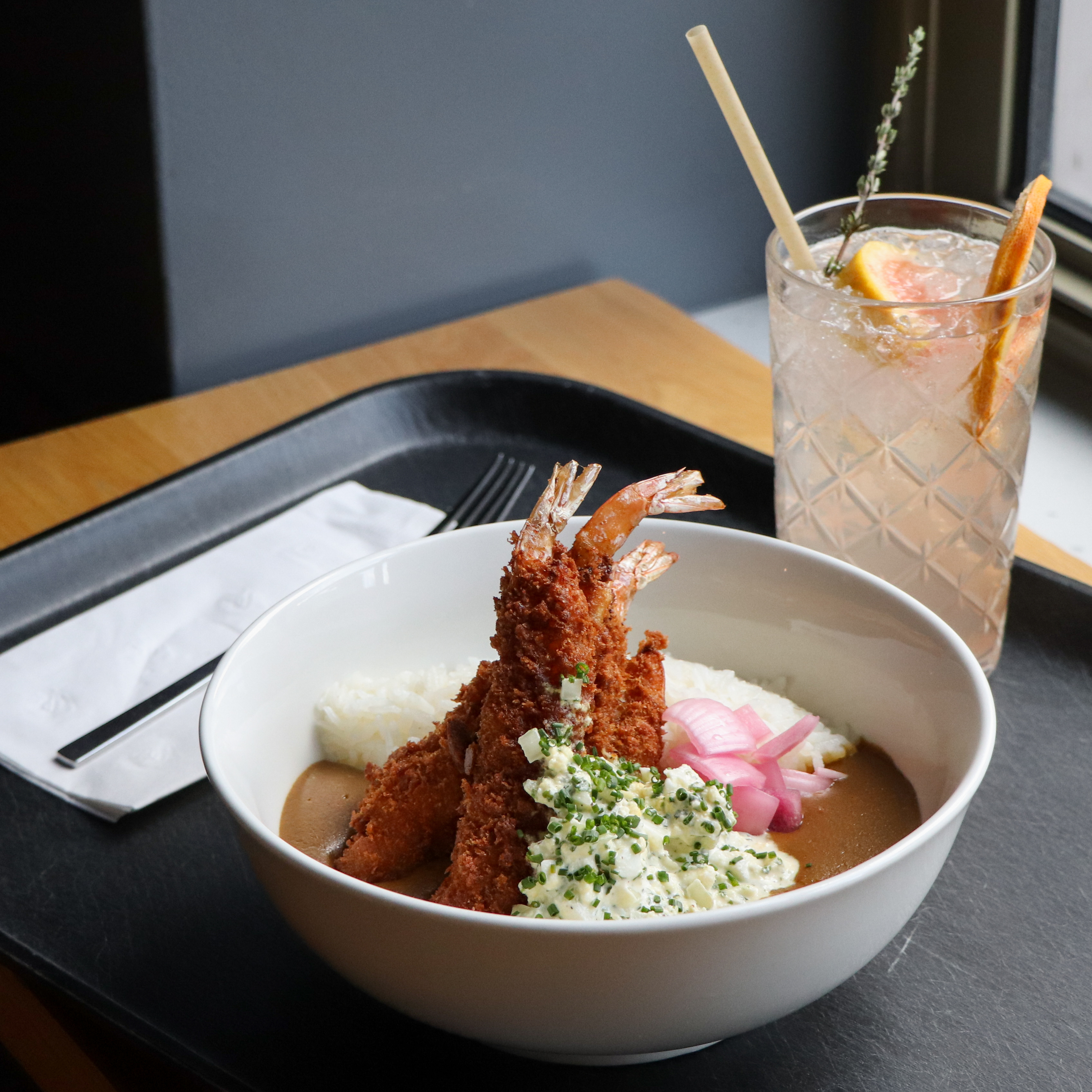 Which Time Out Market Montréal restaurants are participating in the special menu?
Le Blossom, Le Red Tiger, Marusan and Chanthy Yen are all participating in the special Lunar New Year menu.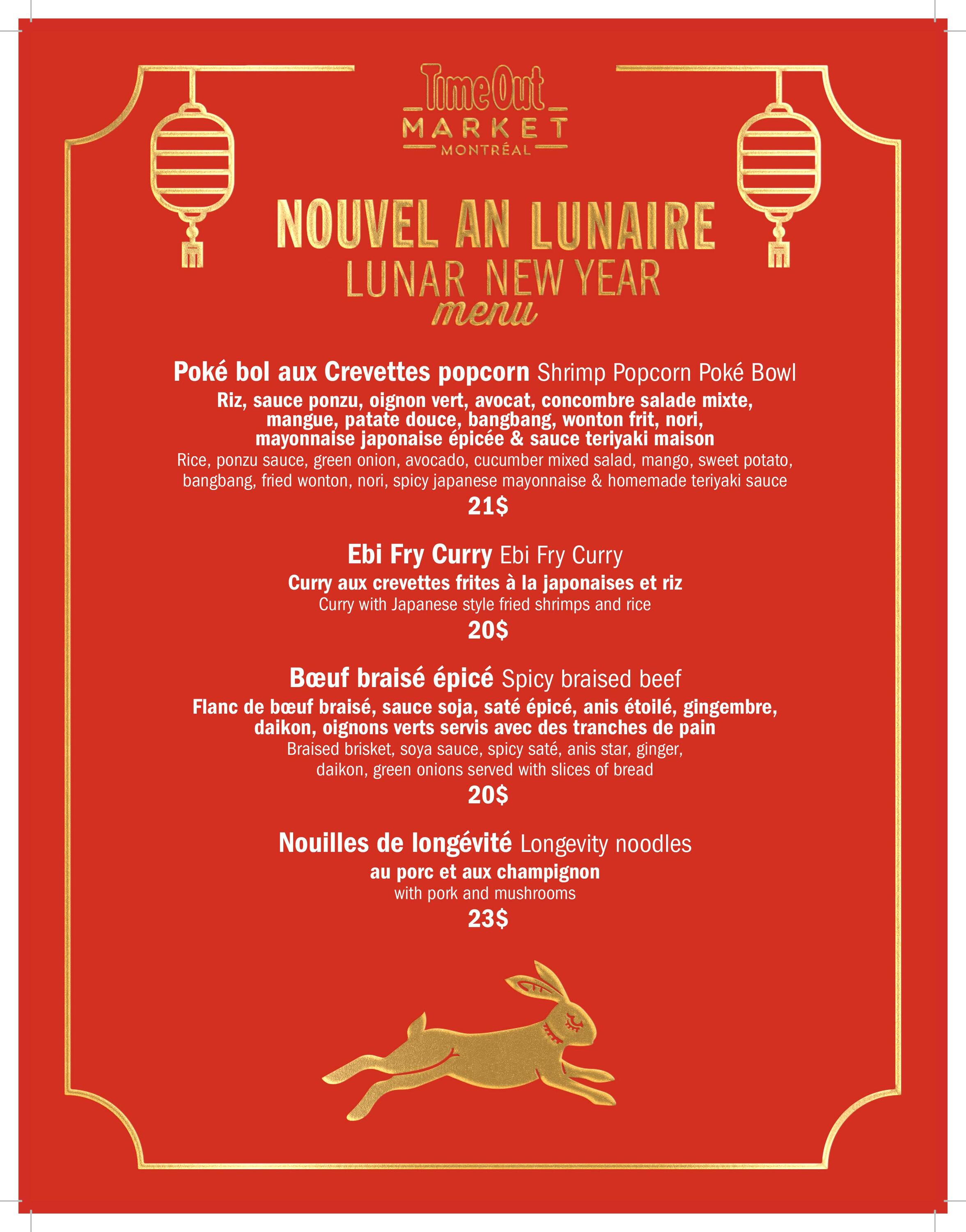 With all the ways to celebrate the Chinese Lunar New Year, this should be at the top of your list!
RECOMMENDED:
Full guide to the best things to do in Montreal
Best Chinese restaurants in Montreal
Best Chinese food in Montreal