We've seen some epic snowfall over the past few weeks, and now things are taking a nosedive.
Temperatures are forecasted to drop below -20°C this evening as an arctic front moves into the next 24 hours, according to Environment and Climate Change Canada.
A vigorous cold front will sweep across Quebec from this afternoon to Friday morning, where temperatures are expected to drop dramatically over the span of a few hours.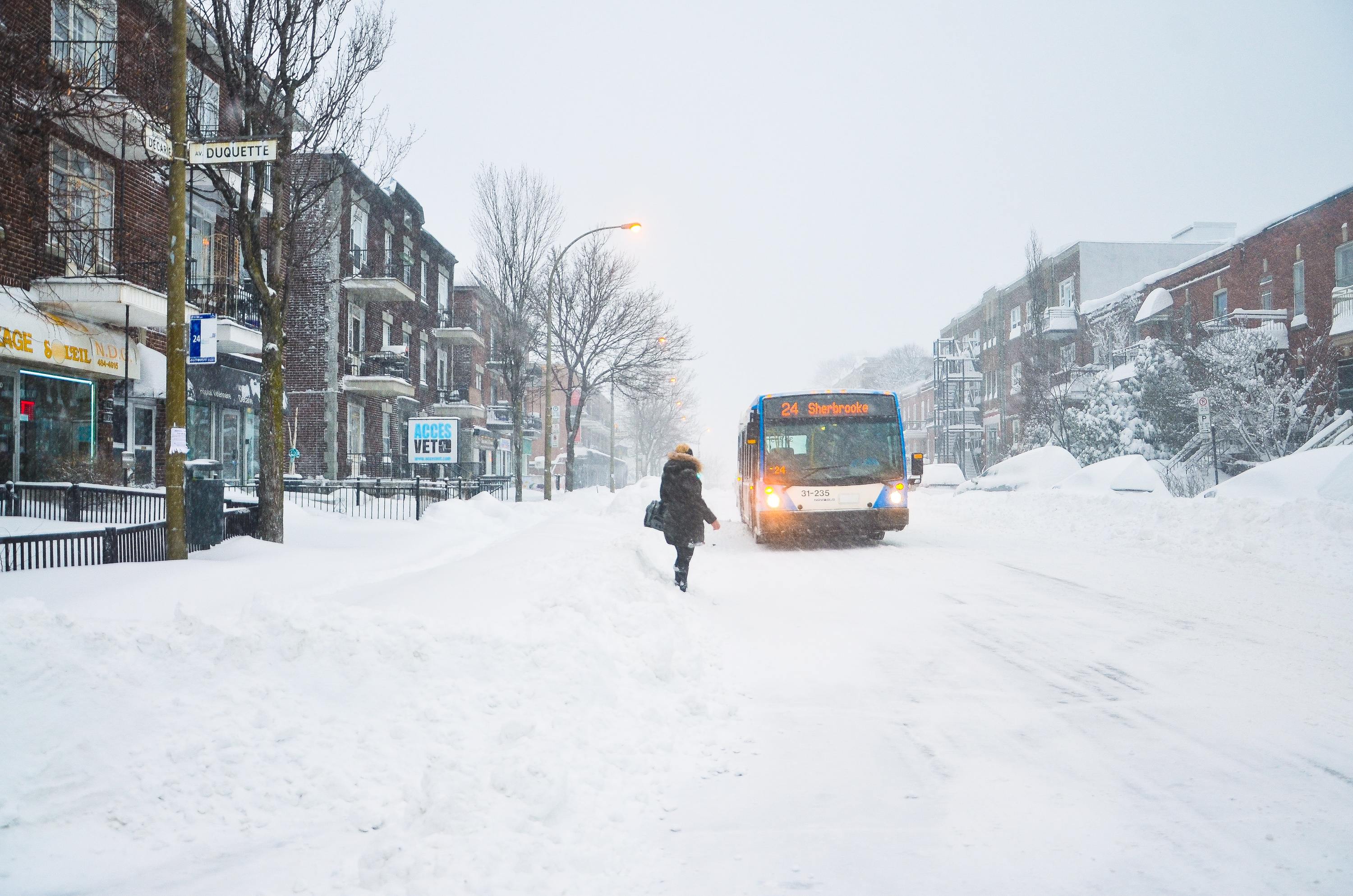 These temperatures, combined with strong winds, will generate extreme wind chill values beginning on Friday. With temperatures expected to dip down to -28°C tonight (14 degrees colder than the average at this time of year), we can expect wind chills and peak cold on Friday through Saturday.
Wind chill values between minus 38 and minus 42 are expected through Saturday.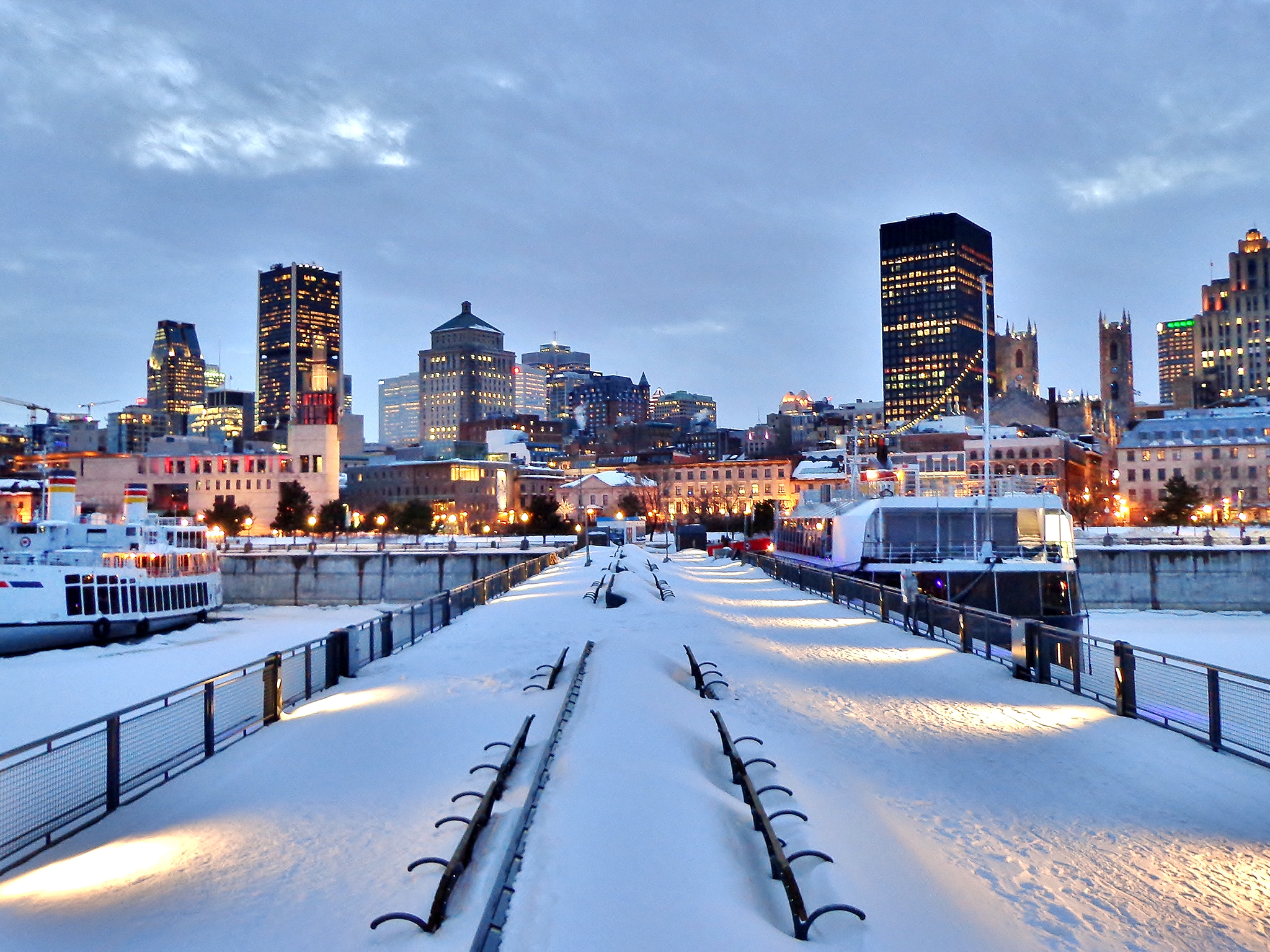 The lowest temperature ever recorded in Montreal, Quebec was -37.8 °C which occurred on January 15, 1957.
Because January was almost six degrees warmer than normal, this cold will feel more unbearable than usual, so there's no better time to enjoy one of the year's best restaurants (or best new restaurants), a cocktail (or mocktail) at one of the city's best bars or check out one of Montreal's many family-friendly activities.
For updates from Environment and Climate Change Canada, click here.
RECOMMENDED:
Complete guide to the best things to do in Montreal
21 best things to do in Montreal with kids
The best things to do in Montreal in winter
Fall in love with the most romantic restaurants in Montreal
Best restaurants of 2022