We got through Montreal's weather bomb, and survived our first serious winter storm of the season. Now we're getting ready for a mini-heat wave?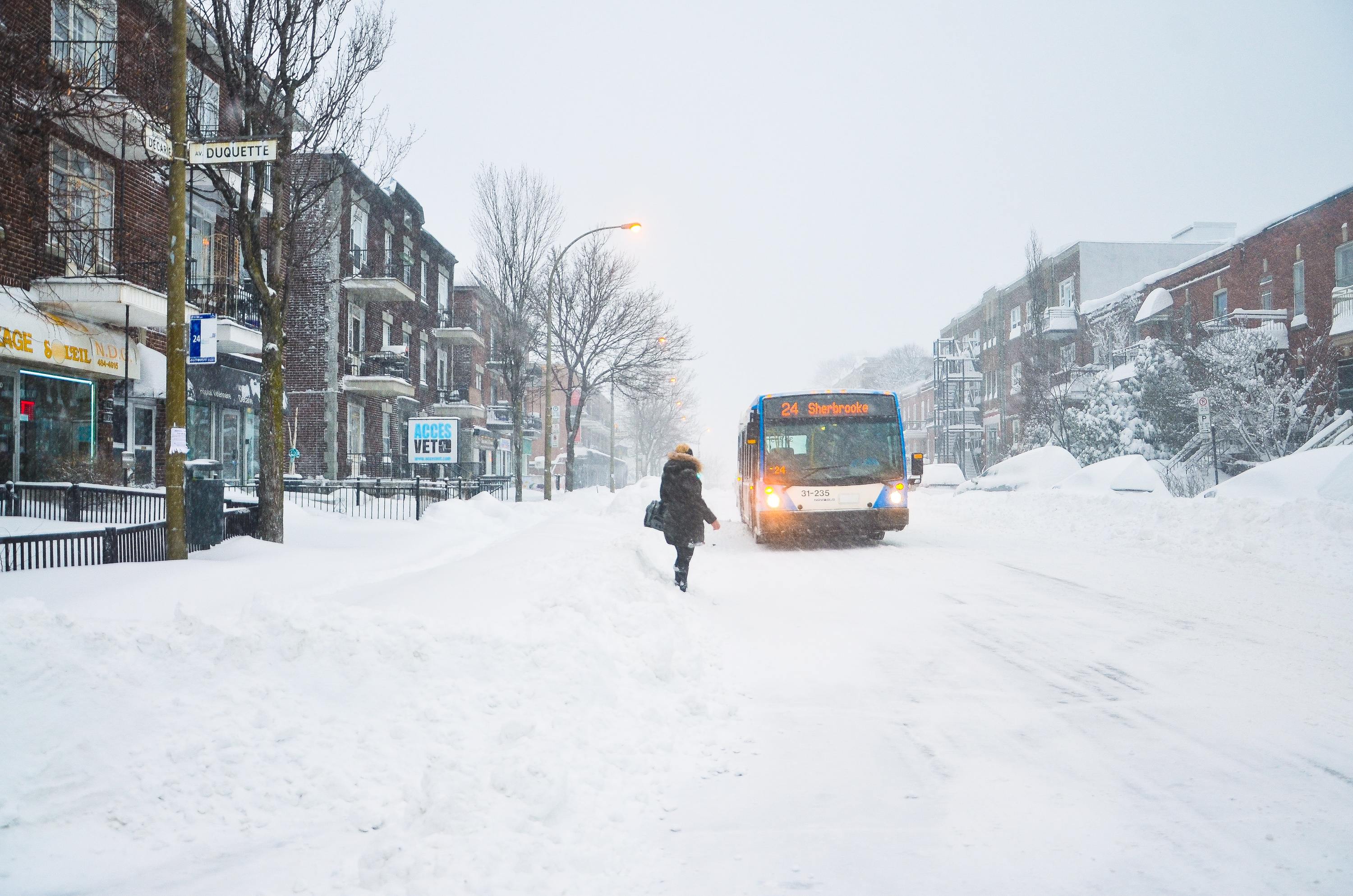 Put away your snow pants and get out your sunglasses.
According to Environment Canada, sunshine, showers and temperatures that are 10°C above average are expected in Montreal leading up to the weekend.
With Montreal hosting so many of the best New Year's Eve events and parties around, a substantially warmer-than-usual December 31 will have an impact on what you wear—and how you get around town.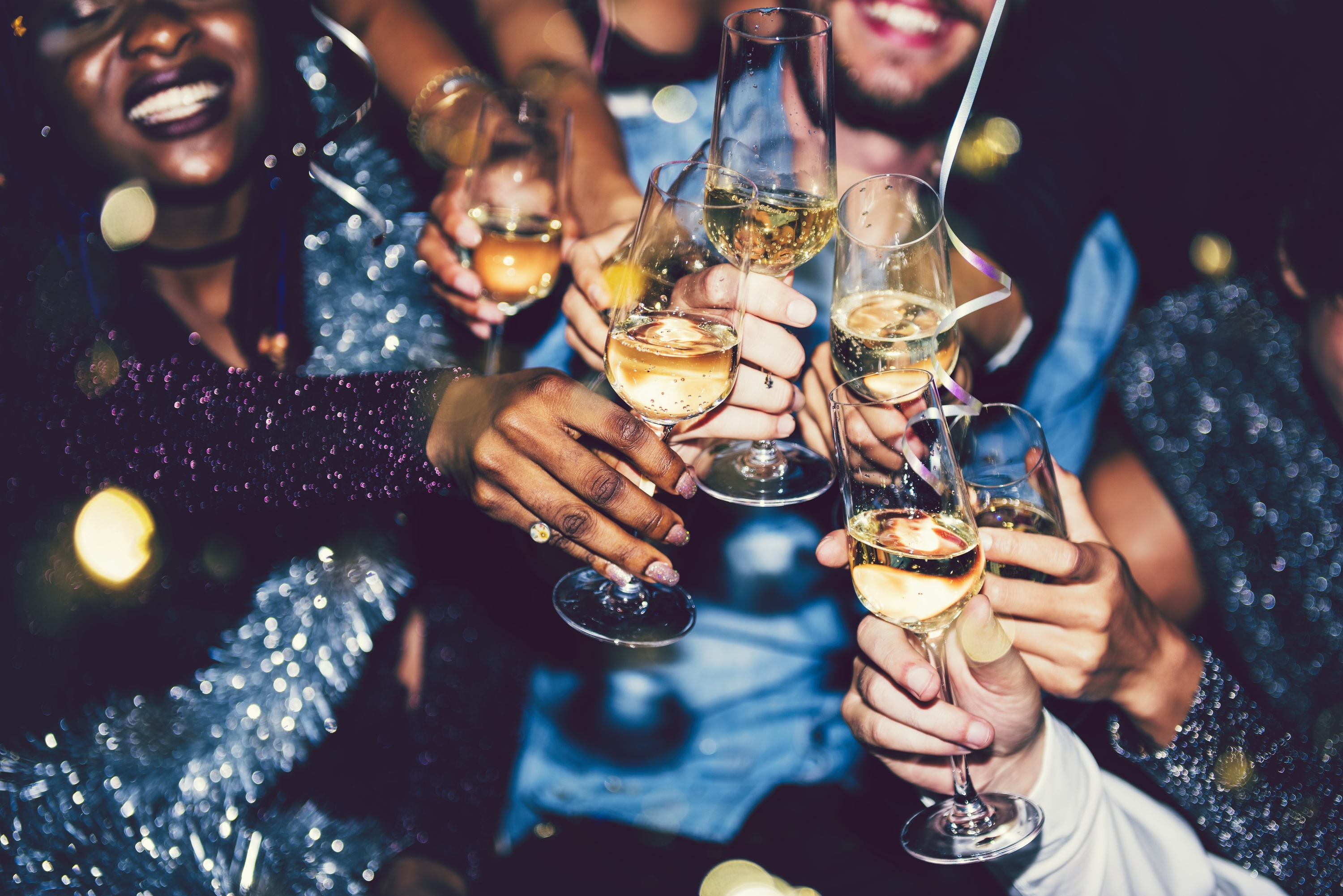 Historically, the average low on December 31 in Montreal is -14°C.
Temperatures will start climbing on Thursday and continue to stay well above freezing until January 1, with highs between 6-7°C expected on Saturday and Sunday.
We're seeing some showers into the weekend, so it's a good time to make the most of Montreal's best indoor things to do—including eating at one of Montreal's best restaurants, or hanging out at the city's best bars.
RECOMMENDED:
Complete guide to the best things to do in Montreal
The best things to do in Montreal in winter
Best restaurants of 2022
31 Best New Year's Eve Events and Parties in Montreal