A procession of prized pooches is coming to downtown Montreal in just a few weeks. Whether you're a corgi owner, or a dog lover, everyone is welcome!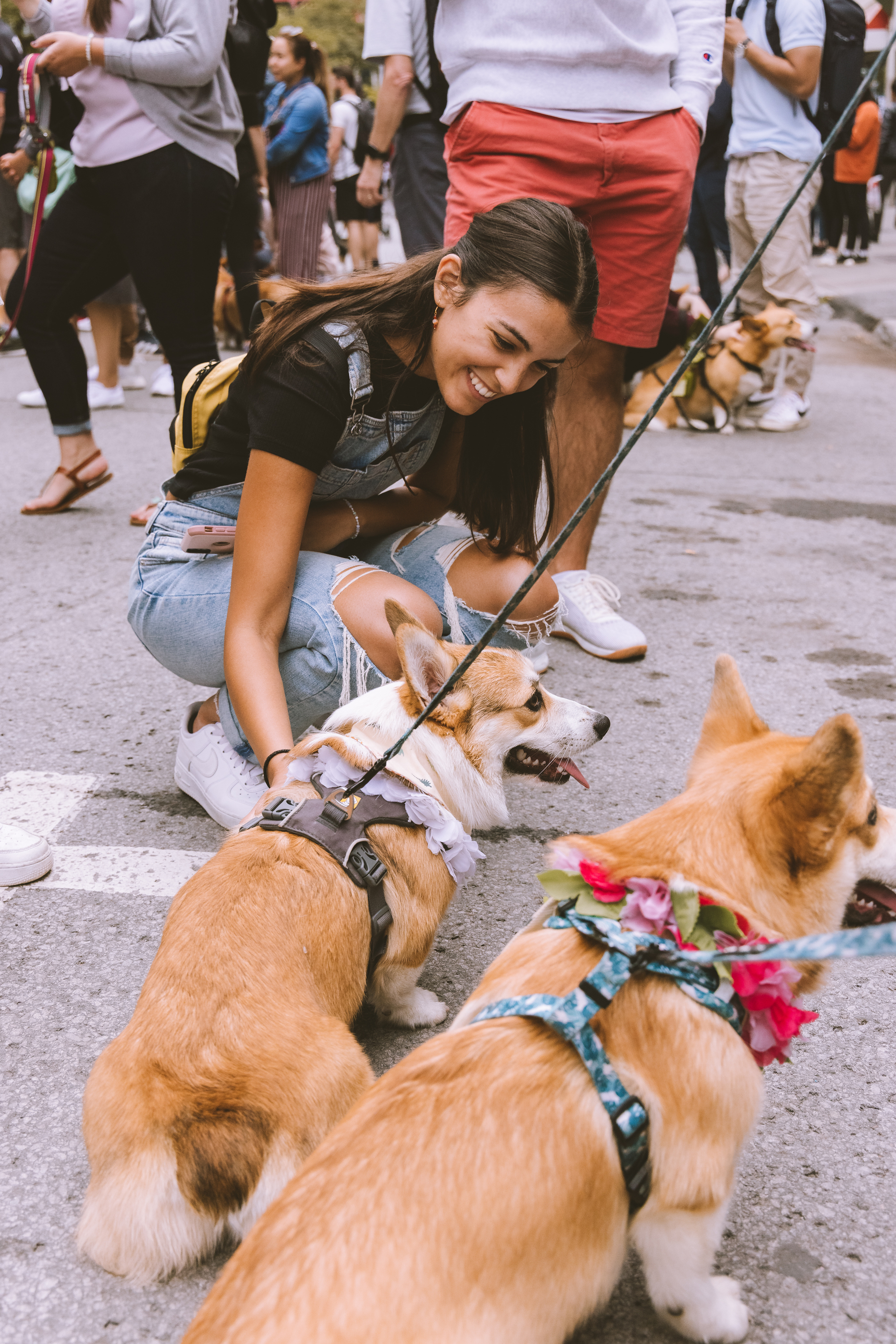 What is the Great Dog Corgi Parade?
Based on the success of last year's corgi parade as part of Shoni Market—a four-day food-focused, can't-miss event in Shaughnessy Village from September 8-11 in collaboration with Les Survenants and the Yatai Mtl team—a second annual parade of corgis will march through downtown Montreal.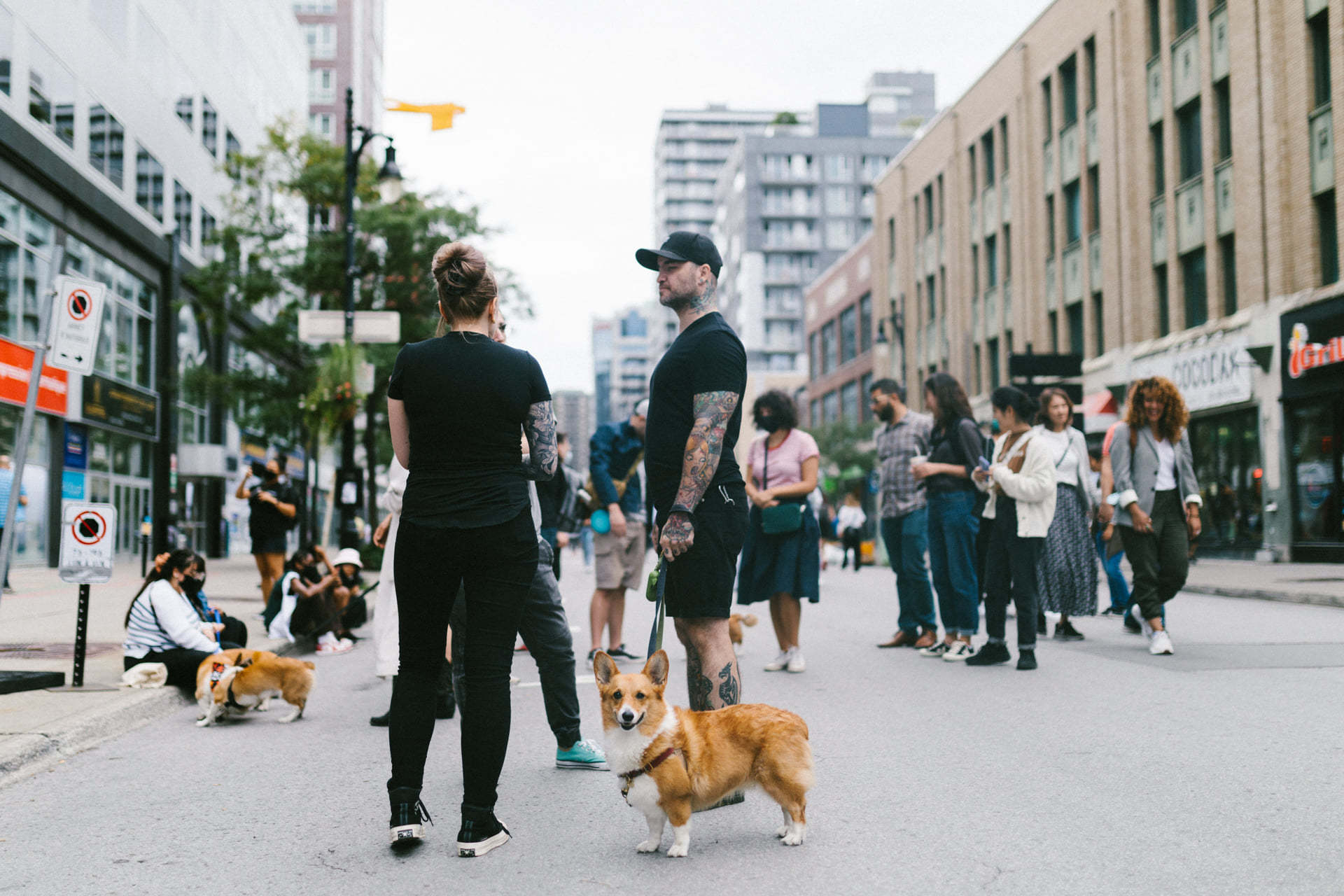 Starting at dog-friendly Percy-Walters Park, perhaps the most adorable of all the parks across the city, 150 corgis and their parents hit the streets last year, with organizers expecting even more participation this fall.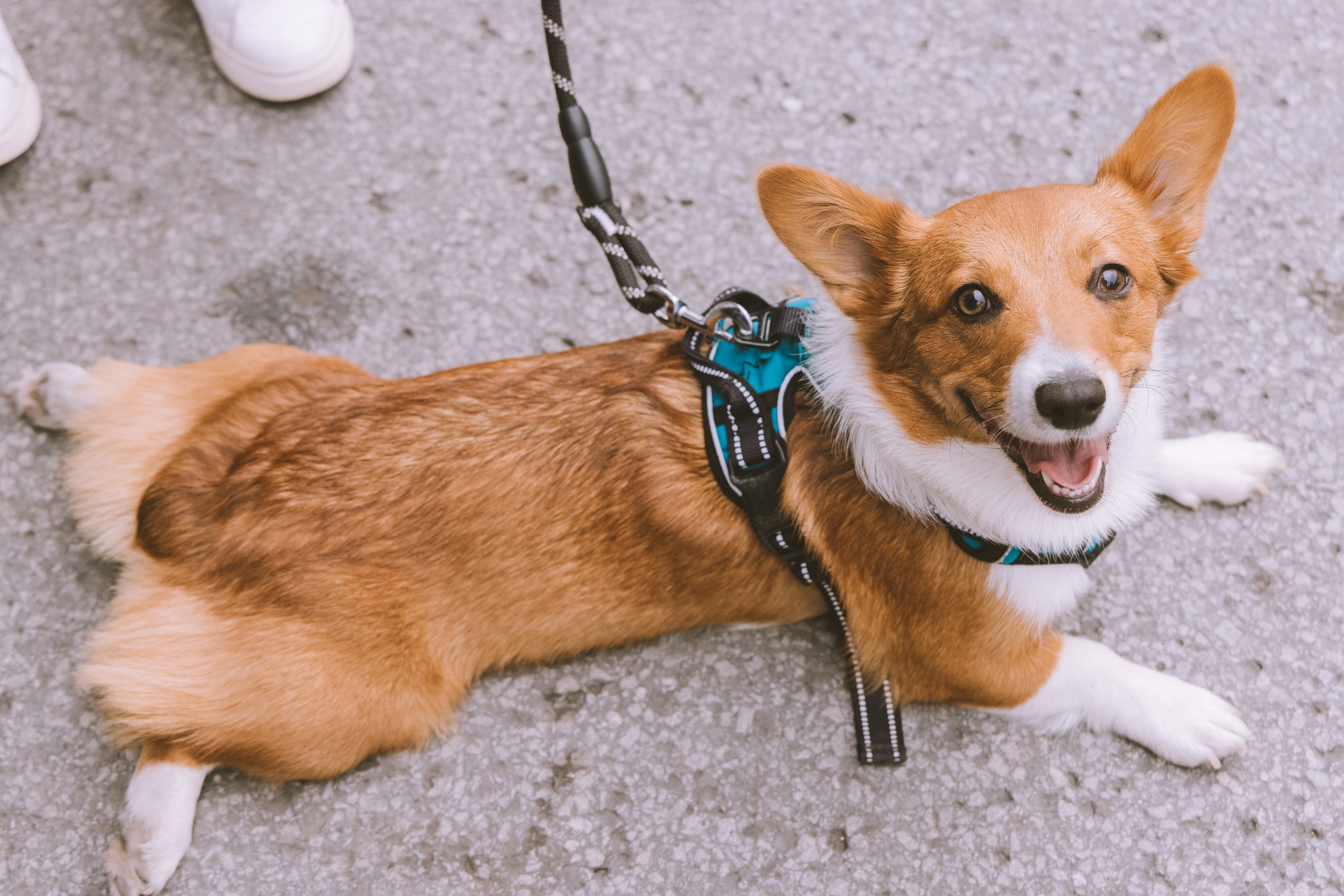 What is the route for the parade?
1:00 p.m on Saturday, September 10: Meet at Percy-Walters Park (on Avenue des Pins, between McGregor avenue and Redpath street)
2:30 p.m.: The parade begins down Simpson street, followed by Mackay street and along Sainte-Catherine street towards the giant BoomBox (between Chomedey street and du Fort street).
3:00 p.m.: Small party in front of the BoomBox stage
3:15 p.m.: Most stylish corgi contest on the stage
3:45 p.m.: End of the contest and continuation of the "pawty"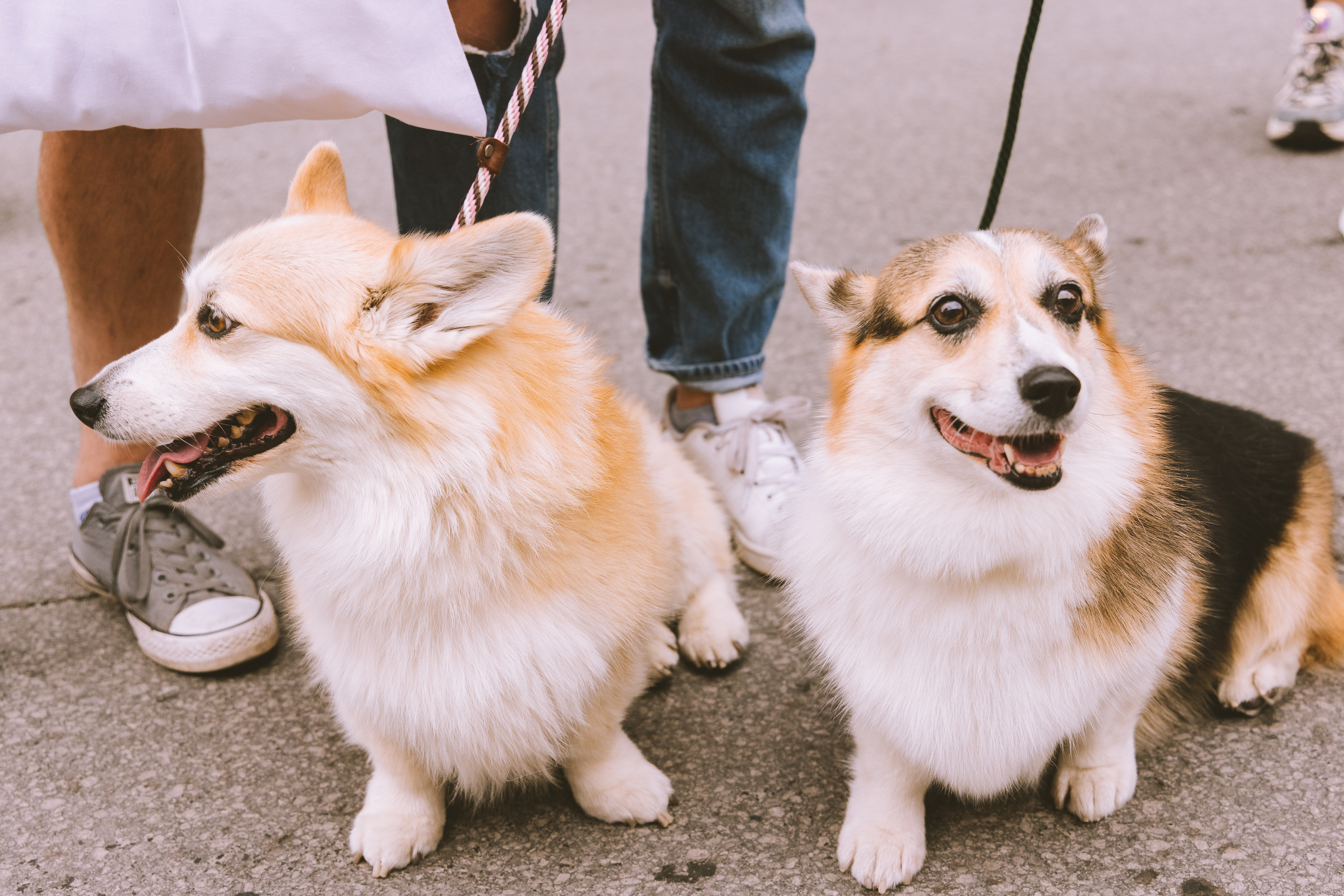 Where is Shaughnessy Village?
Shaughnessy Village covers the downtown area between Sherbrooke street to Boulevard René-Levesque, from Guy street to Atwater avenue.
The area is named after Thomas George Shaughnessy, president of the Canadian Pacific Railway circa 1899, whose home was restored by the Canadian Centre for Architecture and is now part of the museum.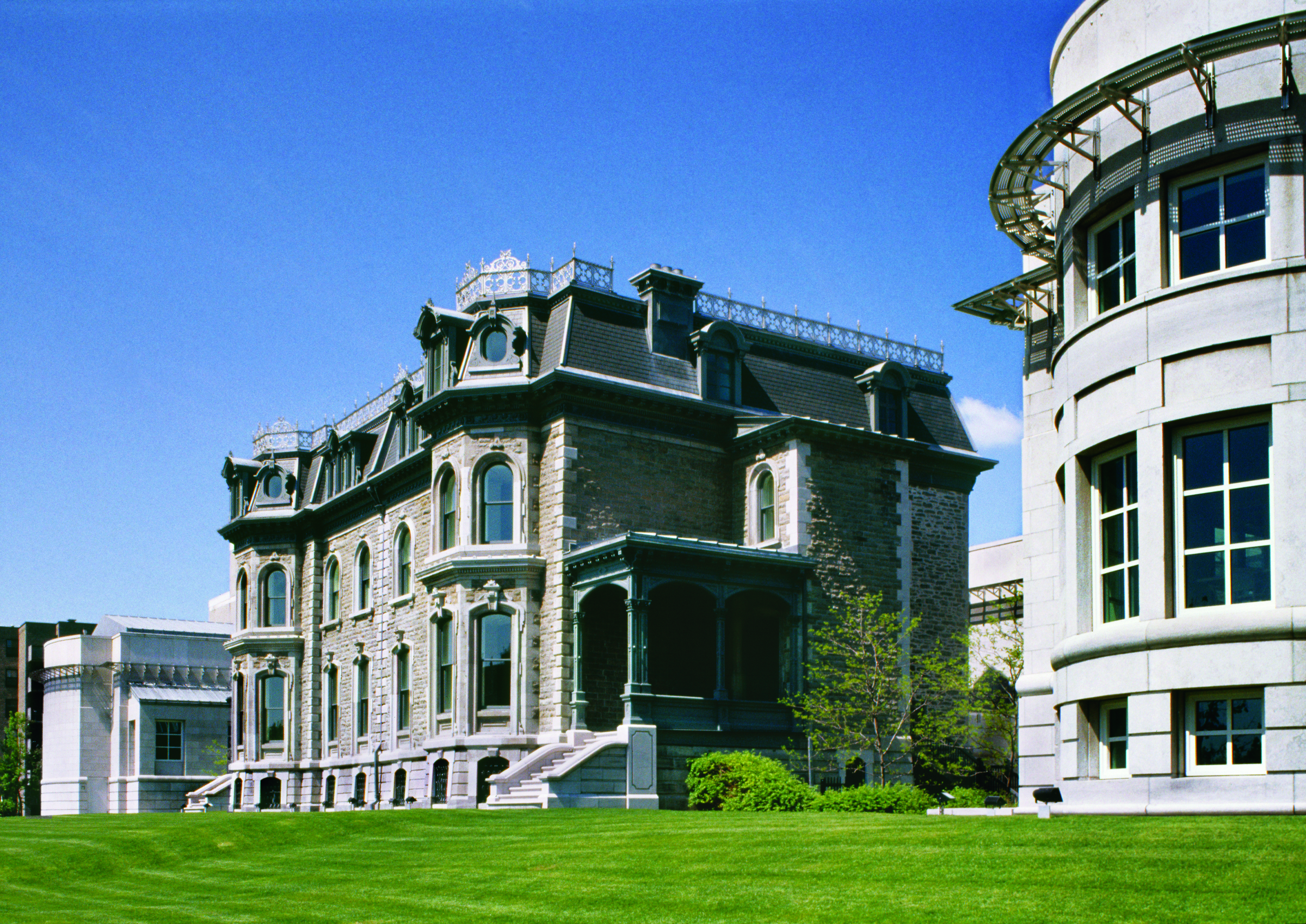 These days, Shaughnessy Village is commonly known as Montreal's unofficial second Chinatown, and is home to some of the best cheap eats (and best new budget-friendly spots) in the city.
For more information about the Great Dog Corgi Parade, click here.
RECOMMENDED:
Complete guide to the best 39 things to do in Montreal right now
33 amazing free things to do in the city
Top 21 things to do with kids in Montreal