Santa Claus is coming to town!
Santa Claus and the Star Fairy, Barbada? Artists from the Cirque du Soleil and Québec Issime? 100 percent electric floats? It's a true holiday tradition that is more magical than ever this year.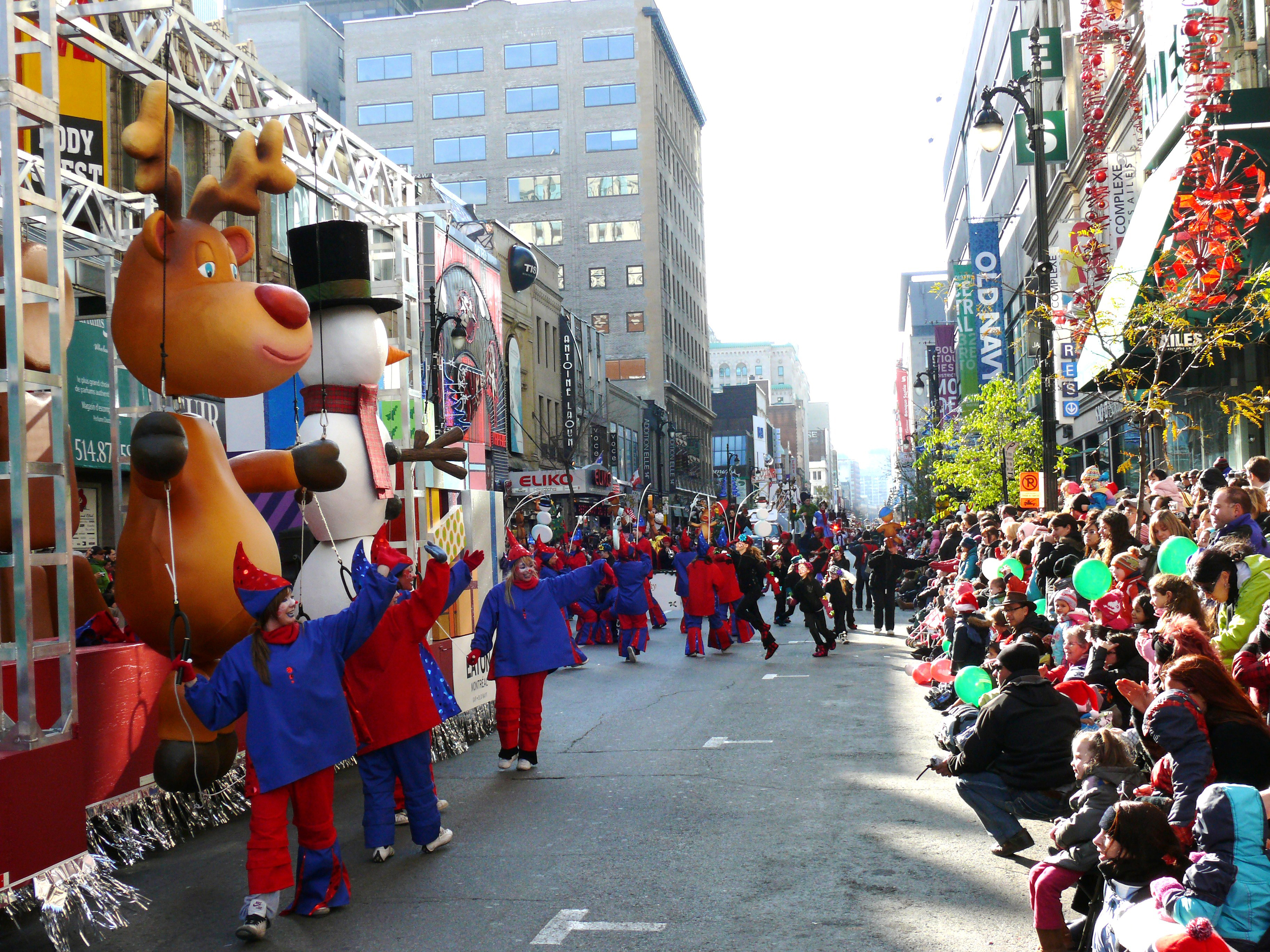 Time Out Market Montréal hosted a sneak peek at Québec's biggest holiday season event—the Santa Claus Parade—with a special appearance by Santa Claus, Barbada the Star Fairy.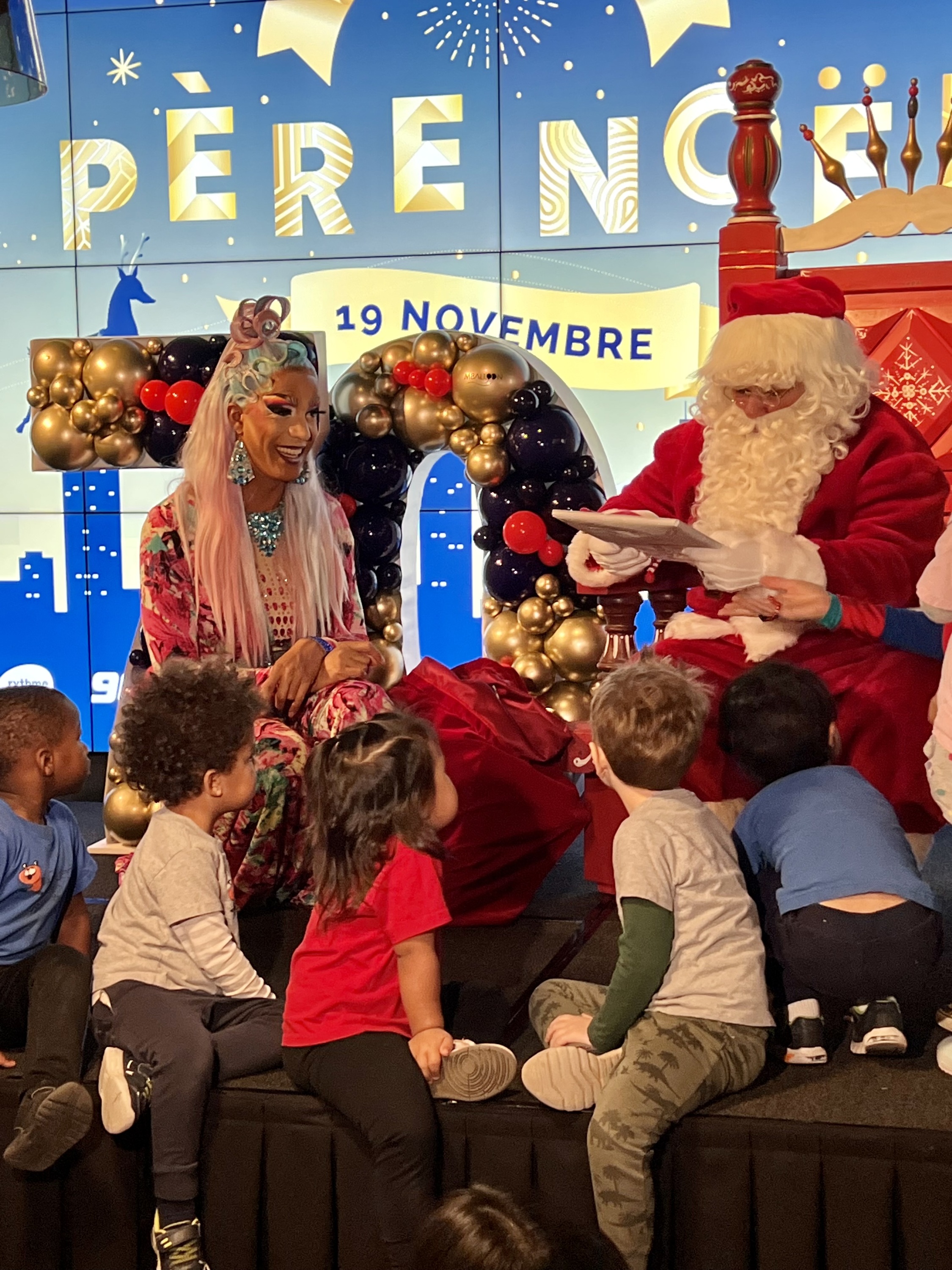 Holiday bonus? Festive treats (s'mores cookies, carrot cakes and more) were provided by the Market's Tunnel Espresso.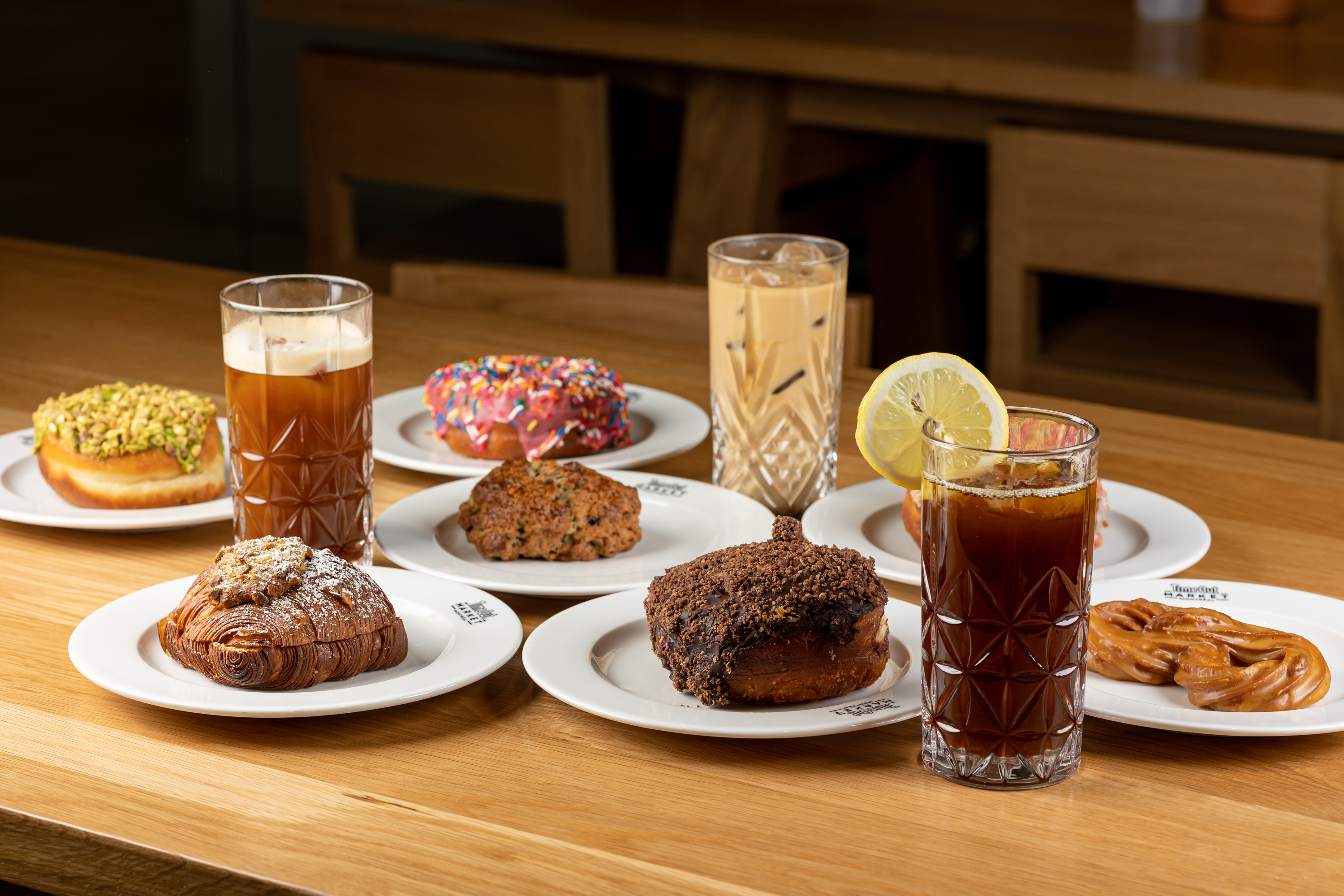 What is the Santa Claus Parade?
A family tradition that dates back 70 years, the Santa Claus Parade officially kicks off Montréal's winter season. The downtown parade is an initiative of Montréal centre-ville, a not-for-profit organisation that brings together close to 5,000 member businesses.
When is the Santa Claus Parade?
On Saturday, November 19 at 11a.m., more than 400,000 spectators are expected to gather on Sainte-Catherine Street West between Guy Street and Place des Festivals to kick off the holiday season, and to watch the 15 creatively-designed floats cruise by.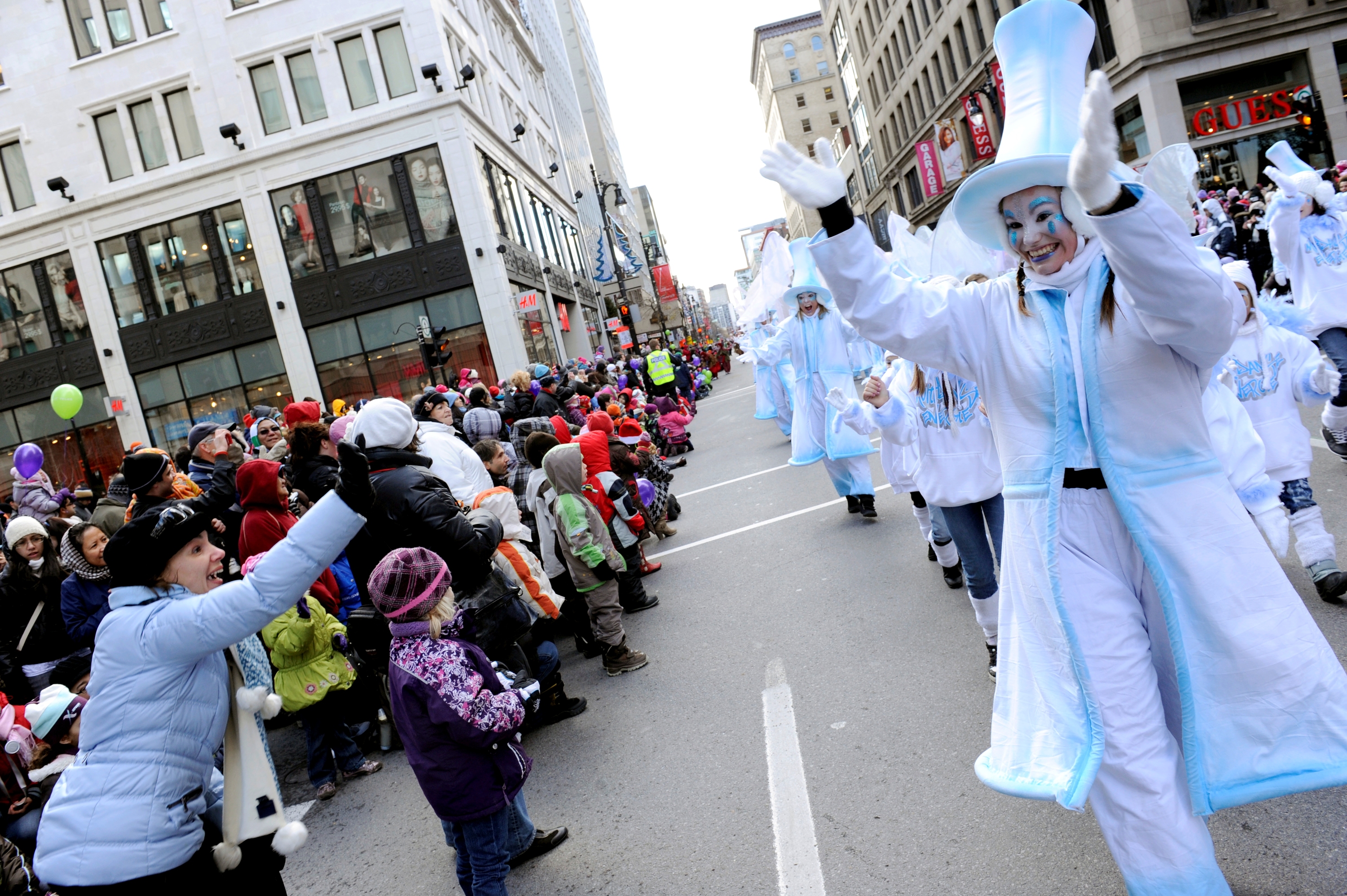 What's unique about the parade this year?
For the first time in history, the parade's floats will be 100 percent electric—and Mrs Claus will be performing the opening ceremonies!
Can't make it downtown on November 19? Not to worry: TVA will broadcast the event on November 20 at 4 p.m. with hosts Isabelle Racicot and Sébastien Benoit.
What else is happening at Time Out Market Montréal for the holidays?
Stop by the Market for more holiday magic, events and special seasonal dishes!
Time Out Market Montréal, Canada's first editorially curated food and cultural market, will be hosting its upcoming Holiday market: Marché de Noël Signé Local, in collaboration with the Quebec-based brand Signé Local.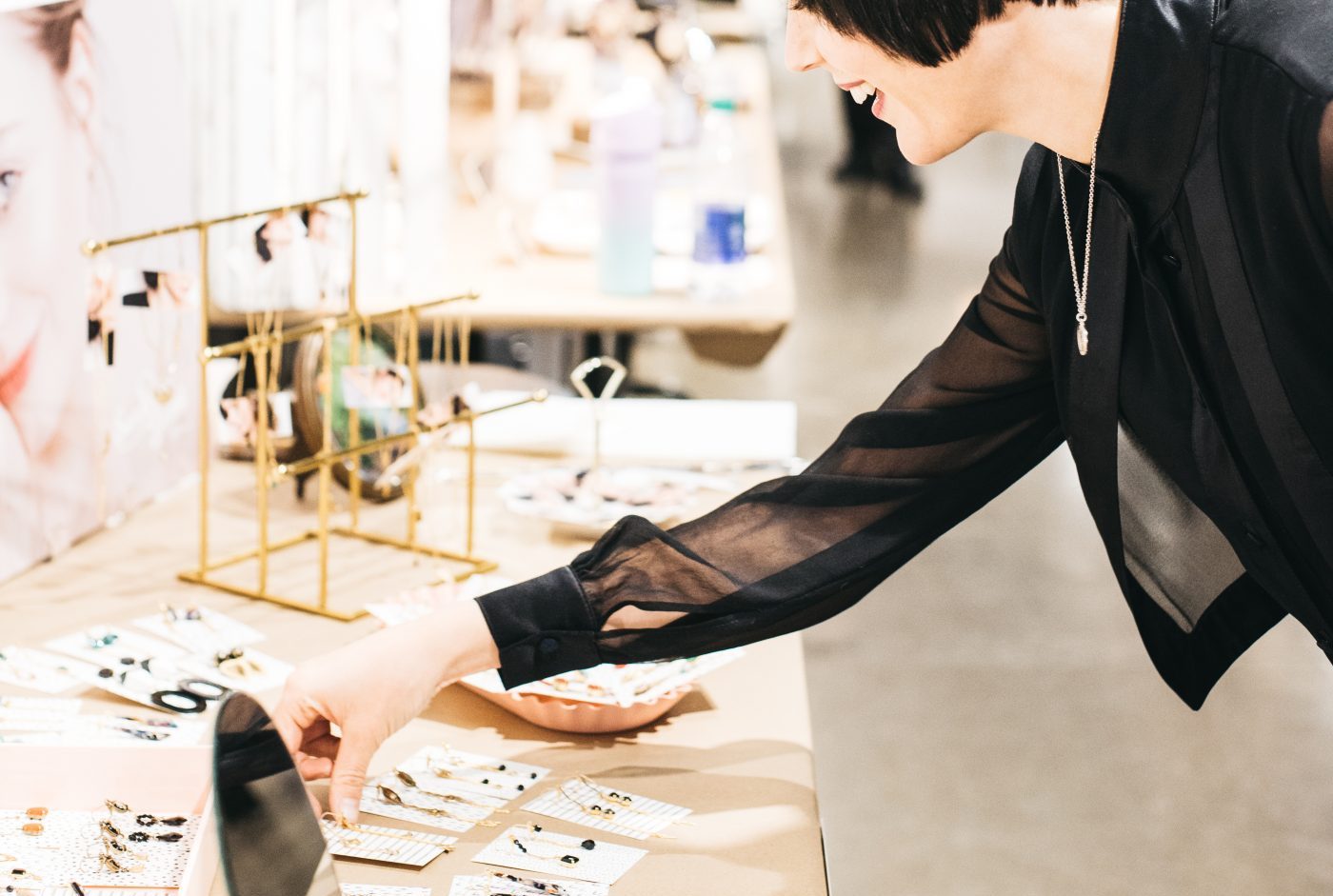 From December 3 to 11, the Market will turn into a winter wonderland and welcome over 140 local vendors. In partnership with the Make-A-Wish/Rêves d'enfants foundation, the Marché de Noël Signé Local will offer guests the chance to discover artisanal products and gift ideas for loved ones—all 100% from local vendors, giving them a platform and access to a wide audience during the busy holiday season.
The Market will also be unveiling their brand-new holiday menu on December 5, which will feature limited-edition seasonal offerings from each concession to satisfy all your holiday cravings!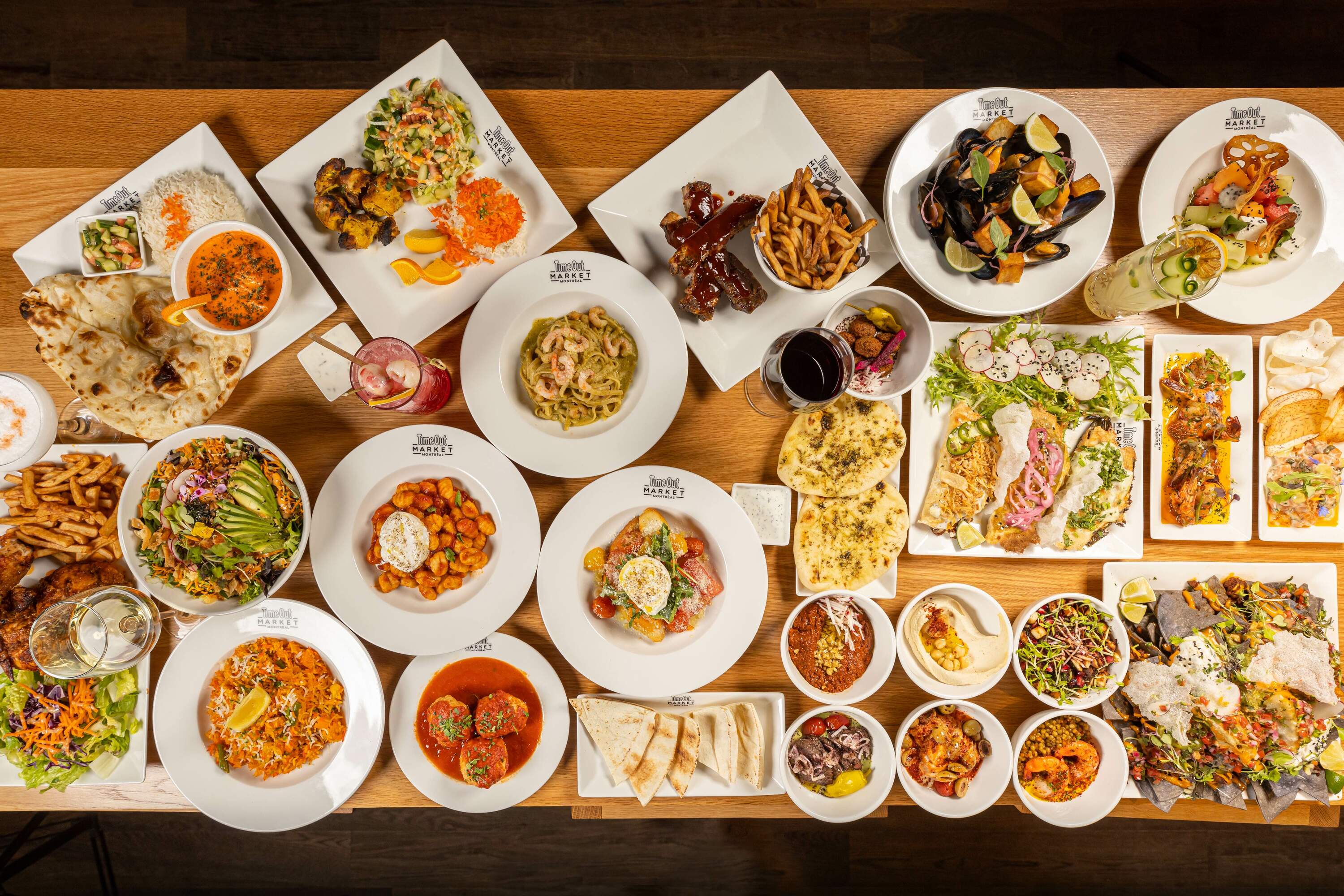 To stay up to date on Time Out Market Montréal's vendors, bars, hours of operation, and events, click here for the website, Instagram and @timeoutchefs.
RECOMMENDED:
33 best downtown Montreal restaurants
39 best things to do in Montreal right now
21 best things to do in Montreal with kids