The tastiest meatless burger in town just arrived in Old Montreal. Chef Christian Ventura—known for his plant-forward food at Sushi Momo, Casa Kaizen, Nopalito, Bloom Sushi and Time Out Market Montréal—has opened Bvrger, where the "v" is for vegan (and very very good).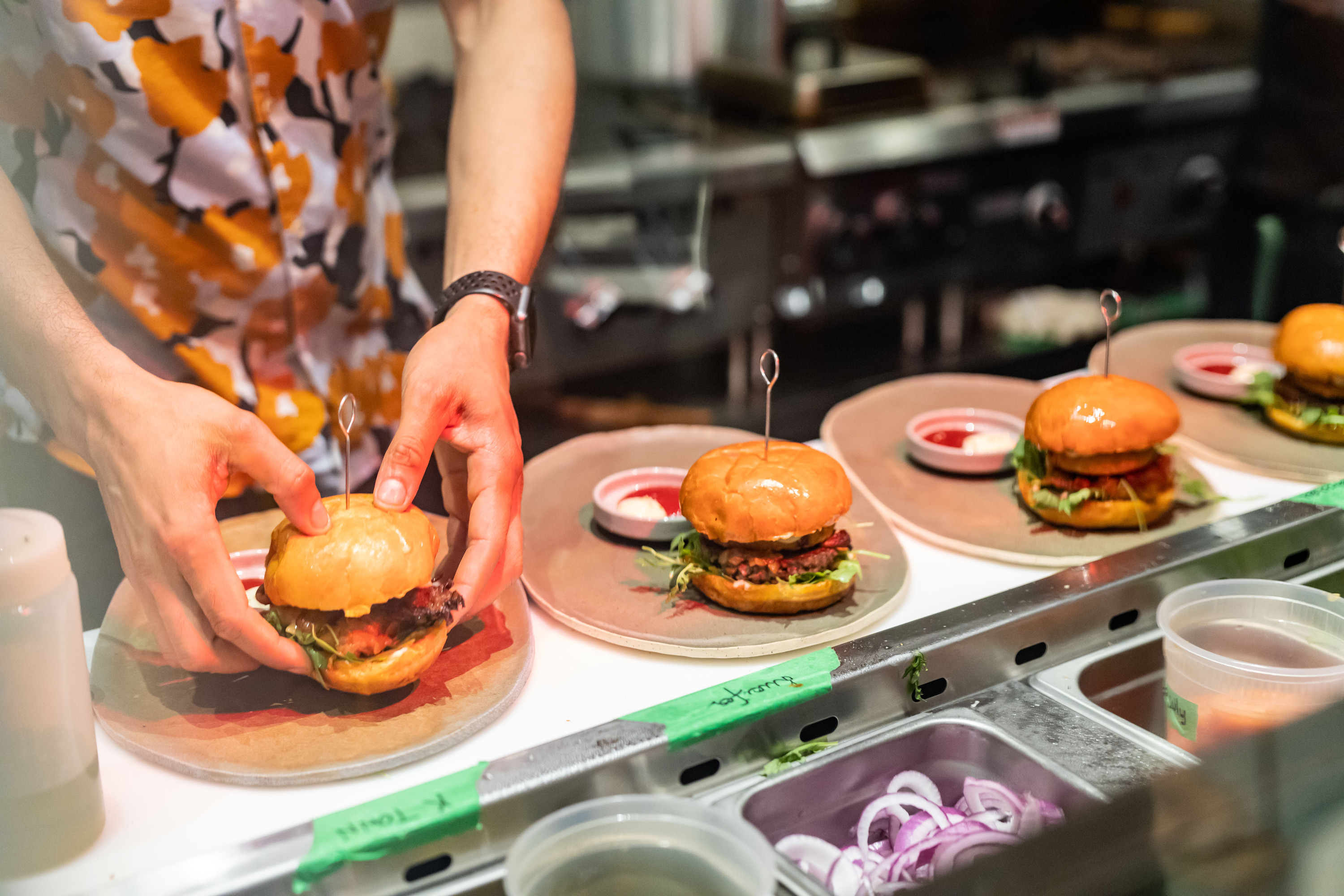 In a city known for its next-level burgers and killer cheap eats, you need to stand out to be the best. Our Bvrger favourite? Try the decadent cheeseburger, sandwiched between two soft potato buns and bursting with pickles, faux-cheese, onion and special sauce.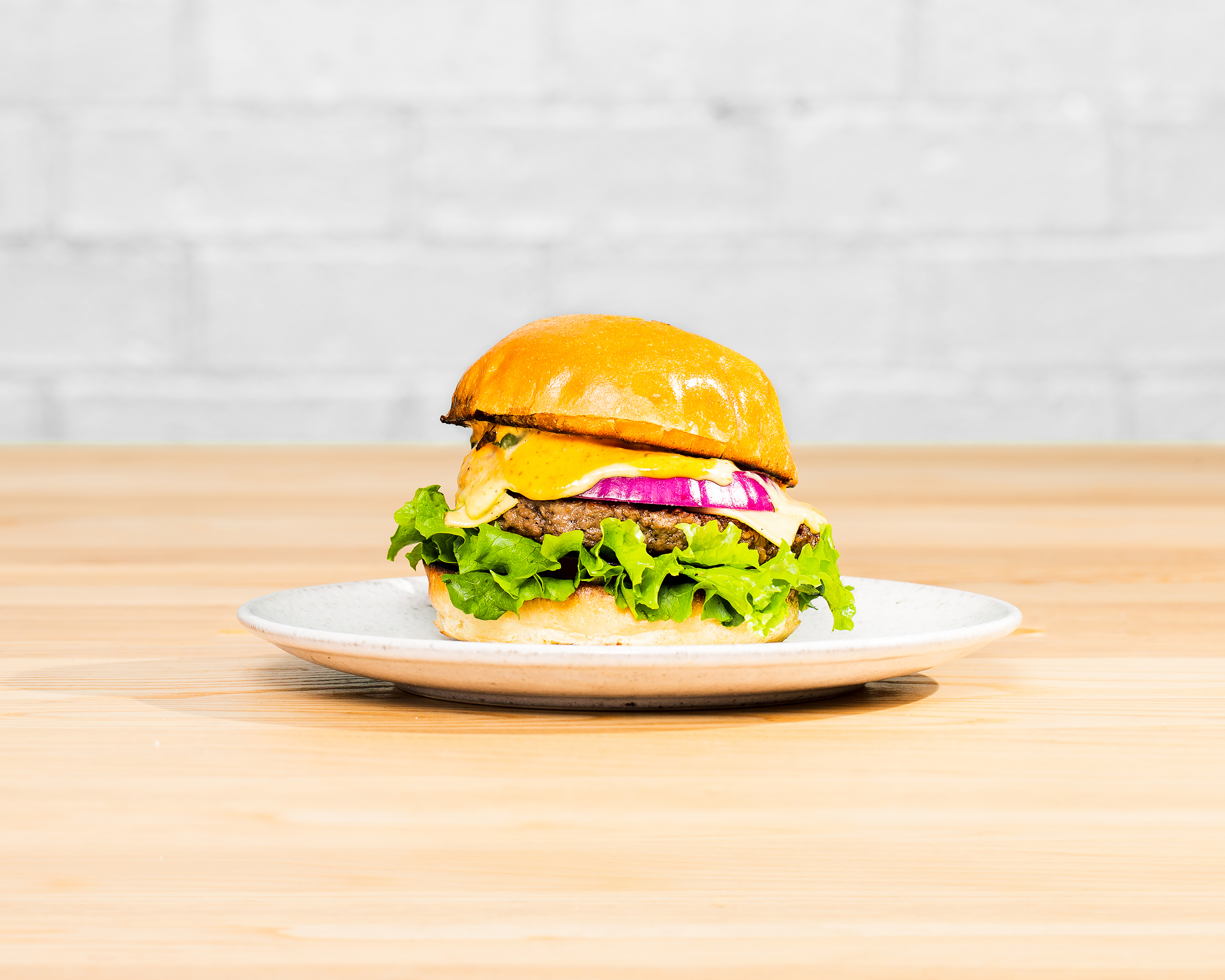 Another standout is the signature truffle burger, where layers of caramelized onions, confit, crispy onions, arugula, black garlic truffle mayo and an impossibly savoury meat-free patty come together inside a pillowy pretzel bun.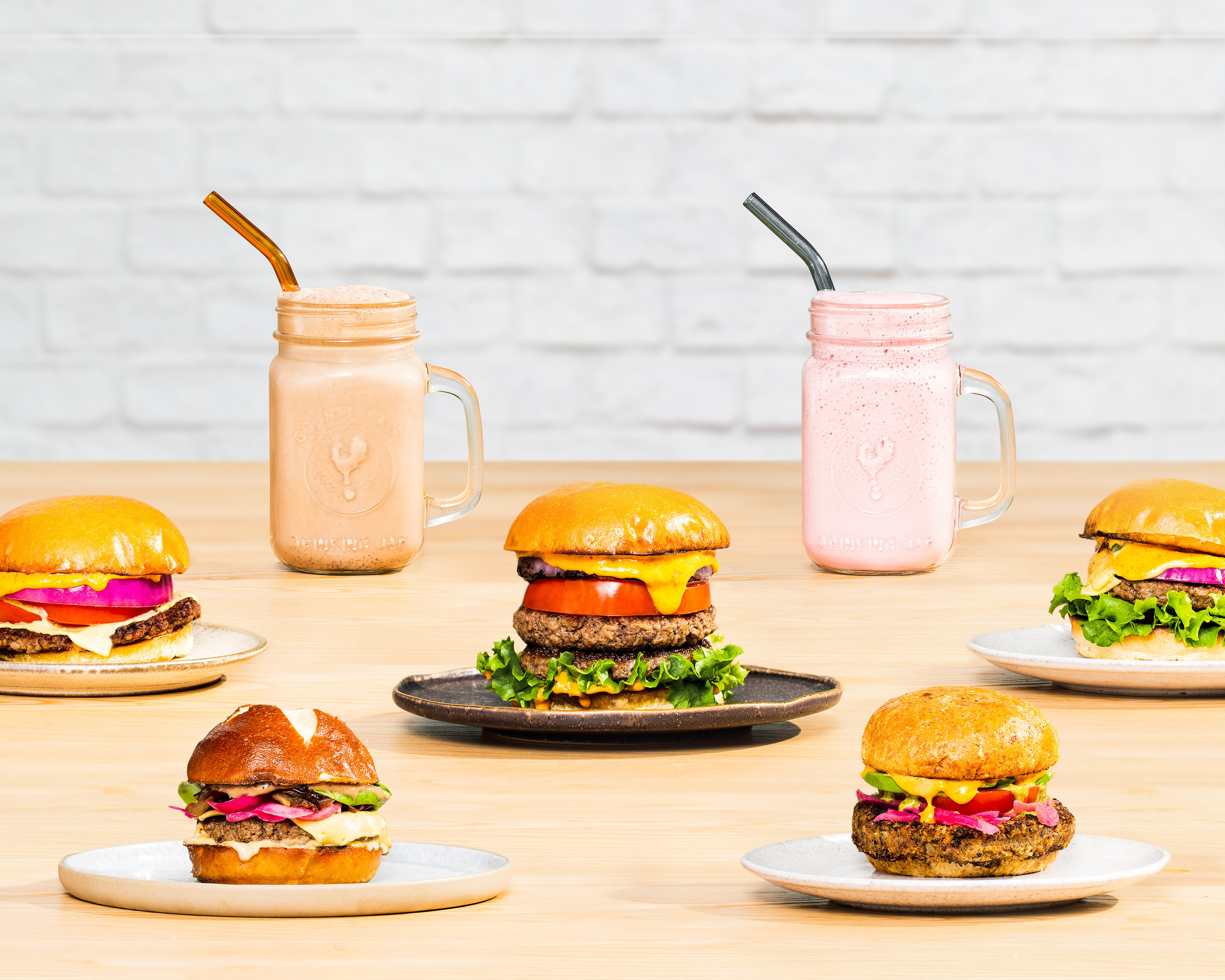 Crispy fries, luxe oat milk shakes and sides are also on the menu (the O' Maple shake tasted like drinking a glass of Coaticook's Maple Taffy ice cream).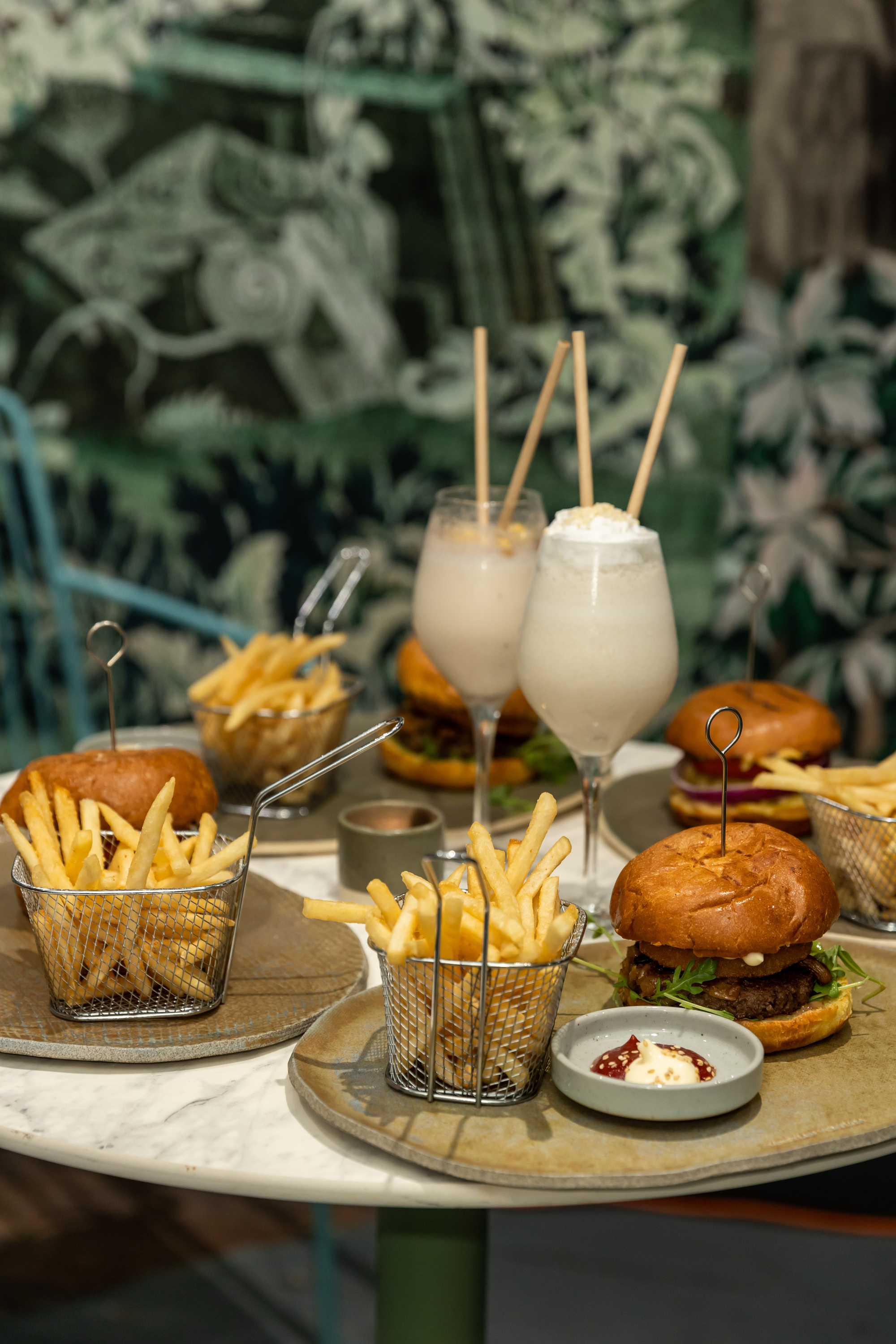 Chef Ventura's mission is to encourage fans of his unforgettable burgers to reduce their meat consumption without compromising on taste:
We all know that intensive beef farming has a negative impact on the planet and any way we can reduce our consumption of red meat is good for our health as well as the environment.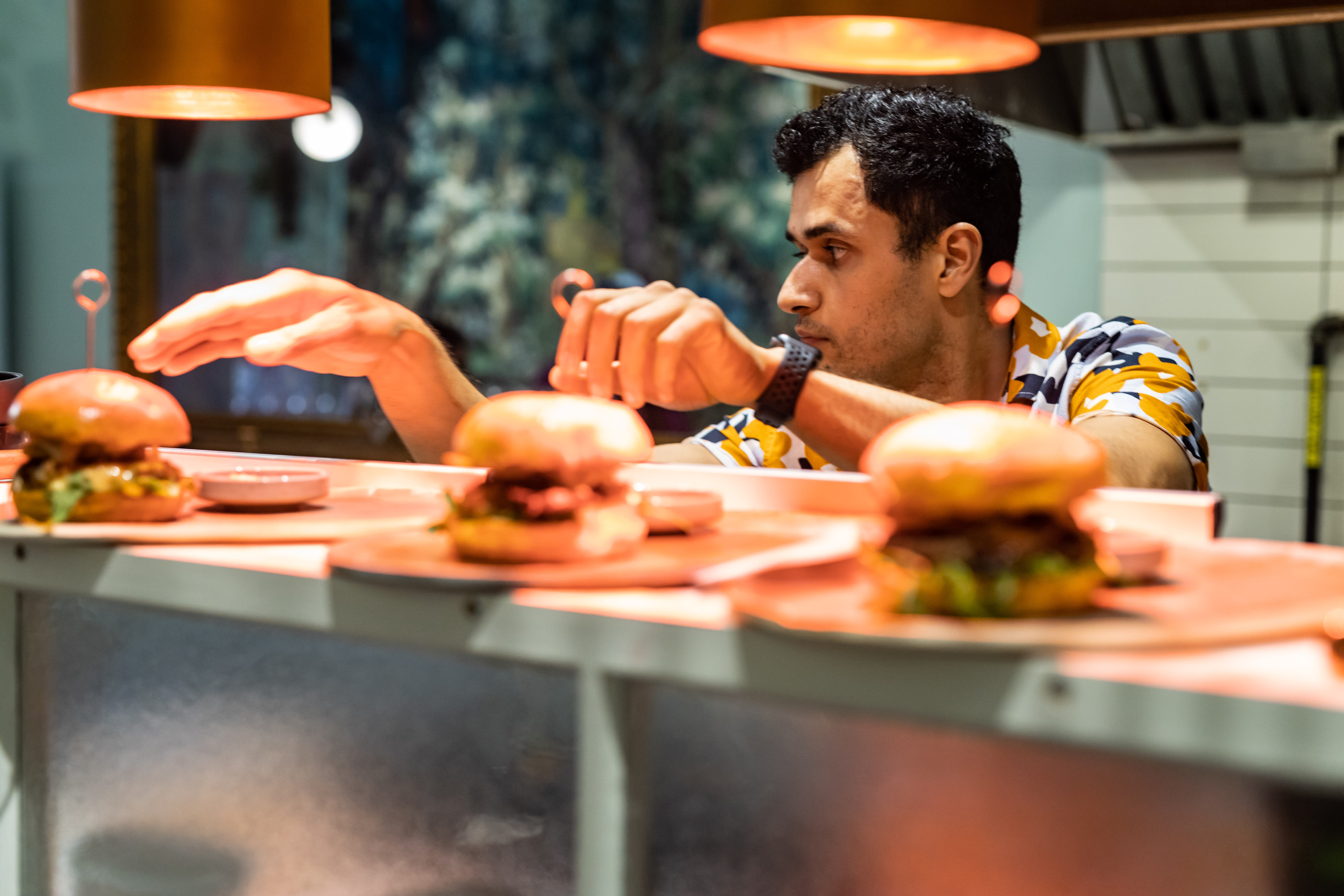 The food isn't the only thing that's plant-based at Bvrger. Plants, plants and more plants offer a burst of green that can be seen from the street; inside, wallpaper channeling a forest-themed tapestry covers the walls, making Bvrger a contender for the most Instagrammable spot in Montreal.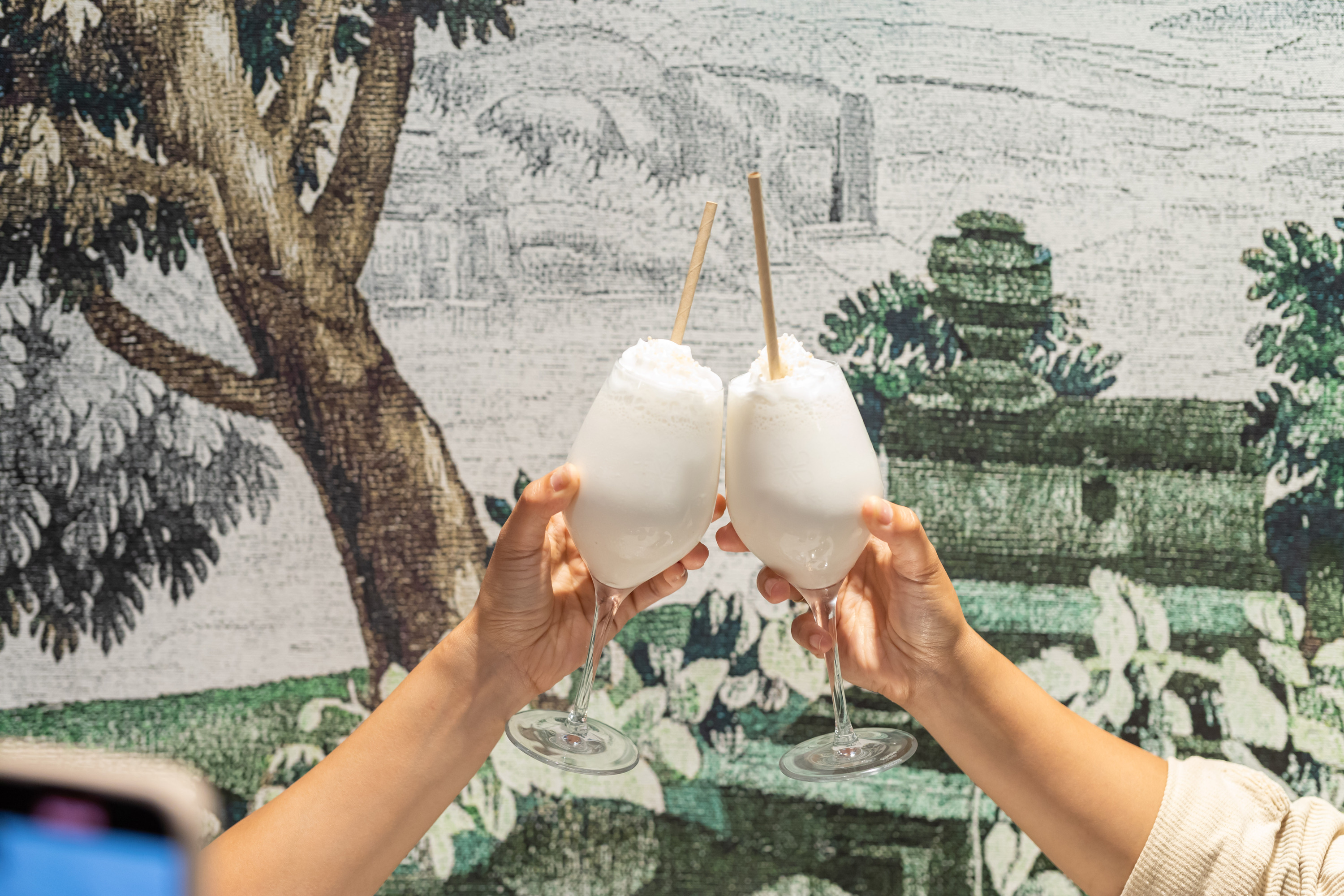 Over at Time Out Market Montréal, Chef Ventura's Casa Kaizen outpost is famous for serving up some of the most delicious, innovative vegan fare in town, like nori tostadas with Ventura's famous konjac-based 'no-tuna' bursting with umami, crispy flautas served with mouthwatering black garlic cashew cream, and calamari mushroom tacos.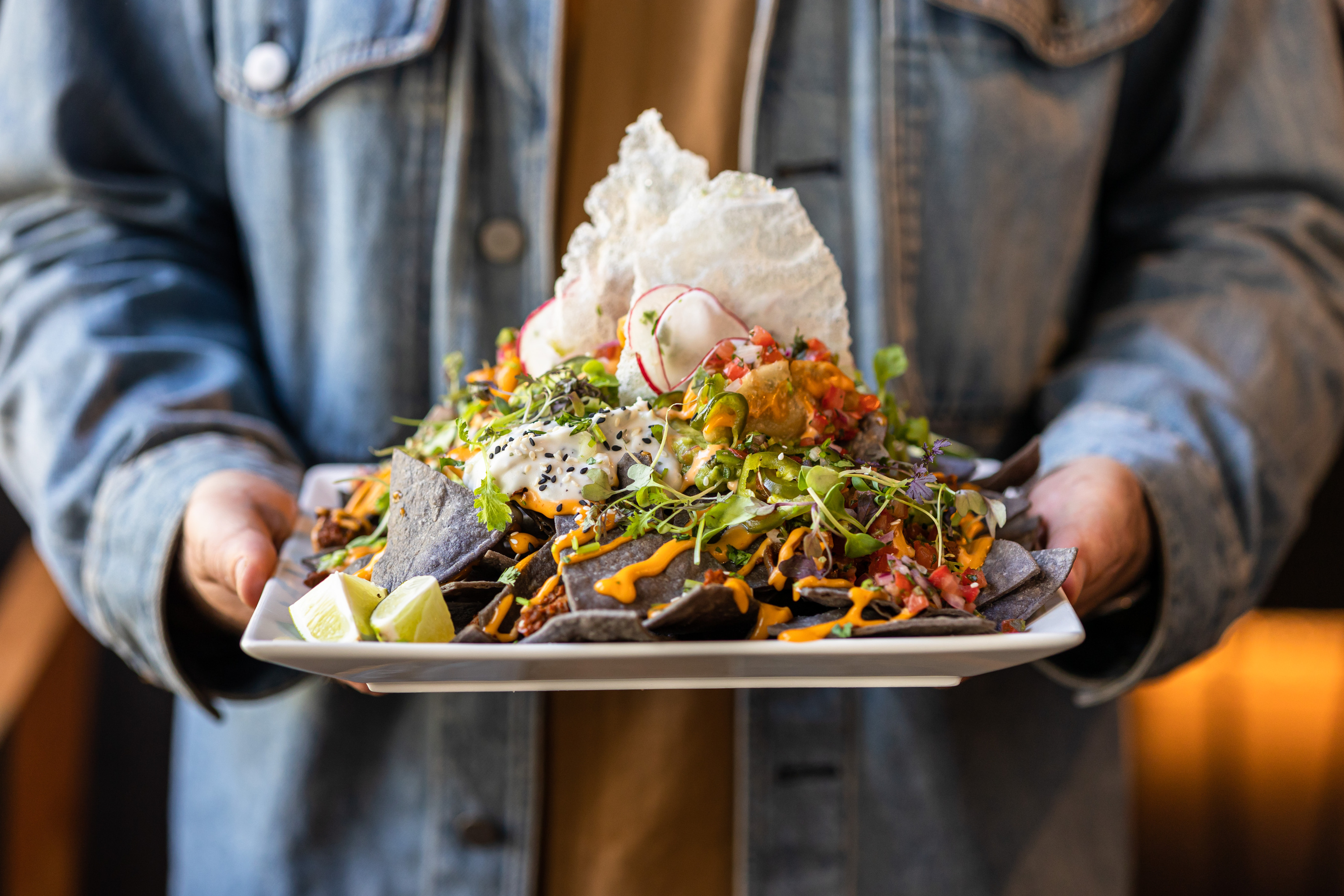 Find more information about Bvrger here and Casa Kaizen's menu at Time Out Market Montréal click here.
RECOMMENDED:
Best cheap eats in Montreal
50 best restaurants in the city
33 downtown Montreal restaurants to try this summer
20 hottest restaurants in Montreal right now