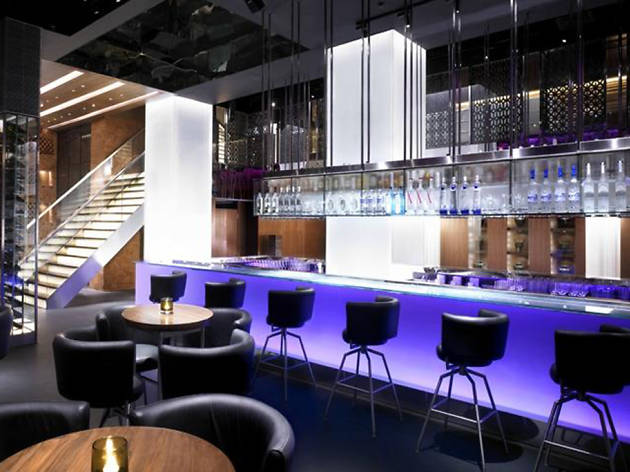 The 10 best clubs in Mumbai
Bustling Bandra, Andheri and Lower Parel are home to most of the best clubs in Mumbai.
Mumbai's nightlife scene is vibrant, perennially on the radar of international artists and DJs embarking on global tours. The city's best clubs mirror said liveliness, few operating as restaurants and bars throughout the week and undergoing a makeover during gig nights and weekends.
If you are looking to party in Mumbai, you'll likely find yourself in the bustling areas of Bandra, Andheri or Lower Parel. That being said, a trip to the colonial side of the city will give you a taste of how glamourous Mumbai can get. Ready to dance the night away? The best clubs in Mumbai will astound you.
Best clubs in Mumbai
Photograph: Courtesy TripAdvisor.
Following the footsteps of its global outposts, Playboy Club in Mumbai is a glamorous bar with a mysterious décor. Complementing the anything-can-happen-here vibe is the upbeat music by local and international DJs. The club is only open on Friday and Saturday evenings and charges a fee for entry (that won't give you access to tables, though). As the place gets crowded, reaching the bar to grab a drink might prove difficult. May we suggest pregaming instead?
Photograph: Courtesy TripAdvisor
It's safe to call Kitty Su, inside The LaLit Mumbai, a wild child. Expect a red carpet welcome, multiple lounge areas boasting different décors and a tucked-away bar. Don't forget to try the signature cocktails: the LaLiT Cocktail and Cold Chai. Beware: the club is only open from Wednesday through Saturday.
At XXO, you can party on the 37th floor while gazing out to an uninterrupted view of the city alongside a crowd that knows how to party right. The club wilds out post-midnight (it's open until 3am) so you might want to hang out at nearby local bars, throwing down a few that will get you in the mood to groove to the high-energy music. Fair warning: a pint of beer may cost you up to Rs 400 while cocktails will require you to shell out up to Rs 1000 each.
Photograph: Courtesy TripAdvisor.
With an in-house DJ manning the console from Wednesday to Saturday, Tryst is one of the oldest clubs in the city that also happens to draw college crowds. Expect a cover charge that can be applied to drinks and food inside. We suggest you book a table in advance to reserve yourself a nice area to dance in.
Just a few kilometres away from the airport, this one boasts a rather dramatic entrance featuring a giant face of a lion. There is ample space to dance to the mix of club music and Bollywood tunes that are played throughout the venue. The best part? The drinks are affordable!
Over the last couple of years, Drop has gone through various owner and name changes—remaining a top contender in the city's nightlife scene all throughout. With an extensive food menu, you might want to book a table in advance. Nestled in the Bandra neighbourhood, the club is in a basement, below circular stairs that lead you to a podium usually occupied by a DJ or musicians playing live.
Photograph: Courtesy TripAdvisor.
Matahaari gets its name from renowned exotic Dutch dancer Mata Hari, which happens to serve as the theme for the club as well. The Worli venue offers a large selection of food along with some must-try classic cocktails to be enjoyed while bopping your head to the Bollywood music that is often played here. Although the spot attracts younger party-goers, you're in for a guaranteed good time.
Photograph: Courtesy TripAdvisor.
When everything fails: Baroke. If you are looking for a spot to party post-party, Baroke is for you. Tucked in the bylanes of Tardeo, it might seem rather scary to get here but it really isn't. The venue is open until 3am, which means that dance music will play energetically until then, and is usually packed will well-dressed patrons that enjoyed fancy dinners beforehand.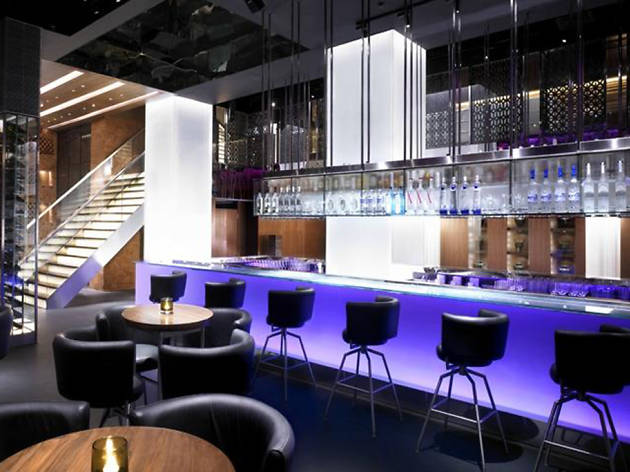 Photograph: Courtesy TripAdvisor.
This lounge at Hyatt opens at 5pm and serves patrons until 2am, making it the perfect place to grab a drink after work or lounge until the wee hours. While this might be a bit expensive, their prohibition cocktails are a must try, as is their Cantonese food. You might even want to consider taking your date to the China House Lounge as the place changes form as the night progresses.
This Bandra eatery gets a club-like makeover throughout the weekends, getting crowded with socialites and film stars as the week progresses. Although clearly not a typical club, it gets crazier at One Street Over than at other dancing venues in the neighbourhood. We recommend you find your way in by 11pm at night, in order to secure yourself a nice spot. The staff allows smoking on the dance floor and there aren't too many windows around so non-smokers and asthmatic folks might want to stay away.
Feeling the hunger pangs?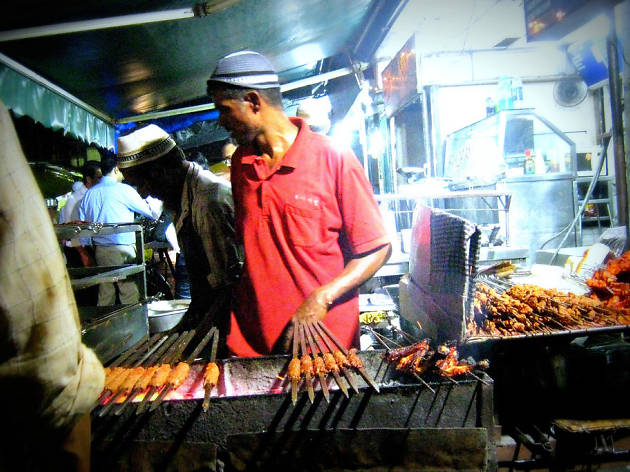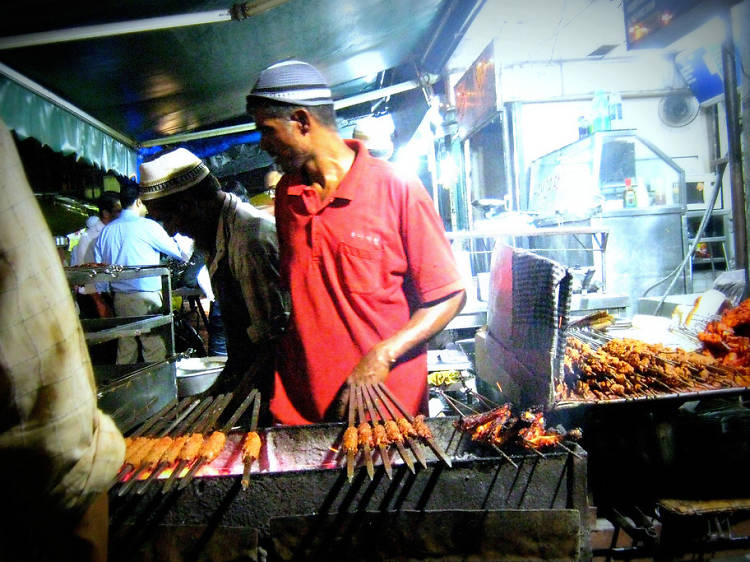 Photograph: Courtesy flickr/cc/meenakshi madhavan
Mumbai's food scene—made up of a mix of high-end restaurants, cheap eats, street food and more—is shaped by a fusion of cultures, including an indigenous fishing community and the secrets from the home kitchens of century-old migrants (the Muslim sultans! Jews! Portuguese and British colonialists!).