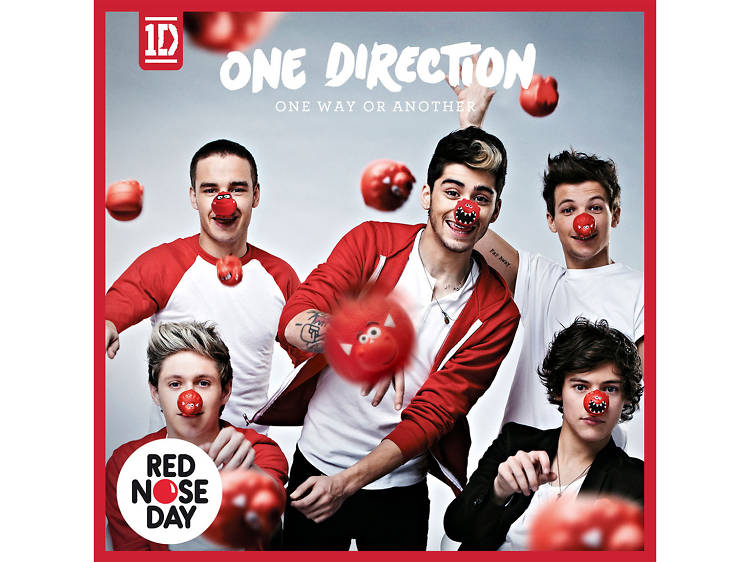 20.

'One Way or Another (Teenage Kicks)' (2013)
Why cover one pop-punk classic when you can cover two at the same time? This Blondie/Undertones mash-up medley works better than you might expect and raised a lot of money for Comic Relief when it topped the charts in February 2013. Debbie Harry branded the mash-up 'entirely appropriate', giving the rest of us permission to enjoy it without too much guilt.
Naughty or nice? A little bit naughty. The stalkerish lyrics to 'One Way or Another' sound kind of creepy sung by a bunch of highly desirable young men.