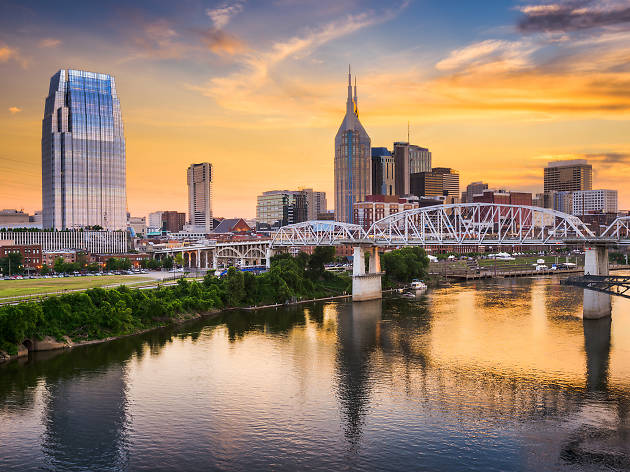 The 19 best things to do in Nashville
Country music and hot chicken feature prominently on our list of best things to do in Nashville—but there's more.
When exploring the best things to do in Nashville, there is one cardinal rule: don't avoid the attractions, activities and highlights that you've heard about before, deeming them "too cliché." Namely, we're talking about the music scene, the hot chicken and, of course, the top bars in the area. They are, after all, cliché for a reason.
Of course, there's more: from the "mother church of country music" to the local answer to New Orleans' Bourbon Street and super-fun distillery tours, Nashville is an endlessly entertaining town that offers historical treasures and modern entertainments in the same breath. Are you ready to explore the Tennessee capital properly?
Things to do in Nashville
Want to stay where the locals do?
The best neighborhoods in Nashville, where you should consider booking a hotel room or Airbnb, are filled with hidden gems and surprising destinations. From out-of-this-world restaurants and bars to live-music venues and kid-friendly things to do, the city is ripe for discovery (true story: your new favorite gig spot may be tucked inside an old barn).
Best selling Time Out Offers