Kids' mocktails: The best non-alcoholic cocktails for kids
After a hard day at school, take your New York's cocktail revolution includes a mocktail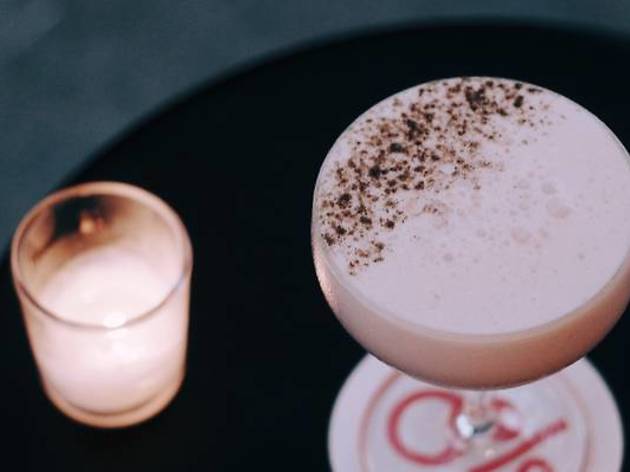 In the right hands, a mocktail is magical. It's as carefully composed as a cocktail, a balance of contrasting and complementary flavors, only it's booze-free—and safe for all ages to enjoy.
Kids love a mocktail because they like being treated like adults. Go to M. Wells Steakhouse, J.G. Melon, the Jones or many of the great family restaurants in NYC, and your little sophisticate will want to sip something as delicious and creative as what you're drinking.
Make a round of mocktails a part of a day of family fun. It can be what you do before going to one of the most entertaining Broadway shows for kids, or the best family attractions in NYC or any of the 101 things to do with kids in NYC.
The best mocktails for kids in NYC are so amazing you'll want to order one for yourself.