Celebrate Time Out's 50th anniversary with these epic deals
Discover great Time Out 50 anniversary deals, book your tickets and share the info with your friends. Happy adventuring!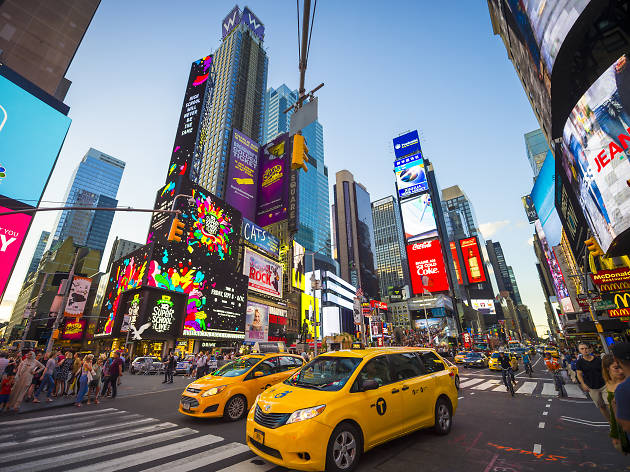 For 50 years, Time Out has been the inside scoop to your city's hidden gems, can't-miss events and latest news. In honor of this special anniversary, Time Out New York Kids has partnered with local and national vendors to help our readers enjoy more of NYC, rounding up 50 amazing freebies, deals and special offers (including some of our most helpful guides, too).
Favorite attractions such Luna Park in Coney Island, Ample Hills, Books of Wonder and other awesome stores, museums and venues are among the NYC hotspots participating in Time Out's special. Take a good look through our 50-item roundup of epic offerings and enjoy!
WANT TO WIN OUR GRAND FREEBIE? IT'S EXTRA MAGICAL.
Thanks to the New-York Historical Society, one lucky family of four will score free tickets to the highly-anticipated "Harry Potter: A History of Magic," which opens Oct 5. The museum is also throwing in a free Harry Potter tote, too! Enter for your chance to win the tickets for a date of your choosing by clicking here. A winner will be selected at the end of the month.
Have blast making your plans, scoring freebies and taking advantage of cool savings!
Time Out's 50th Anniversary Deals