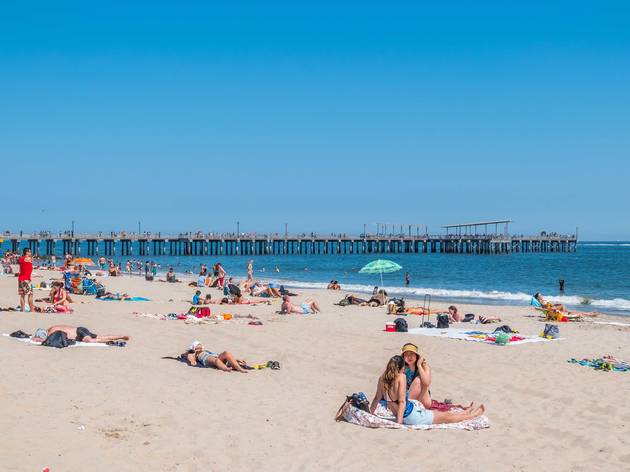 The best free things to do with kids in NYC
Looking for family fun that doesn't a cent? Check out our list of the best free things to do with kids.
NOTE: RULES AND REGULATIONS GOVERNING PARKS, BEACHES, BUSINESS AND ATTRACTIONS ARE SUBJECT TO CHANGE. BE SURE TO CHECK THE LATEST UPDATE OF WHAT FAMILIES CAN AND CANNOT DO IN NEW YORK CITY RIGHT NOW.
NYC might be famous for its sticker shock (that upgraded soft-serve costs how much?), but this is also a city that knows the best things in life are free. Here are places and activities that will entertain the crew—and that let you keep your credit card in your pocket.
Now that summer's here, take advantage of great outdoor activities for kids at no charge! From swimming and kayaking to creative kids' playgrounds and water playgrounds, you'll see there's no shortage of adventure!
There are plenty of free things to do with kids in NYC as long as you do a little looking around—or let us do the research for you.
More fun for kids
Best selling Time Out Offers