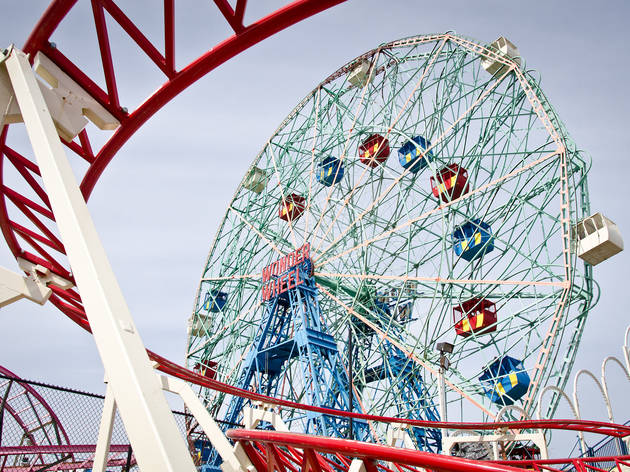 1/44
Photograph: Marielle Solan
Opening weekend at Coney Island 2013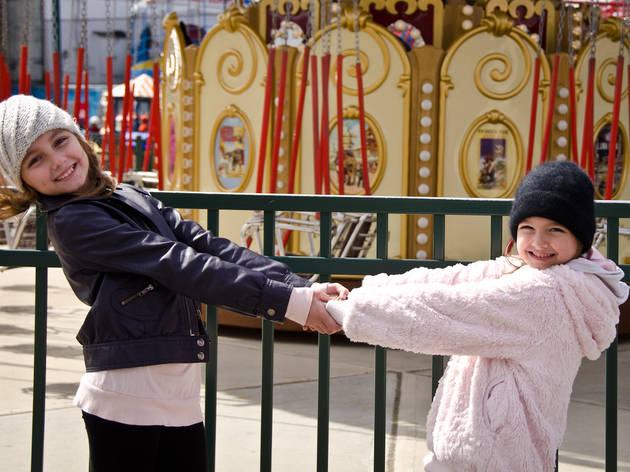 2/44
Photograph: Marielle Solan
Opening weekend at Coney Island 2013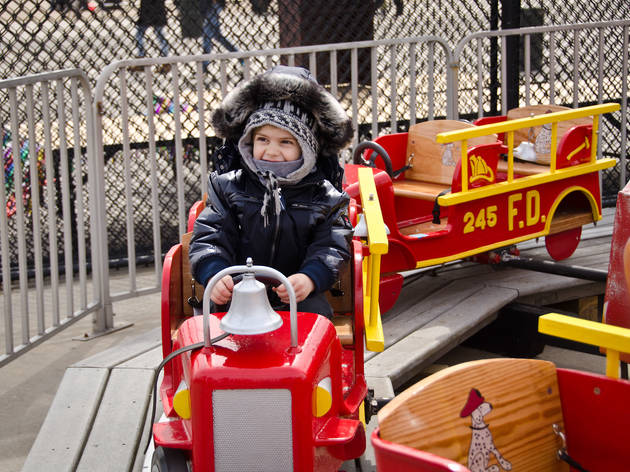 3/44
Photograph: Marielle Solan
Opening weekend at Coney Island 2013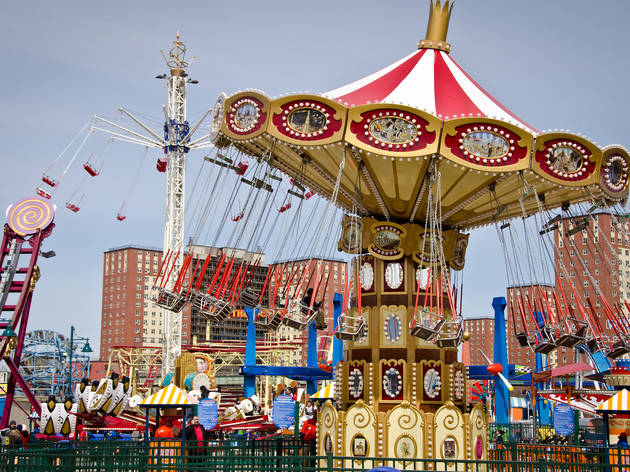 4/44
Photograph: Marielle Solan
Opening weekend at Coney Island 2013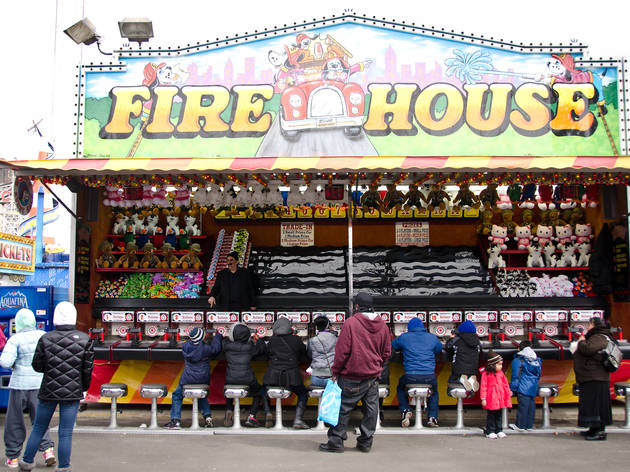 5/44
Photograph: Marielle Solan
Opening weekend at Coney Island 2013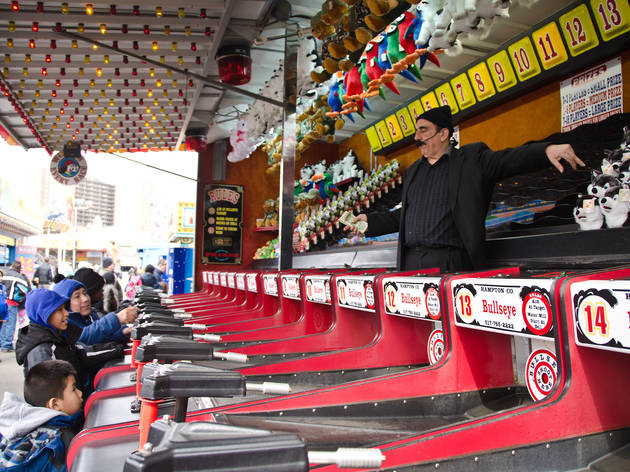 6/44
Photograph: Marielle Solan
Opening weekend at Coney Island 2013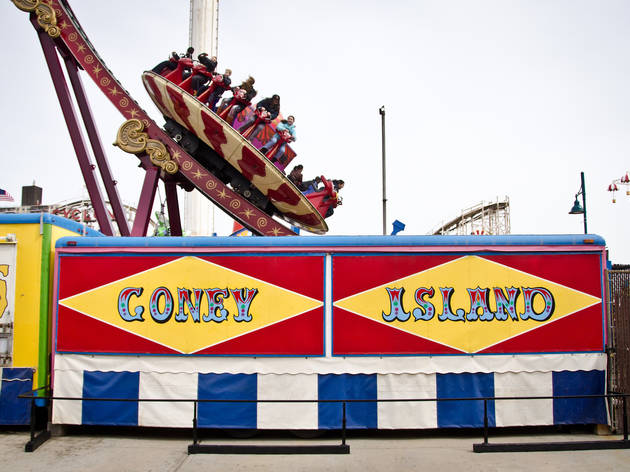 7/44
Photograph: Marielle Solan
Opening weekend at Coney Island 2013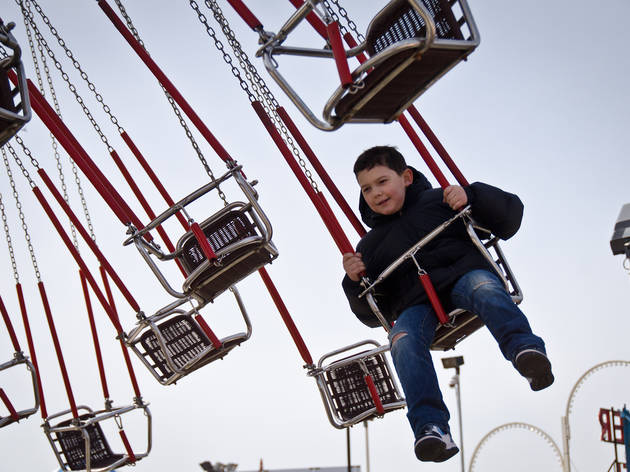 8/44
Photograph: Marielle Solan
Opening weekend at Coney Island 2013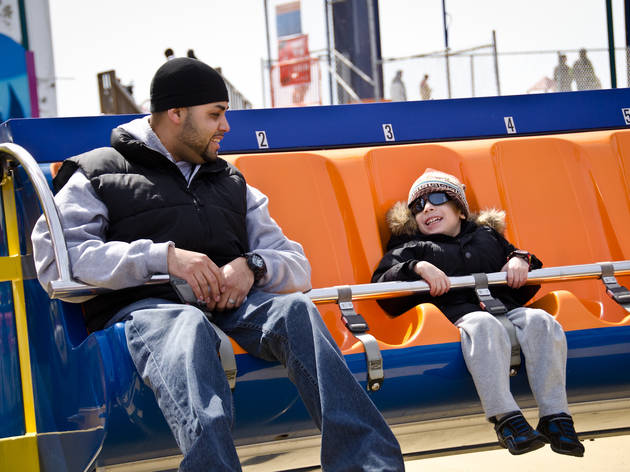 9/44
Photograph: Marielle Solan
Opening weekend at Coney Island 2013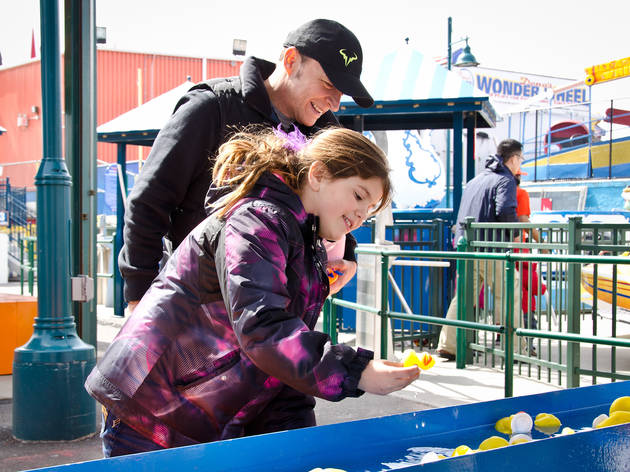 10/44
Photograph: Marielle Solan
Opening weekend at Coney Island 2013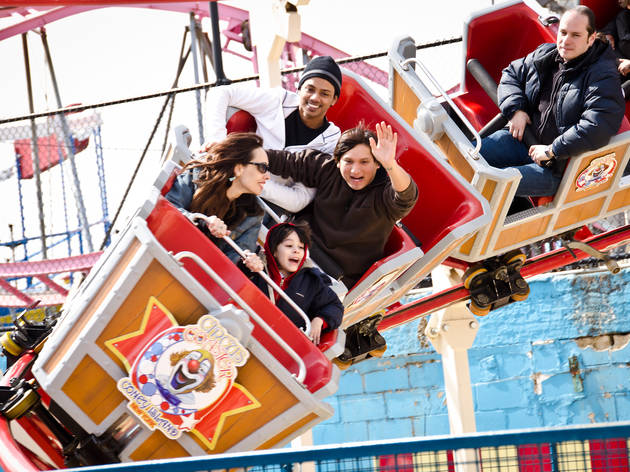 11/44
Photograph: Marielle Solan
Opening weekend at Coney Island 2013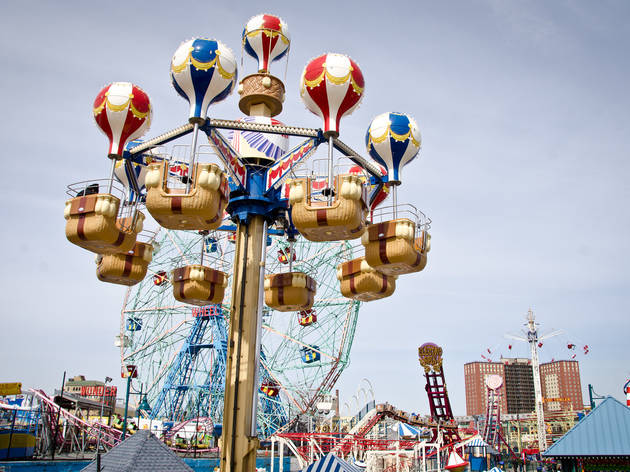 12/44
Photograph: Marielle Solan
Opening weekend at Coney Island 2013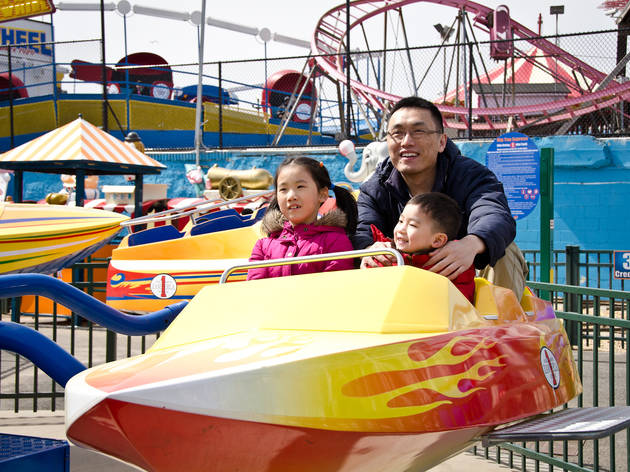 13/44
Photograph: Marielle Solan
Opening weekend at Coney Island 2013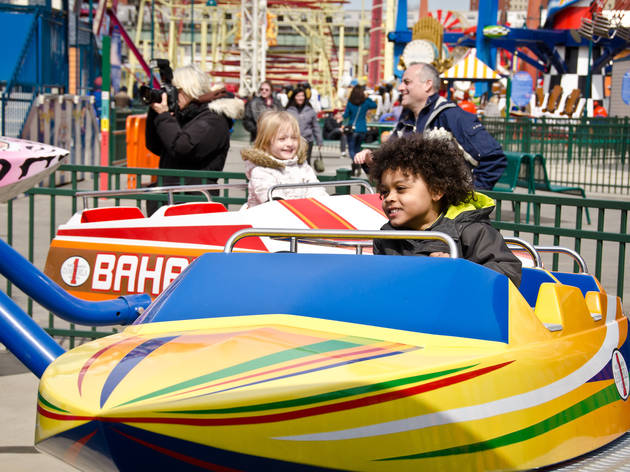 14/44
Photograph: Marielle Solan
Opening weekend at Coney Island 2013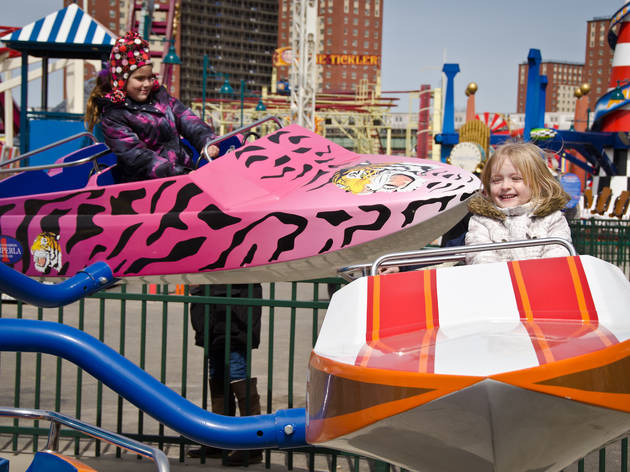 15/44
Photograph: Marielle Solan
Opening weekend at Coney Island 2013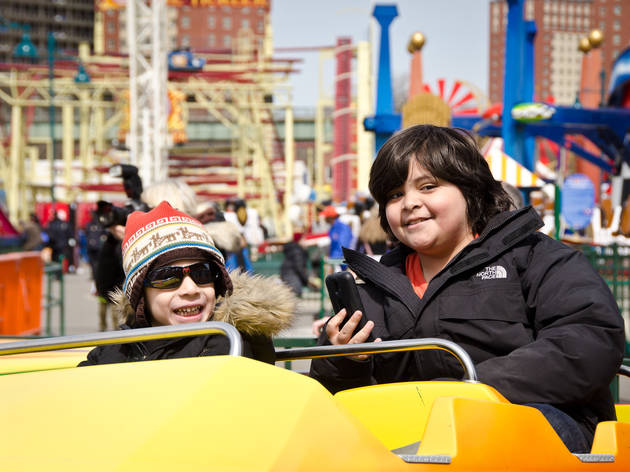 16/44
Photograph: Marielle Solan
Opening weekend at Coney Island 2013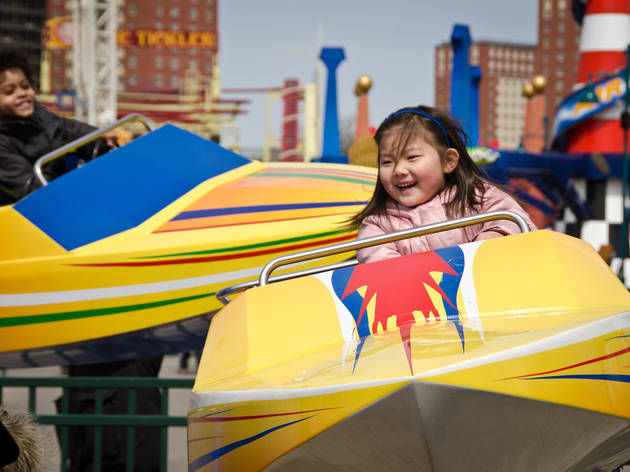 17/44
Photograph: Marielle Solan
Opening weekend at Coney Island 2013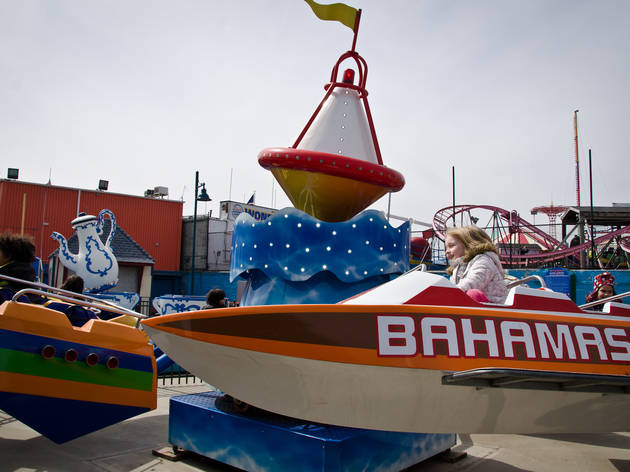 18/44
Photograph: Marielle Solan
Opening weekend at Coney Island 2013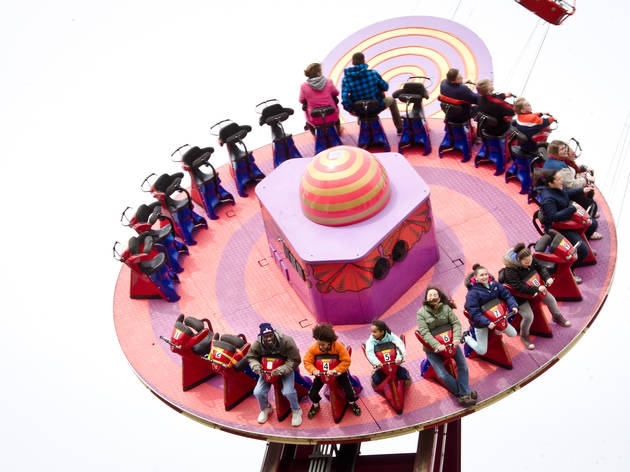 19/44
Photograph: Marielle Solan
Opening weekend at Coney Island 2013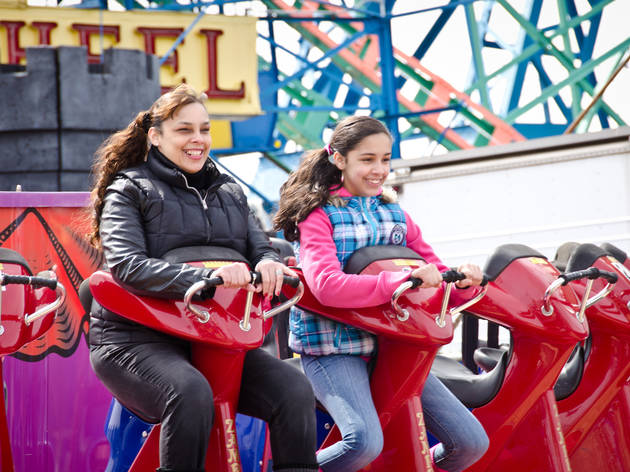 20/44
Photograph: Marielle Solan
Opening weekend at Coney Island 2013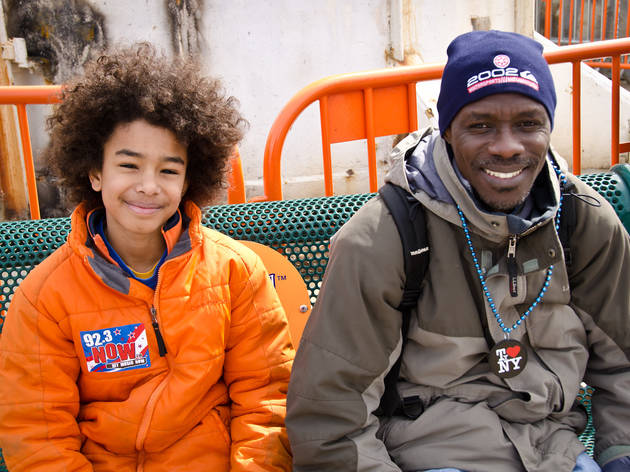 21/44
Photograph: Marielle Solan
Opening weekend at Coney Island 2013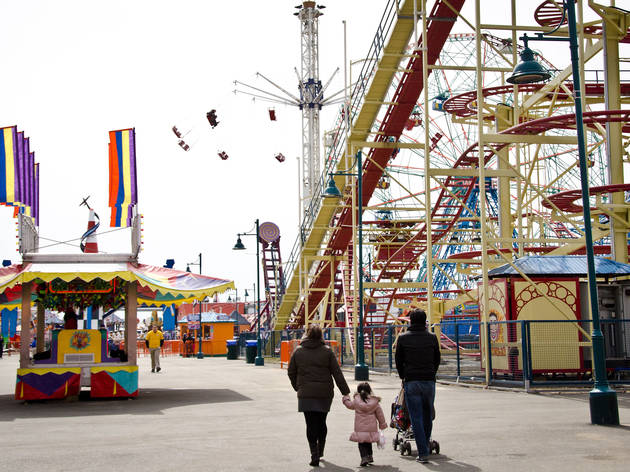 22/44
Photograph: Marielle Solan
Opening weekend at Coney Island 2013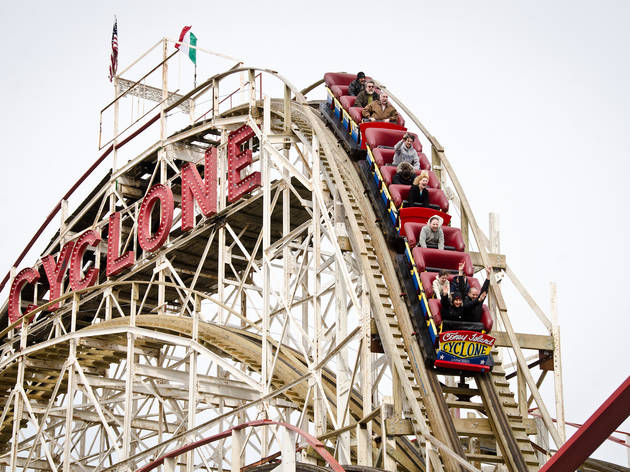 23/44
Photograph: Marielle Solan
Opening weekend at Coney Island 2013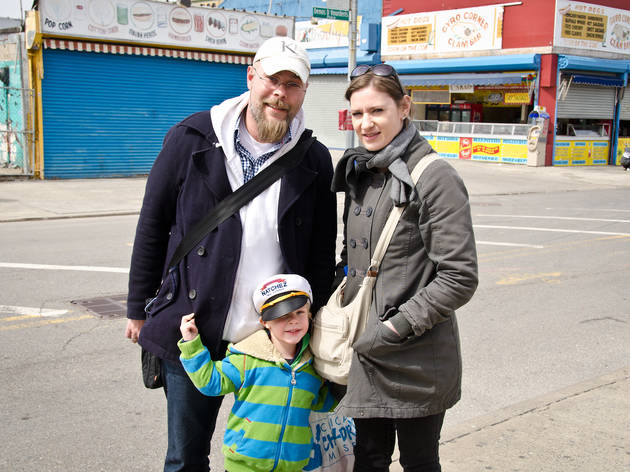 24/44
Photograph: Marielle Solan
Opening weekend at Coney Island 2013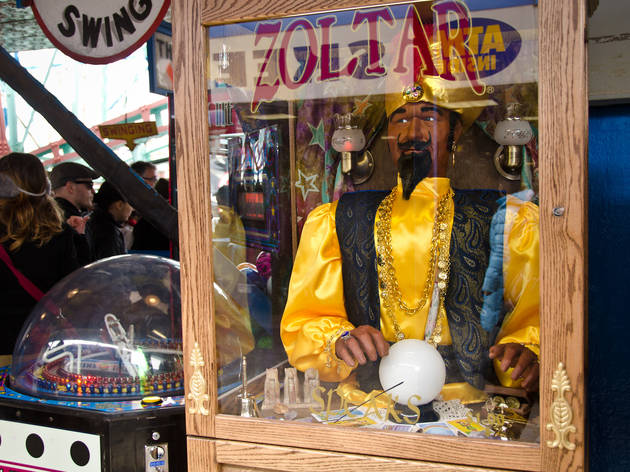 25/44
Photograph: Marielle Solan
Opening weekend at Coney Island 2013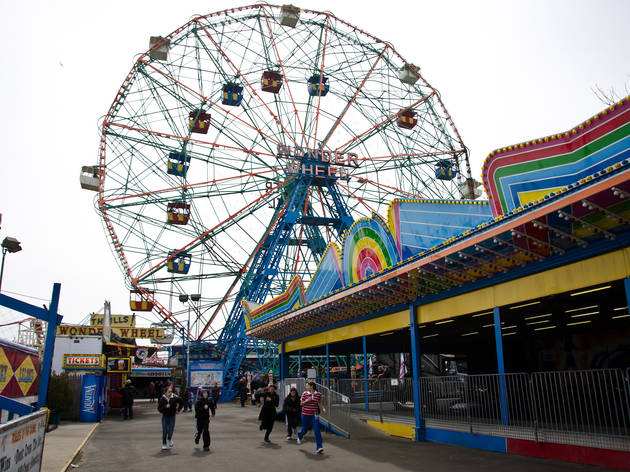 26/44
Photograph: Marielle Solan
Opening weekend at Coney Island 2013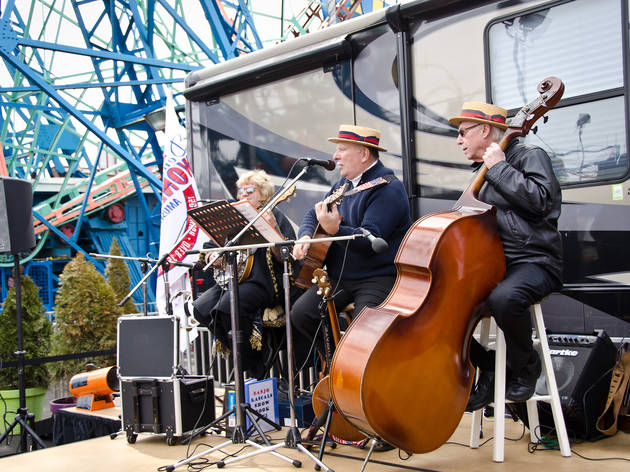 27/44
Photograph: Marielle Solan
Opening weekend at Coney Island 2013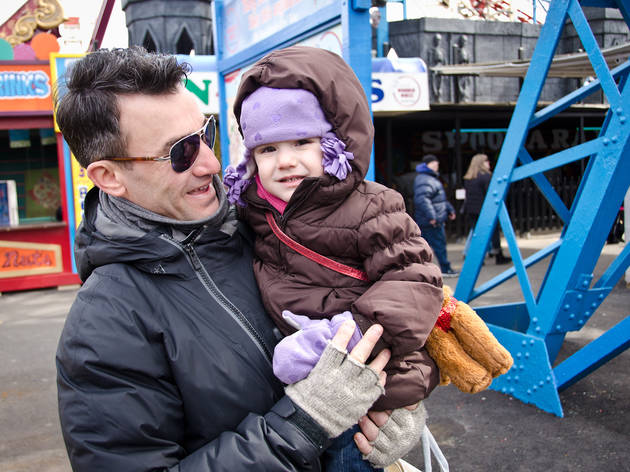 28/44
Photograph: Marielle Solan
Opening weekend at Coney Island 2013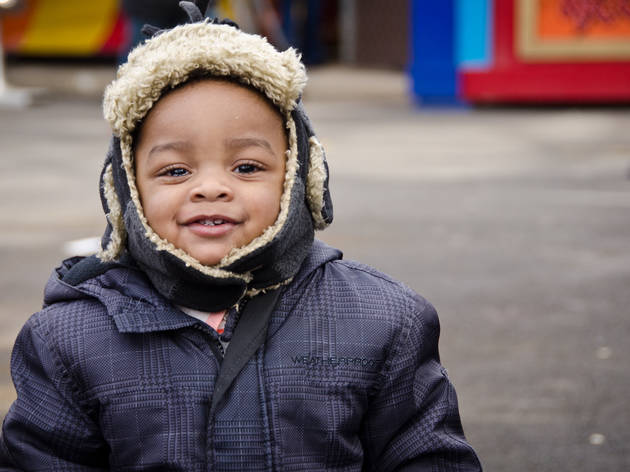 29/44
Photograph: Marielle Solan
Opening weekend at Coney Island 2013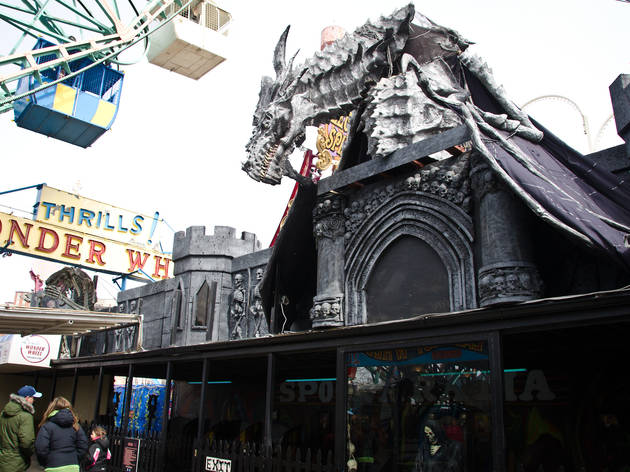 30/44
Photograph: Marielle Solan
Opening weekend at Coney Island 2013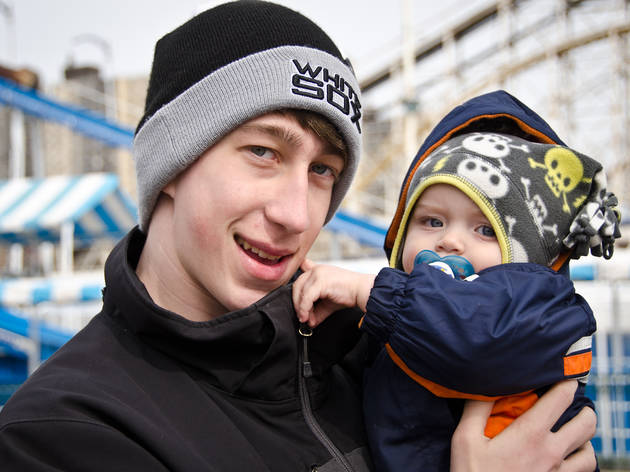 31/44
Photograph: Marielle Solan
Opening weekend at Coney Island 2013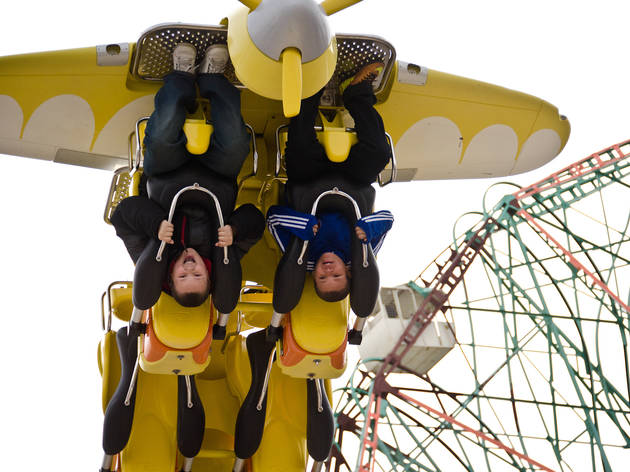 32/44
Photograph: Marielle Solan
Opening weekend at Coney Island 2013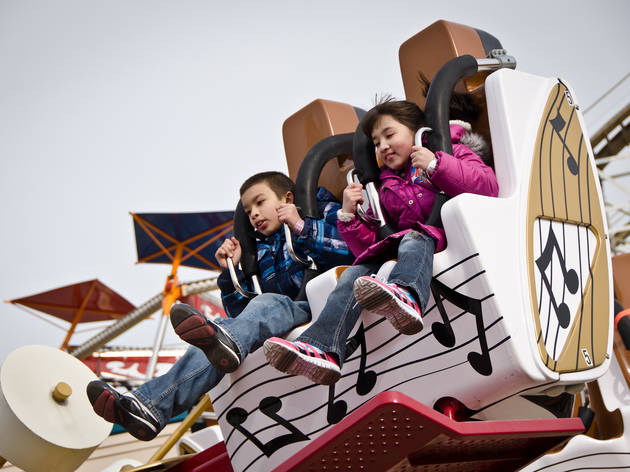 33/44
Photograph: Marielle Solan
Opening weekend at Coney Island 2013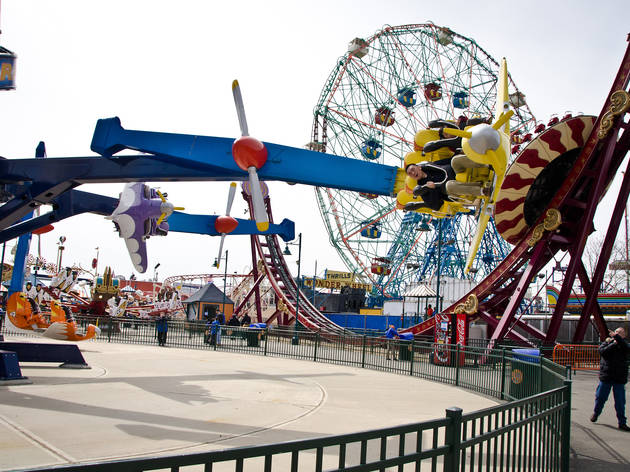 34/44
Photograph: Marielle Solan
Opening weekend at Coney Island 2013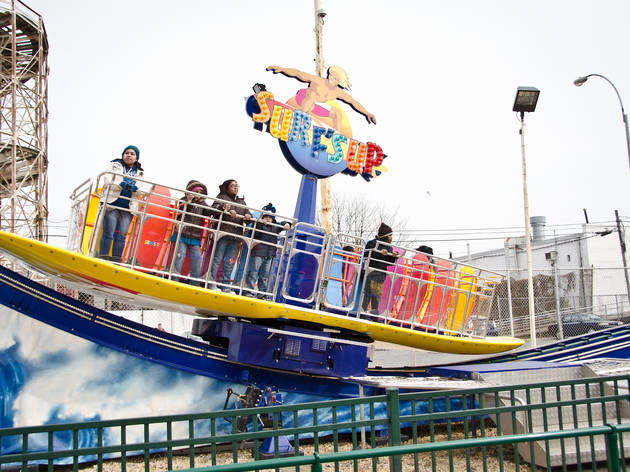 35/44
Photograph: Marielle Solan
Opening weekend at Coney Island 2013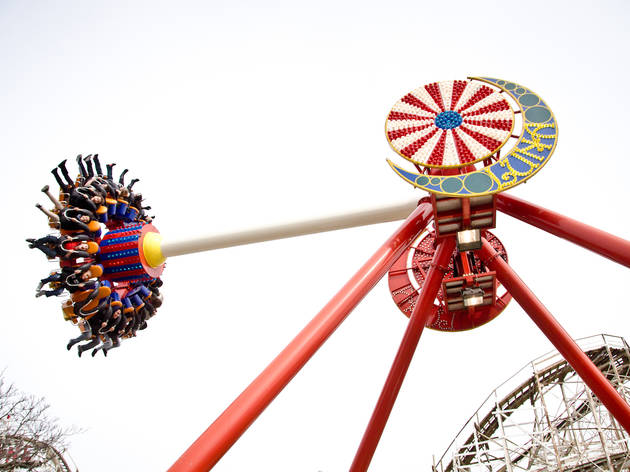 36/44
Photograph: Marielle Solan
Opening weekend at Coney Island 2013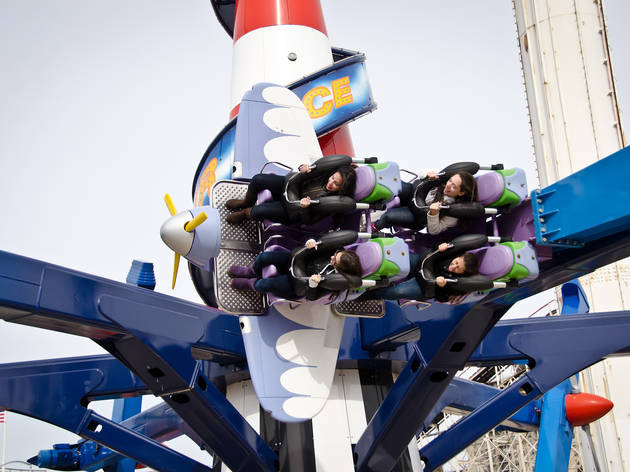 37/44
Photograph: Marielle Solan
Opening weekend at Coney Island 2013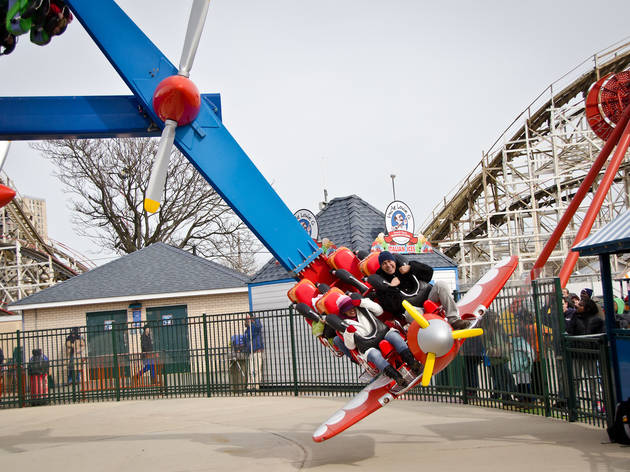 38/44
Photograph: Marielle Solan
Opening weekend at Coney Island 2013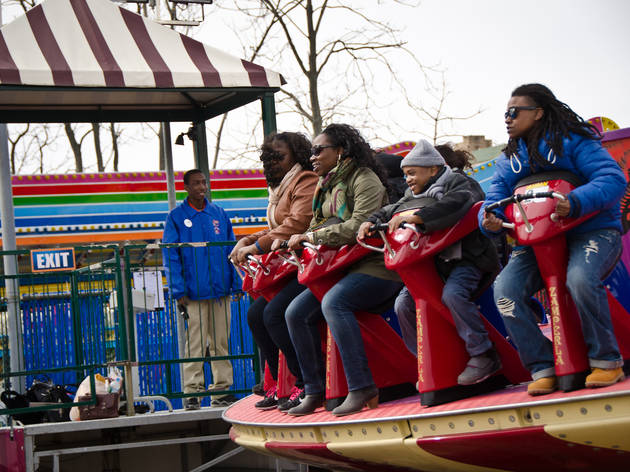 39/44
Photograph: Marielle Solan
Opening weekend at Coney Island 2013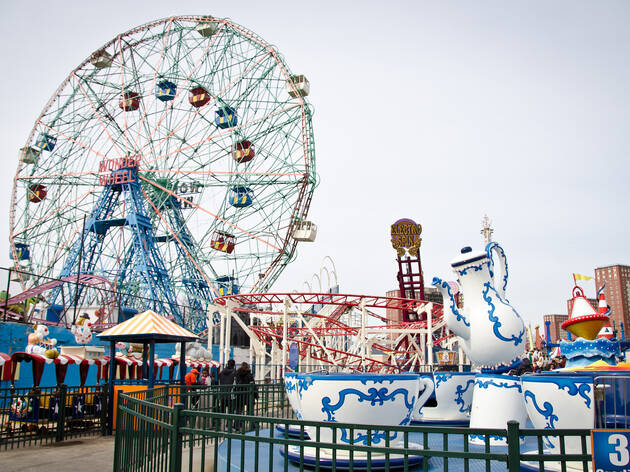 40/44
Photograph: Marielle Solan
Opening weekend at Coney Island 2013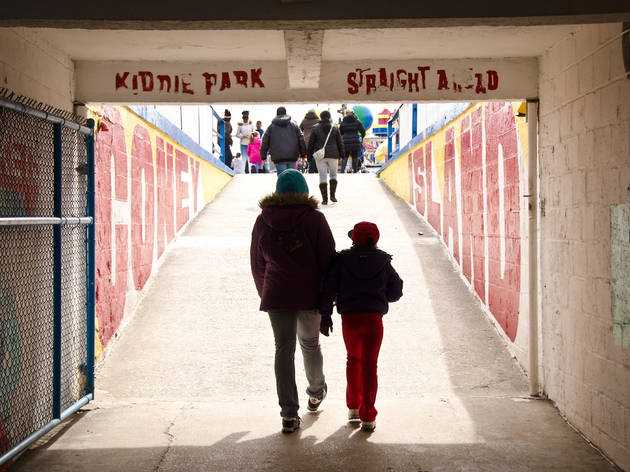 41/44
Photograph: Marielle Solan
Opening weekend at Coney Island 2013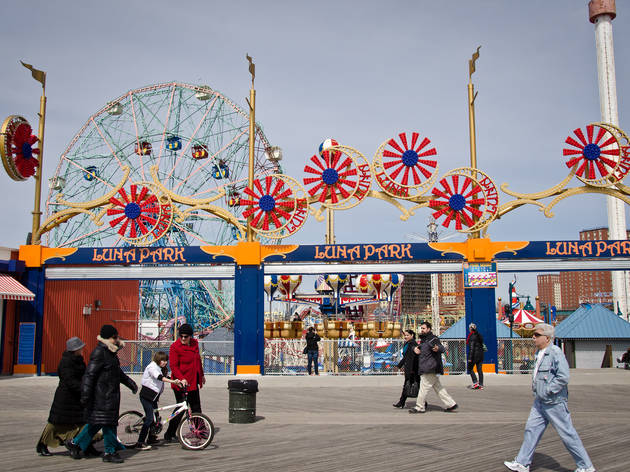 42/44
Photograph: Marielle Solan
Opening weekend at Coney Island 2013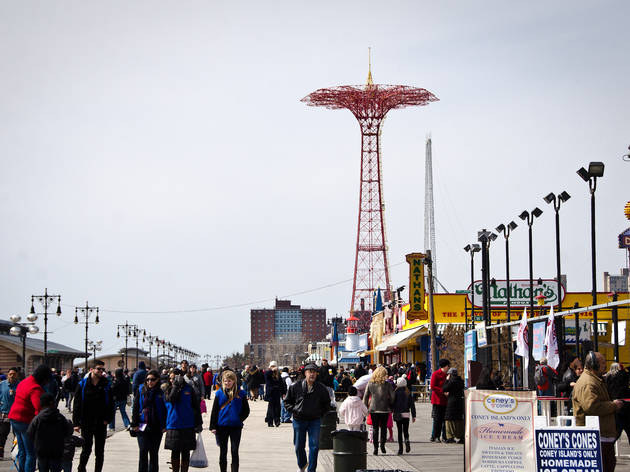 43/44
Photograph: Marielle Solan
Opening weekend at Coney Island 2013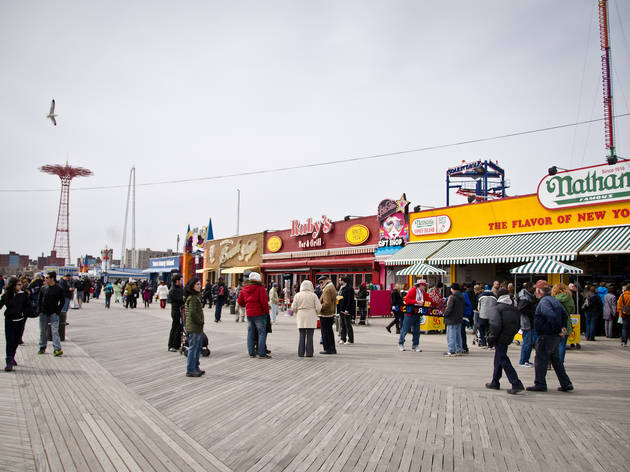 44/44
Photograph: Marielle Solan
Opening weekend at Coney Island 2013
Time Out says
Friendly warning! We're working hard to be accurate. But these are unusual times, so please check that venues remain open.
Every year, the rides at Coney Island open for another season of rollicking good times. In addition to the dozens of attractions and games at Luna, including the famous wooden coaster Clyclone, you'll also want to check out the adjacent beach and Nathan's Famous for a loaded hot dog.
Details
Address:
1000 Surf Ave
New York
11224

Cross street:
at W 10th St
Transport:
Subway: D, F, N, Q to Coney Island–Stillwell Ave
Price:
Unlimited rides: $69 for those over 48 inches tall, $42 for those under 48 inches tall
Contact:
Opening hours:
Hours vary; see lunaparknyc.com for schedule.