Best free museum days for kids in NYC
Learning abounds at NYC's best free museum days for kids—there's something for everyone at these epic attractions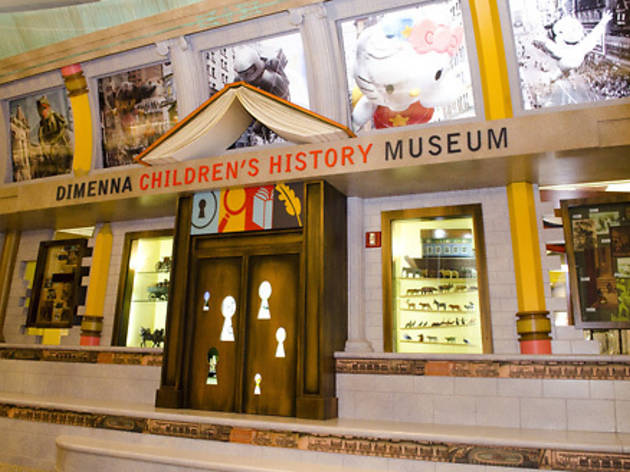 There's no shortage of things to do with kids in NYC. Fortunately for families, not all excursions require hefty price tags—but a little research is required.
The best free museum days for kids in NYC are opportunities for visitors big and small to take advantage of the greatest venues, learn about countless fields and have a ball in the process. Fortunately, we've rounded up the best of the best to make your planning even easier.
Whether your crew wants to go back in time with a historical exhibit or feels inclined to get acquainted with math and technology, there's a place for you. Have a look at our handy list of free admission and pay-what-you-wish offers before making plans.
Better start a checklist—chances are you'll be busy!
RECOMMENDED: More children's museums for families
Check out these fun family attractions, free activities for kids and kids' playgrounds. Book tours here!
Free museum days for kids