Today's the day. Time Out Market Lisbon – the one that started it all back in 2014 – is reopening its doors, firing up its stoves and welcoming in hungry diners to enjoy the best of the city under one roof. And we couldn't be more excited.
It's a special moment for all of us here at Time Out because Lisbon is where the Time Out Market story begins. The culinary beacon is the first of its kind, bringing expert editorial curation to a living, breathing bricks-and-mortar market. Over the past six years, that dream has paved the way for Time Out Markets to open in Miami, New York, Boston, Montreal, Chicago and Dubai. And we're not done yet.
As Time Out Market Lisbon reopens today, we're reminded that this big idea is so much more than a food hall. In addition to 25 restaurants, six kiosks, seven bars (!) and four shops, the space is home to a cooking school, a coworking space and a vibrant programme of live events.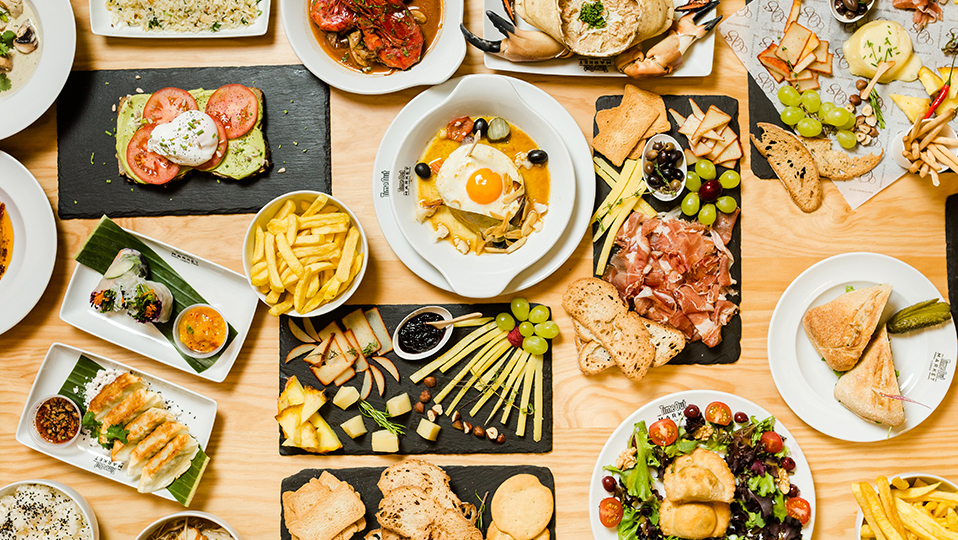 But back to the food, right? You could spend days inside Time Out Market Lisbon and still not get a chance to taste everything. Some of the city's best and brightest chefs are serving everything from prawn-studded linguine and a stacked lobster burger to sushi tacos and artisanal ice cream. (You might as well start planning your second – and third – visit as soon as you walk out the door.)
Opening week at Time Out Market Lisbon will be a celebration in more ways than one. In addition to keeping diners stuffed, the Market will host an incredible lineup of live music, interactive workshops and screenings – all of which are free to attend. And after a year of being cooped up in our apartments, dinner and a show sounds downright dreamy.
Ready for a dining experience like nothing you've ever seen before? We'll save you a table at Time Out Market – whenever you can make it to Lisbon.
Looking for a Time Out Market near you? Browse our full lineup of locations around the globe and plan your next meal accordingly.