Our cities have had a tough time of it this year. Theatre districts have emptied, buzzing dining spots have been shuttered and residents have stuck closer to their homes than ever before. But there's still much to celebrate, as a new ranking of the 100 best cities on the planet proves.
The annual best cities report by Resonance Consultancy has ranked cities with populations of more than 1 million using six broad categories: 'Place', 'Products', 'People', 'Prosperity', 'Programming' and 'Promotion'. Factors studied include weather; safety; number of parks, museums, attractions and fun experiences; diversity; the presence of large global companies; and Instagram hashtags and Facebook check-ins. This year, new factors like unemployment rates, income inequality and the rate of Covid-19 infections (as of July 2020) were considered too.
So what was the outcome? London took the top spot for the fifth year running, thanks to its culture, its usually vibrant but currently at-risk nightlife scene, a restaurant industry which pivoted creatively during 2020 and its 'cool, breathable air, which is made possible by a city's trees and its green, open landscapes.'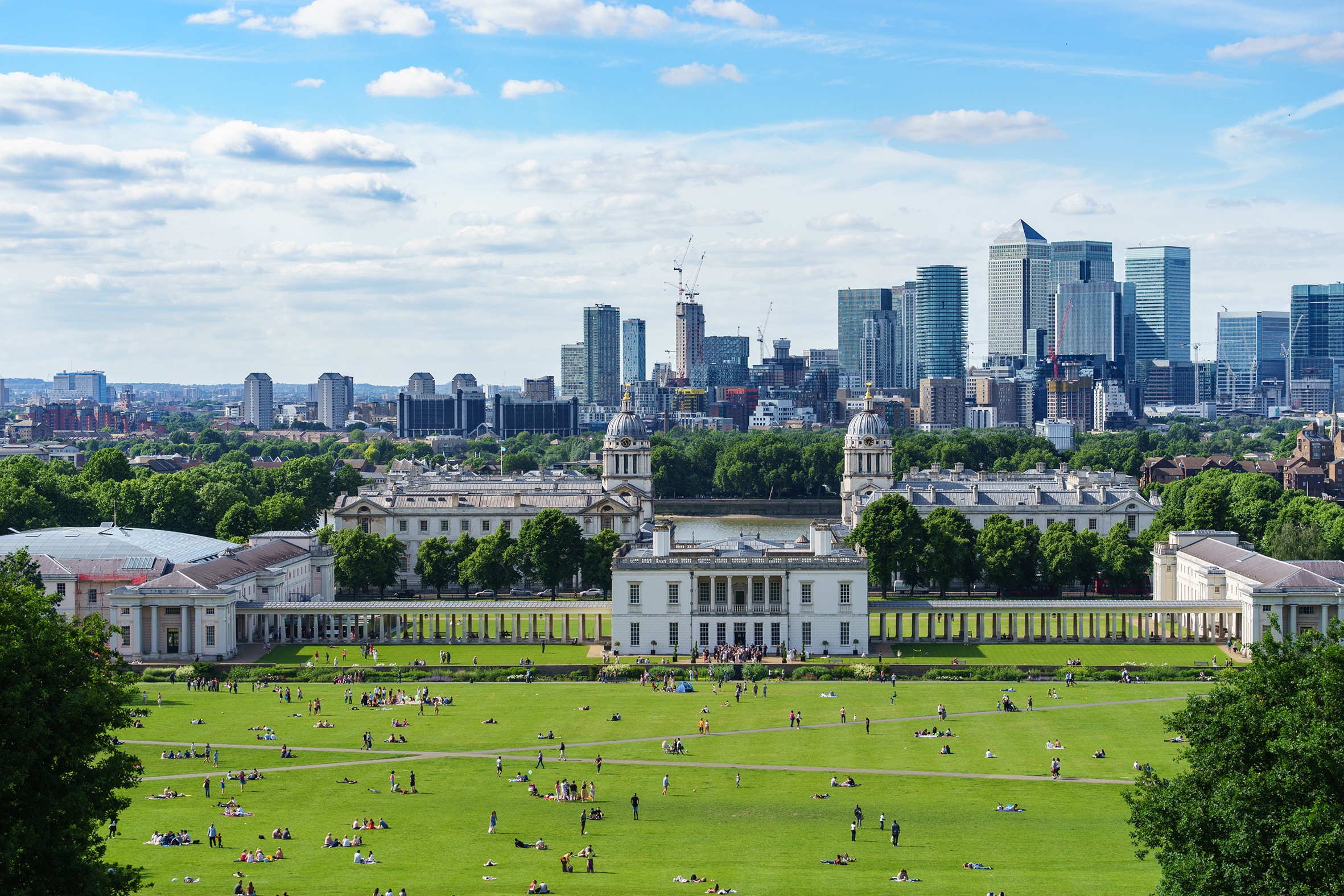 New York was number two, for its culture and sense of invention and resilience. 'However the world emerges, evolves or pivots out of our collective force majeure, it will happen here first,' reads the report.
In third was Paris, praised for its ever-improving sustainability credentials (like the world's largest urban rooftop farm) and attempts to increase the amount of green space in the city.
Moscow took the fourth spot thanks to its unbeatable museums and attractions, while Tokyo was named the fifth best city in the world for its liveability, sense of wellbeing and perseverance in the face of challenges this year. The rest of the top 10 was made up of Dubai, Singapore, Barcelona, Los Angeles and Madrid.
(For the record, Time Out produces our own annual ranking of the world's best cities based on our global Time Out Index survey, with the latest winner being New York.)
Things might look bleak for cities now, but 'survive they will, and some will even thrive,' says Chris Fair, the CEO of Resonance Consultancy, adding: 'The most likely candidates being those that sit atop these rankings. We hope this report will inspire you to celebrate and rediscover these global urban centres when the time is right.'
Being big fans of city living, we're a little biased – but it sure makes an inspiring list of places to add to your to-visit list once international travel is thriving again. ✈️
See the full list and find out where your city came here.
Fancy digging a little deeper? Here's our pick of the coolest neighbourhoods in the world right now.