Heads up! We're working hard to be accurate – but these are unusual times, so please always check before heading out.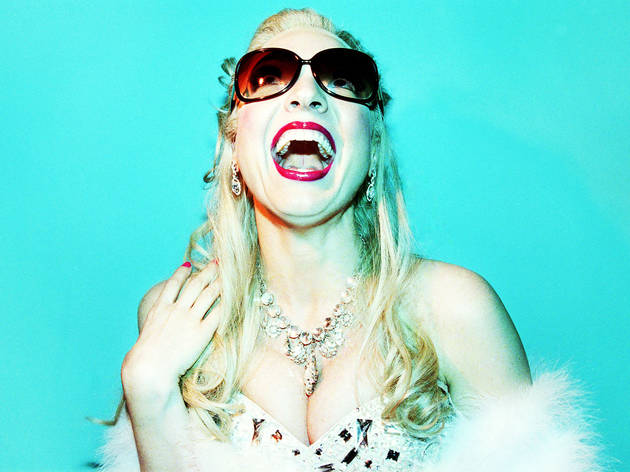 1/21
Photograph: Pari Dukovic
Anna Nicole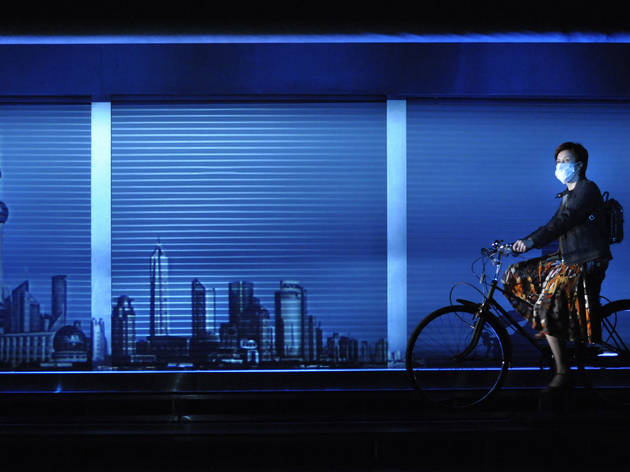 2/21
Photograph: Louise Leblanc
The Blue Dragon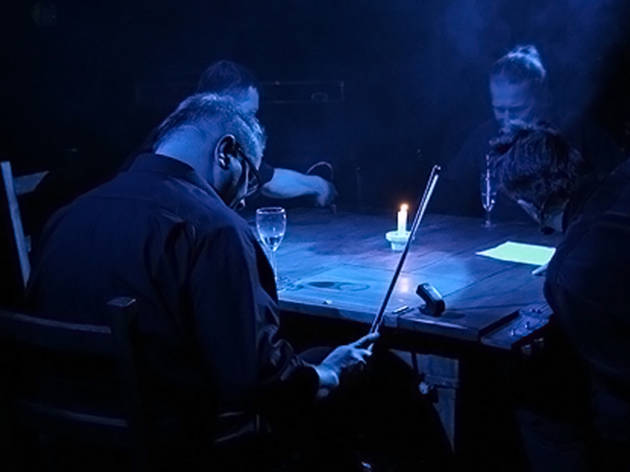 3/21
Photograph:Kris Ćwik
The Table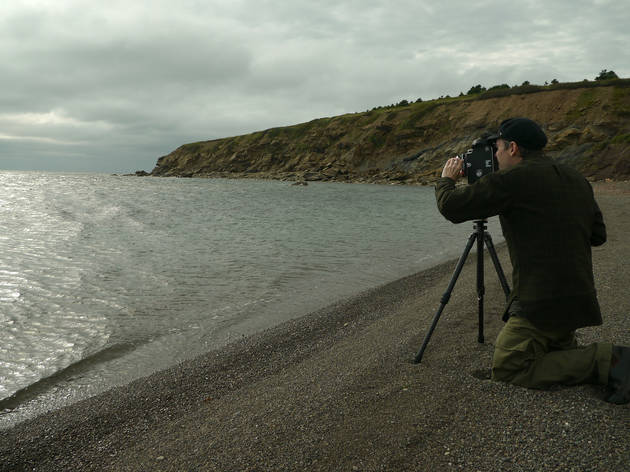 4/21
Photograph: Megan Cump
Jem Cohen: We Have an Anchor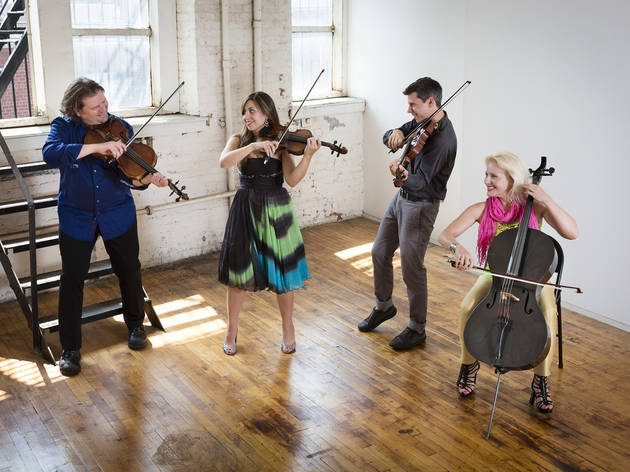 5/21
Photograph: James Ewing
Ethel: Documerica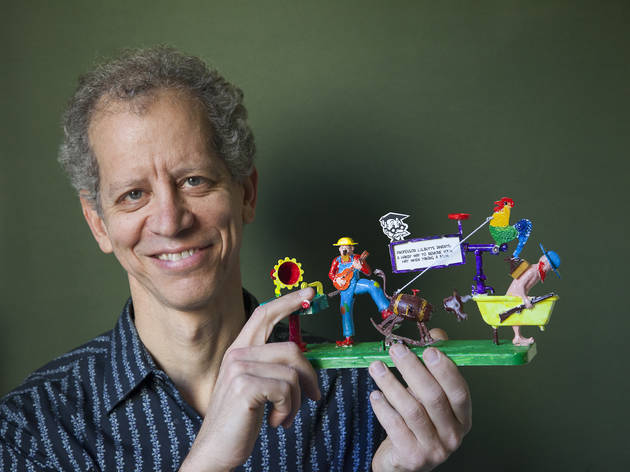 6/21
Photograph: Anja Hitzenberger
Andy Biskin: Goldberg's Variations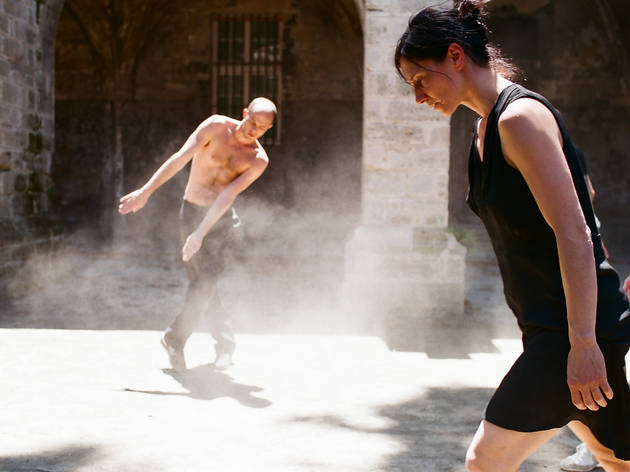 7/21
Photograph: Herman Sorgeloos
Rosas/Anne Teresa De Keersmaeker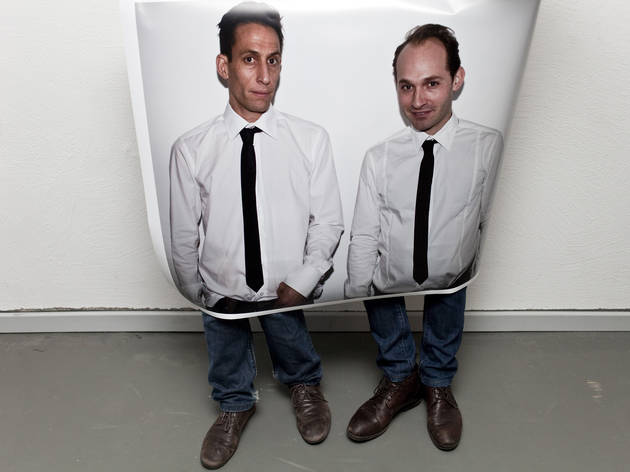 8/21
Photograph: Augustin Rebetez
Hans Was Heiri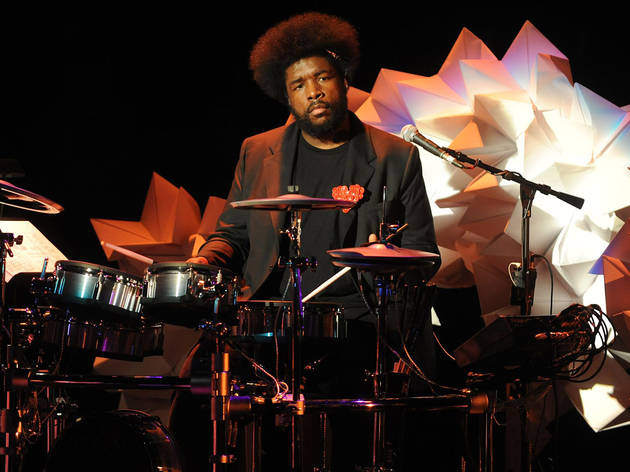 9/21
Photograph: Dino Perrucci
Questlove: Electronium—The Future Was Then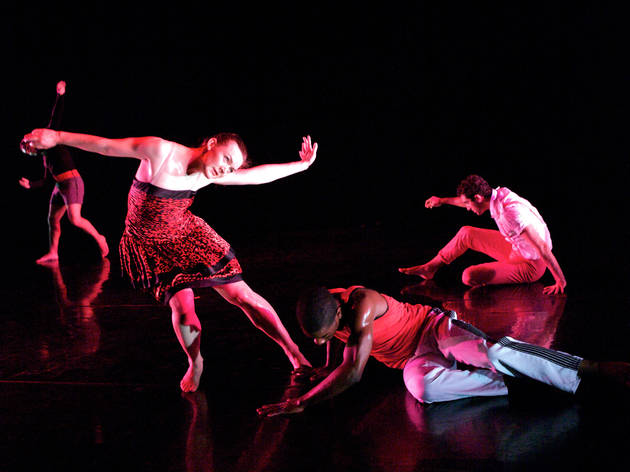 10/21
Photograph: Star Merkens
Dance Heginbotham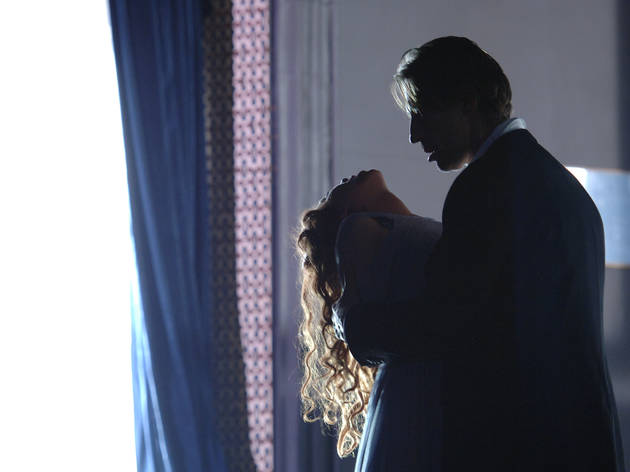 11/21
Photograph: Stefan Okolowicz
Nosferatu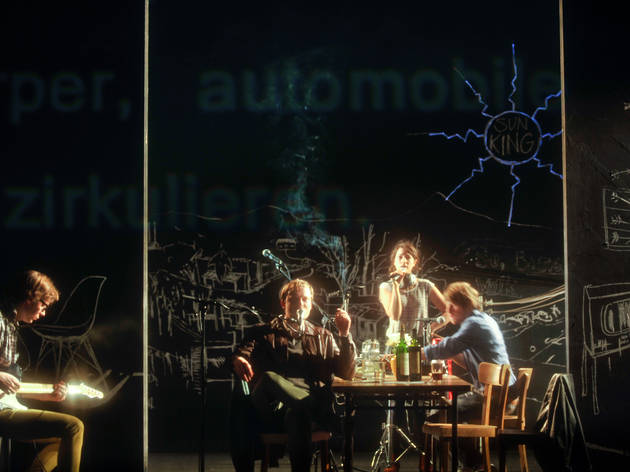 12/21
Photograph: Arno Declair
An Enemy of the People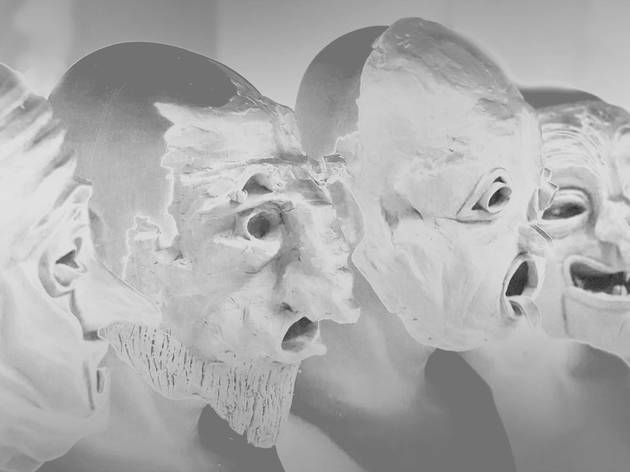 13/21
Photograph: Courtesy BAM
The Humans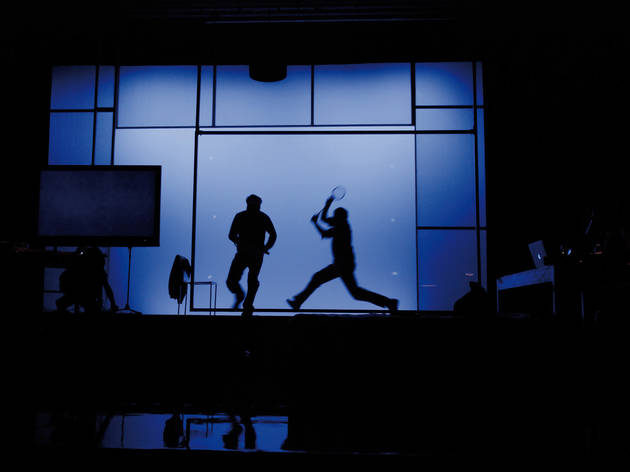 14/21
Photograph: Simon Kane
Water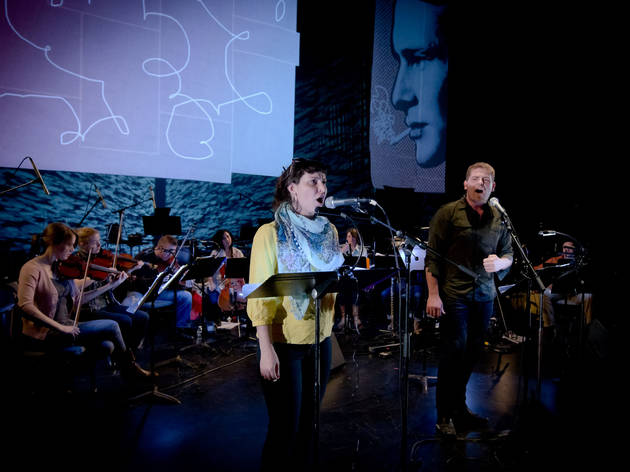 15/21
Photograph: Jill Steinberg
21c Liederabend, Op. 3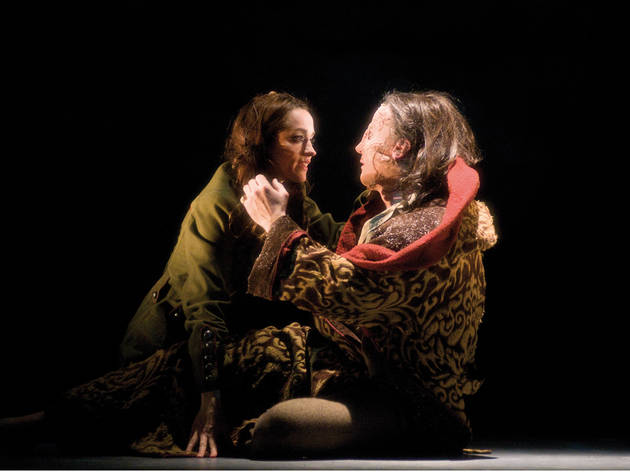 16/21
Photograph: Yves Renaud
La Belle et la Béte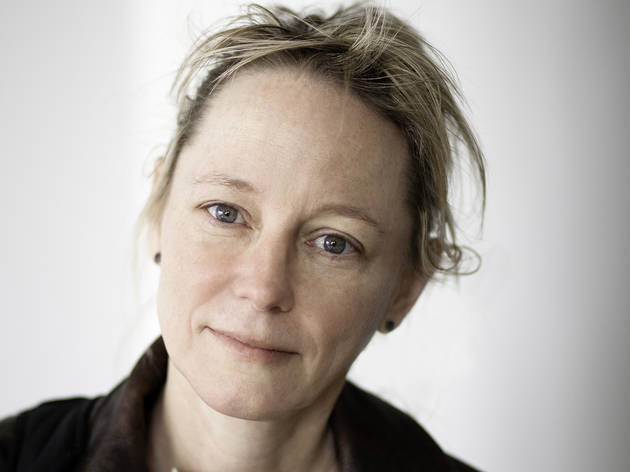 17/21
Photograph: Peter Serling
Bodycast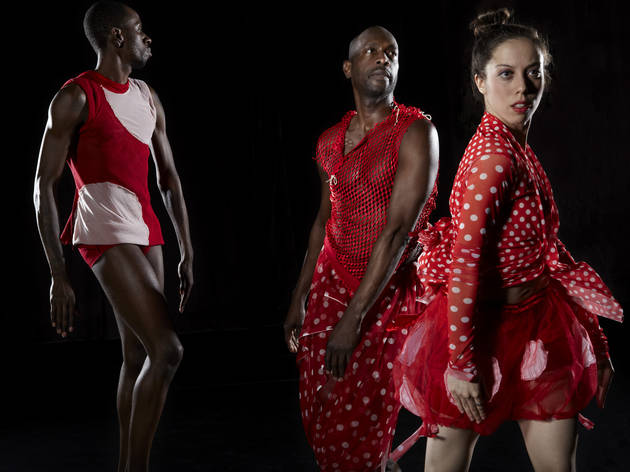 18/21
Photograph: Julieta Cervantes
Reggie Wilson/Fist & Heel Performance Group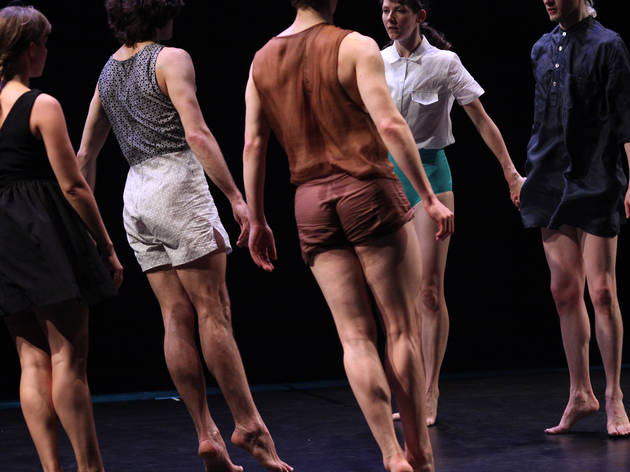 19/21
Photograph: Paula Court
Tere O'Connor Dance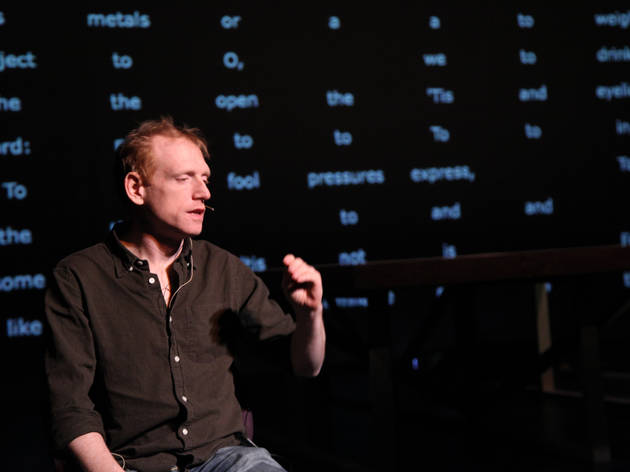 20/21
Photograph: Bruno Pocheron
A Piece of Work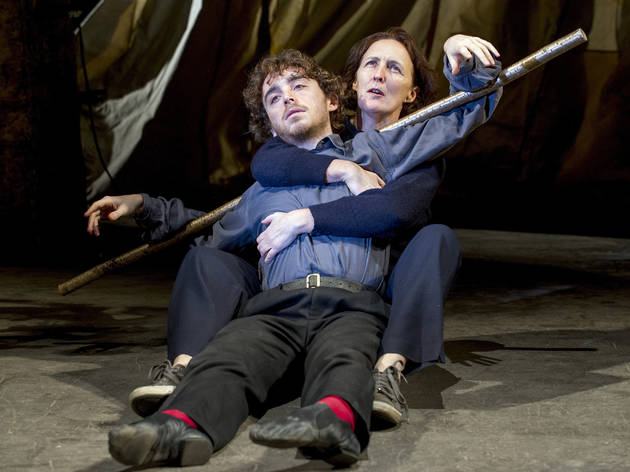 21/21
Photograph: Richard Hubert Smith
The Rime of the Ancient Mariner
BAM Next Wave Festival
The Brooklyn Academy of Music's Next Wave fall arts festival brings cutting-edge sound, movement and drama to Kings County
As any shrewd local will tell you, when temperatures cool down, culture heats up in Fort Greene thanks to the Next Wave Festival. On September 17, 2013, the arts fest returns to BAM for its 30th season, which runs through December 22.
Big names in various mediums perform throughout this latest edition of Next Wave. Music buffs, listen up for maverick composer Fred Ho's Muhammad Ali–themed Sweet Science Suite or Questlove's electronic-music tribute, Electronium. Discerning dance fans, keep an eye out for a new interpretation of Stravinsky's modernist classic Rite of Spring courtesy of Bill T. Jones/Arnie Zane Dance Company and Anne Bogart's SITI Company. Theater enthusiasts, don't miss Nosferatu, a creepy take on the Dracula legend via Grzegorz Jarzyna. And pop-culture fiends, attain lowbrow-highbrow nirvana with Anna Nicole, an opera based on the late doomed beauty queen. Whatever show you choose, you'll leave energized and enthused about the limitless scope of the Brooklyn arts scene.