Nudity Today (slide show)
TONY previews a new photo book on the body in all its naked glory.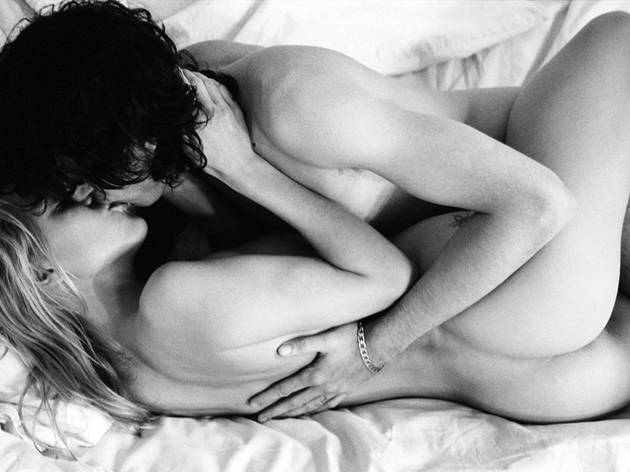 1/20
Through June 29, The Hole is hosting a week-long launch event and exhibition, celebrating Nudity Today, edited by Jesse Pearson: A new photo book, featuring men and women in various states of undress (mostly "un"). TONY managed to get its sweaty hands of some of the images, which are presented here for your edification. Enjoy!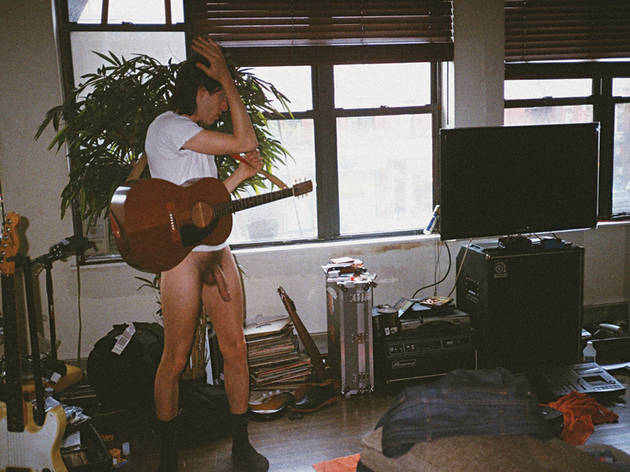 2/20
Aurel Schmidt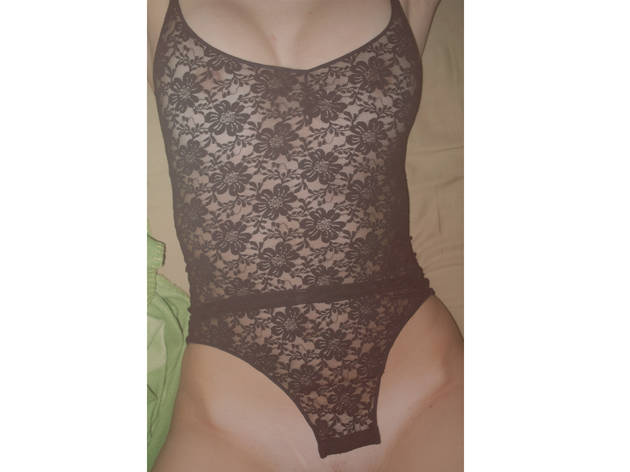 3/20
Aaron McElroy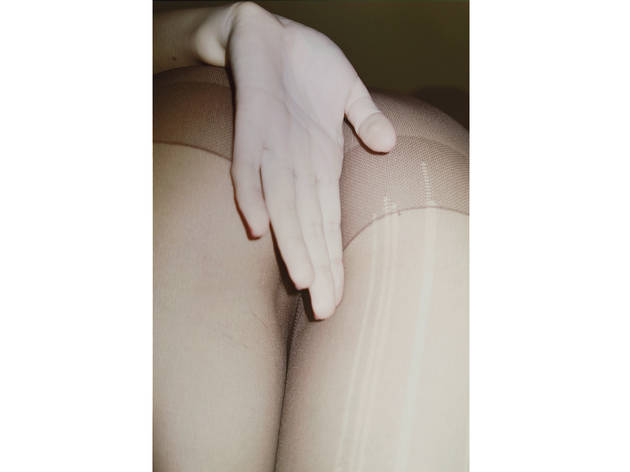 4/20
Aaron McElroy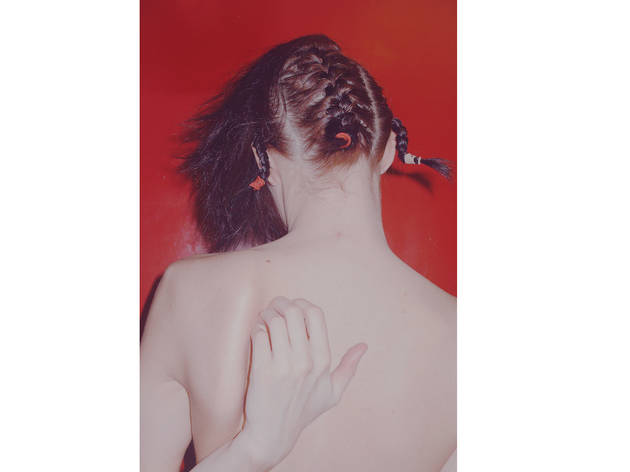 5/20
Aaron McElroy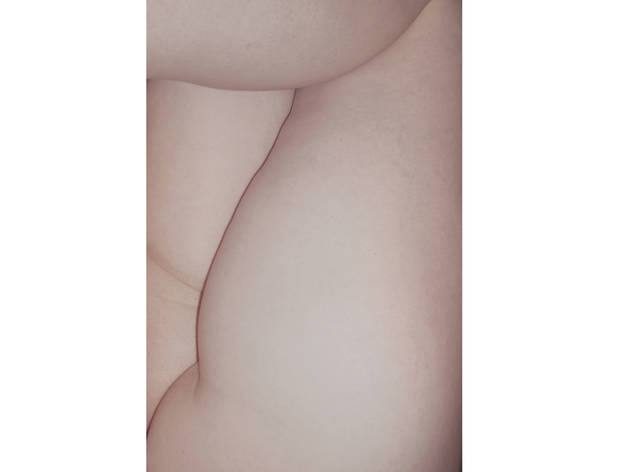 6/20
Aaron McElroy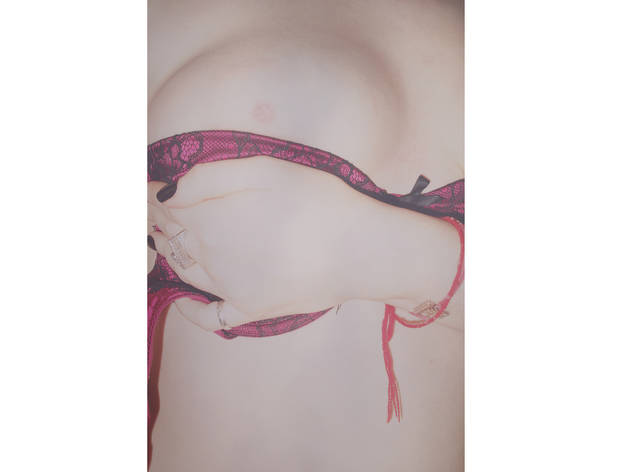 7/20
Aaron McElroy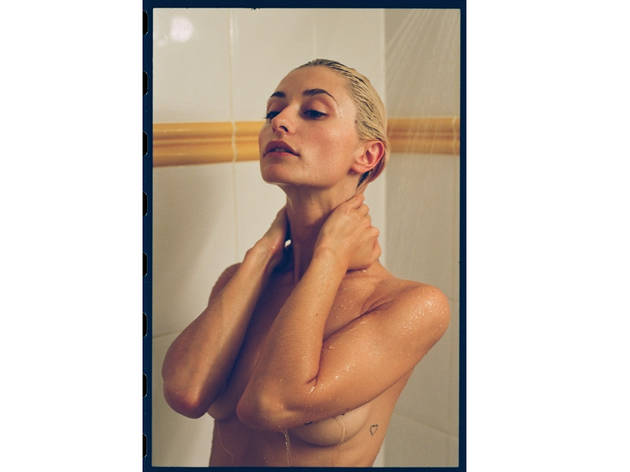 8/20
Jerry Hsu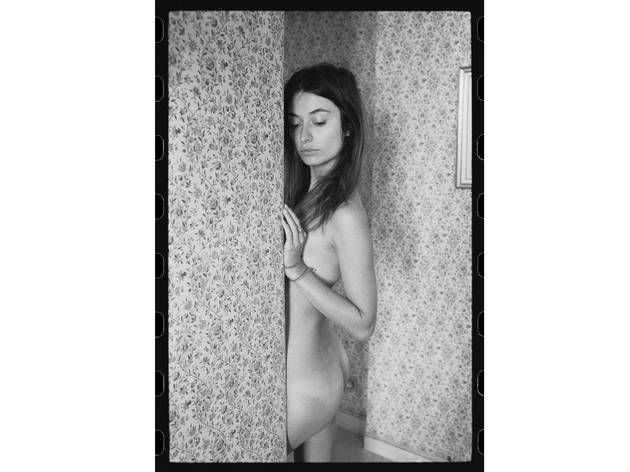 9/20
Jerry Hsu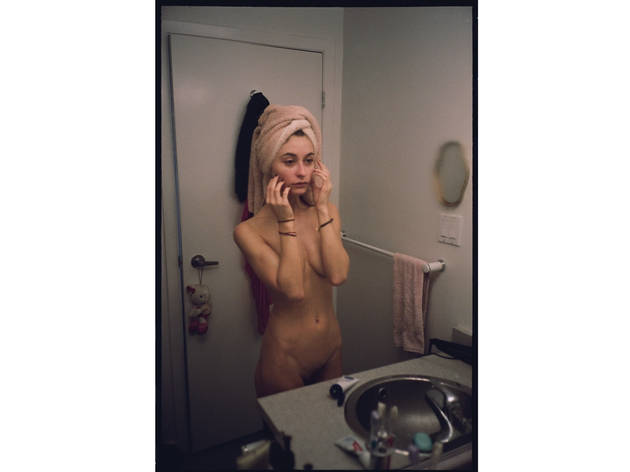 10/20
Jerry Hsu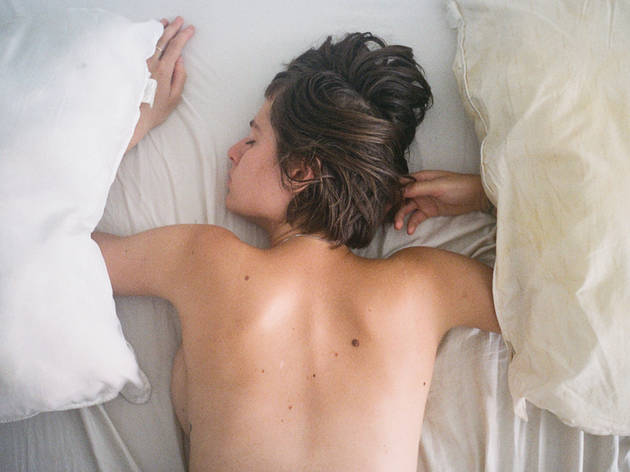 11/20
Lele Saveri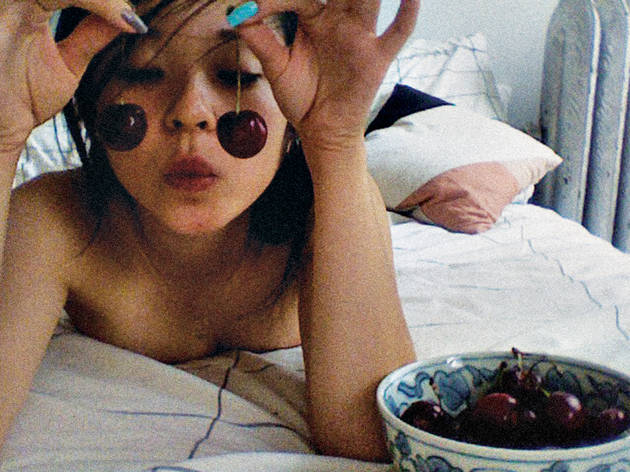 12/20
Maggie Lee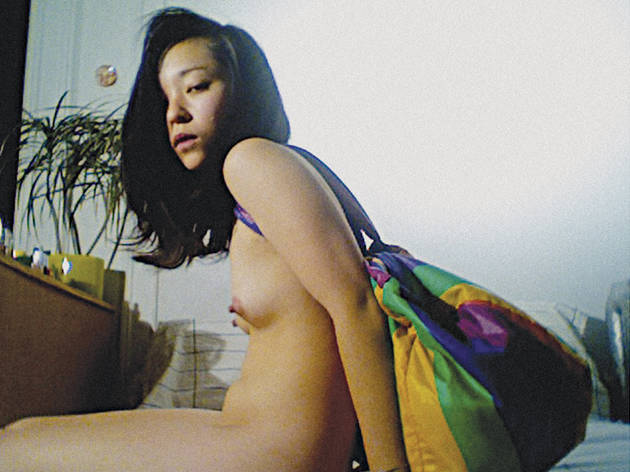 13/20
Maggie Lee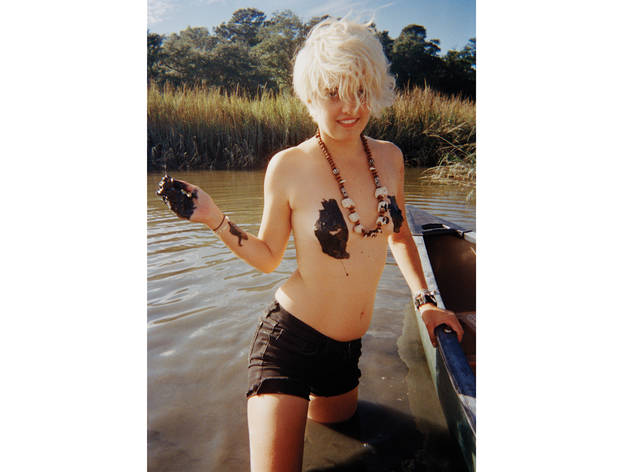 14/20
Nicole Lesser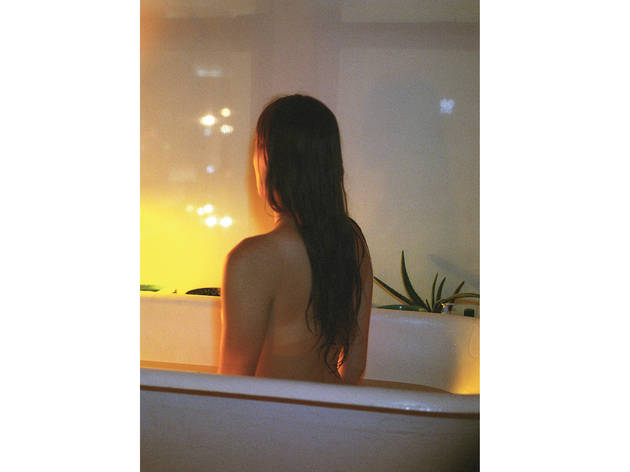 15/20
Nicole Lesser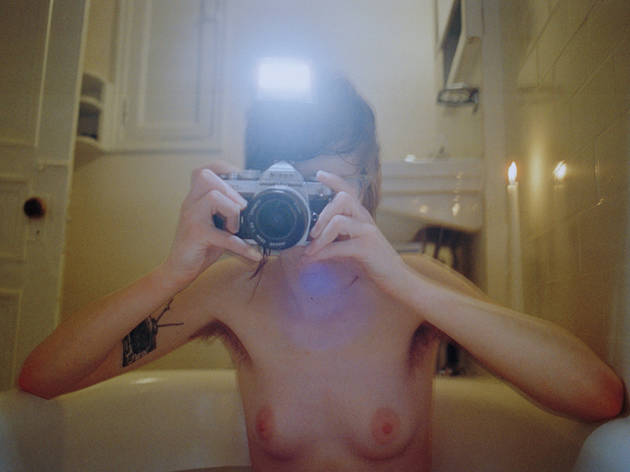 16/20
Nicole Lesser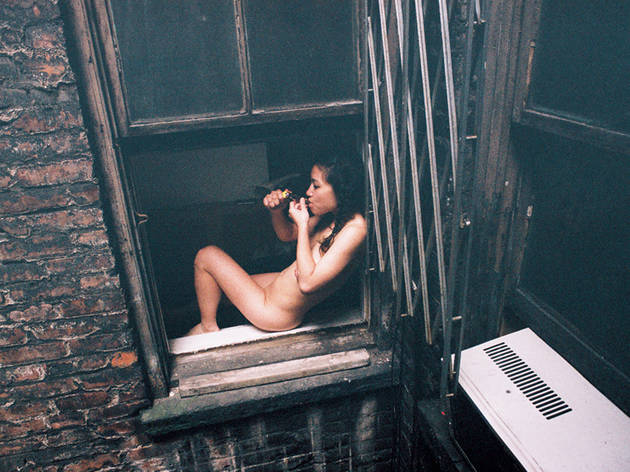 17/20
Sandy Kim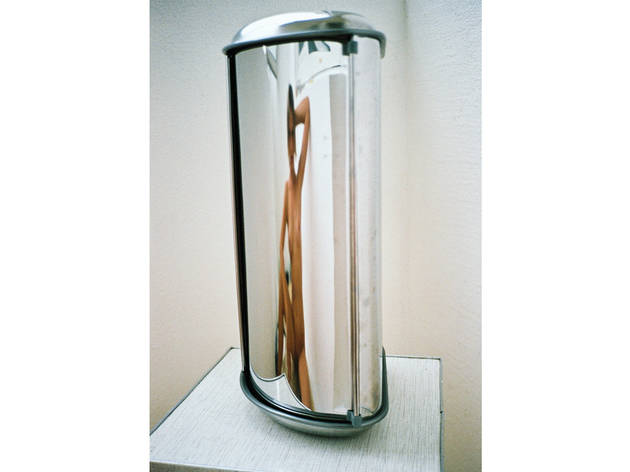 18/20
Sasha Kurmaz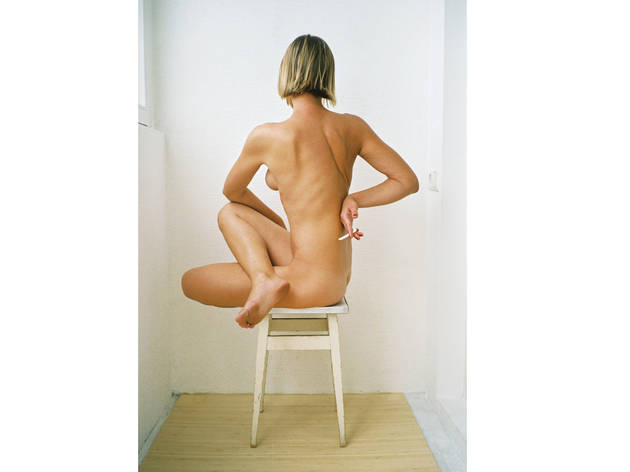 19/20
Sasha Kurmaz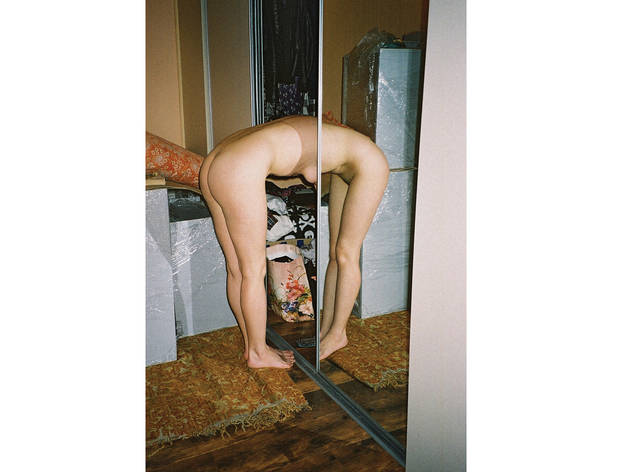 20/20
Sasha Kurmaz