Our guide to Independent 2014
Matthew Higgs, the creative adviser of Independent, talks about New York's coolest art fair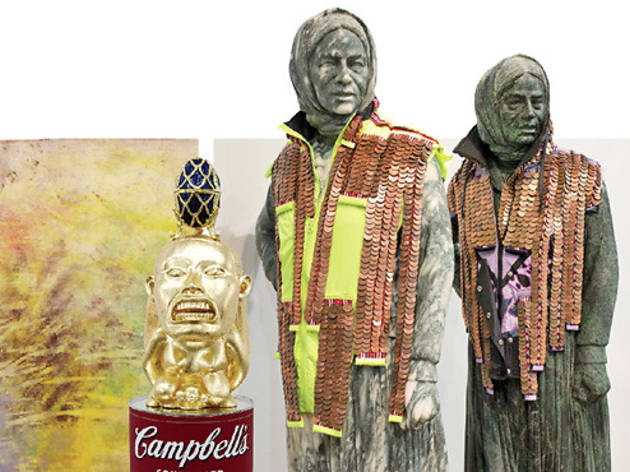 1/25
Photograph illustration: Ana Benaroya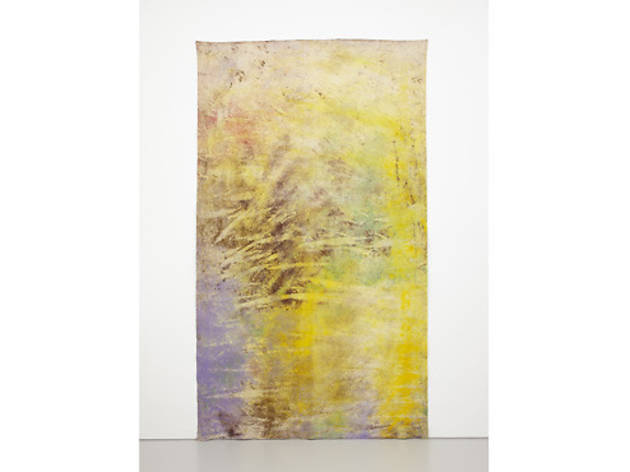 2/25
Photograph: Stuartt Whipps; courtesy Gaudel de Stampa
Jessica Warboys, Sea Painting, Dunwich, 2013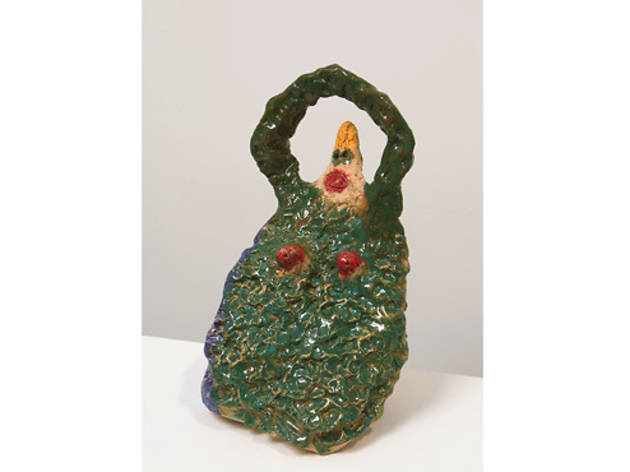 3/25
Photograph: Courtesy of the artist and Kerry Schuss; New York
Alice Mackler, Untitled, 2013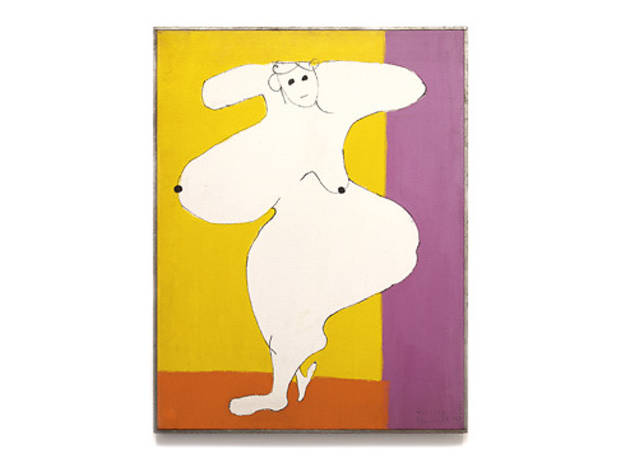 4/25
Photograph: Courtesy of the artist and Kerry Schuss; New York
Alice Mackler, untitled, 1968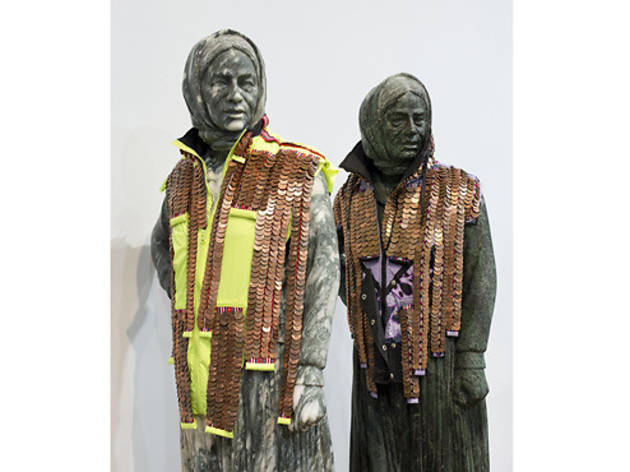 5/25
Photograph: Ulrich Holz; courtesy Ramiken Crucible
Andra Ursuta, Commerce Exterieur Mondial Sentimental, 2012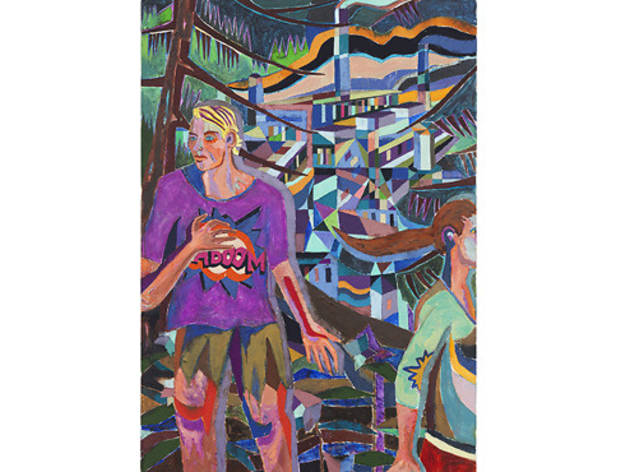 6/25
Photograph: Jens Ziehe/Photographie; courtesy the artist and Meyer Riegger
Armin Boehm, Le Plus vulgaire en toi, 2013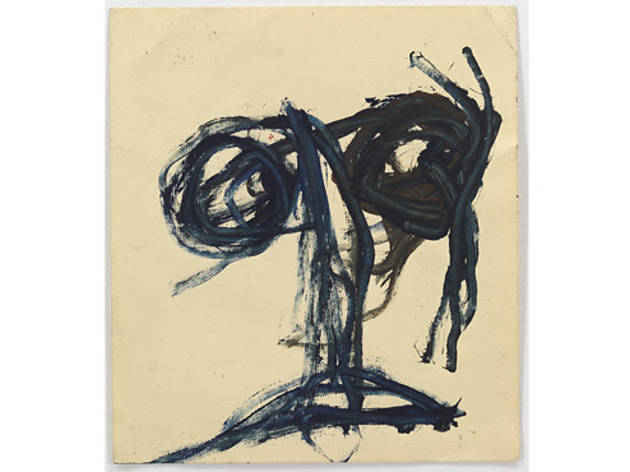 7/25
Photograph: Charles Benton
Dan Asher, Untitled, 1982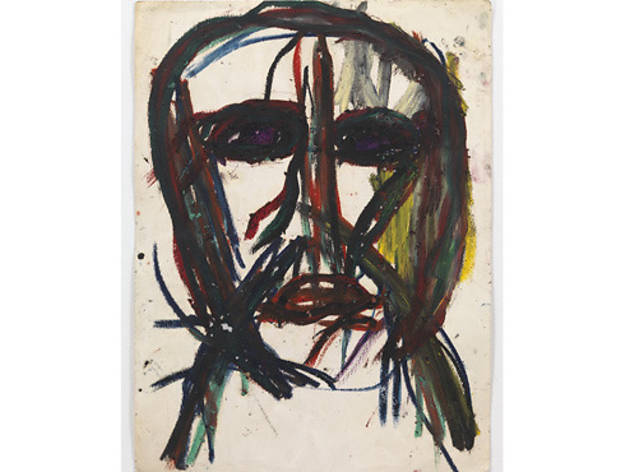 8/25
Photograph: Charles Benton
Dan Asher, Untitled, circa 1980s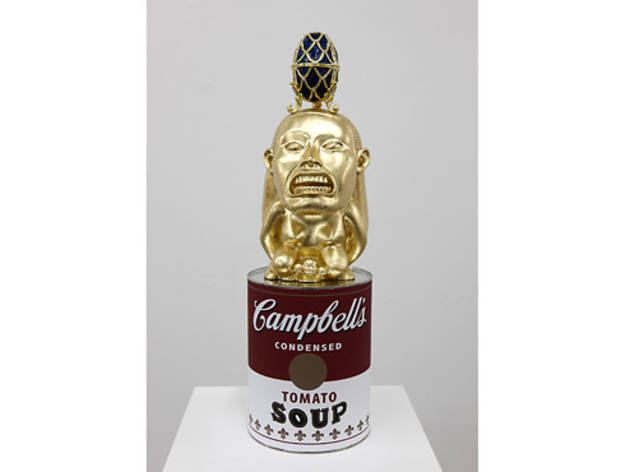 9/25
Photograph: Courtesy House of Gaga; Mexico
Danny McDonald, A Totem Of Exaggerated Fictional Objects (Soup Can, Idol From "Raiders Of The Lost Arc", Faberge Egg), 2010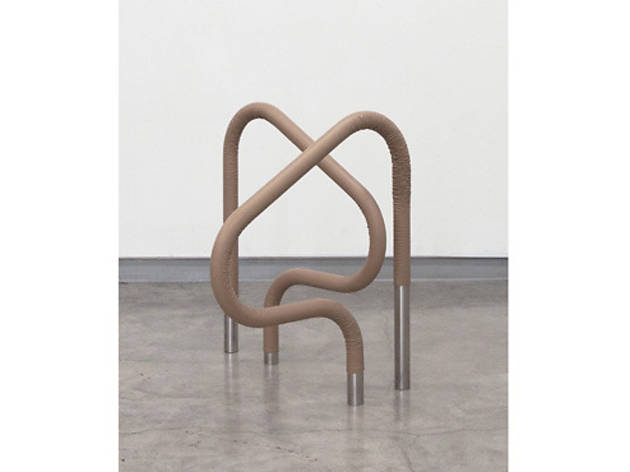 10/25
Photograph: Courtesy Untitled Gallery
Hannah Levy, Untitled, 2013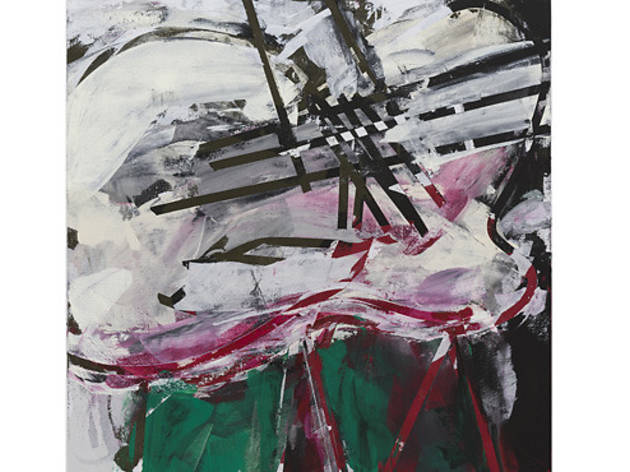 11/25
Photograph: Courtesy Galerie Meyer Kainer; Vienna
Heimo Zobernig, Untitled, 2013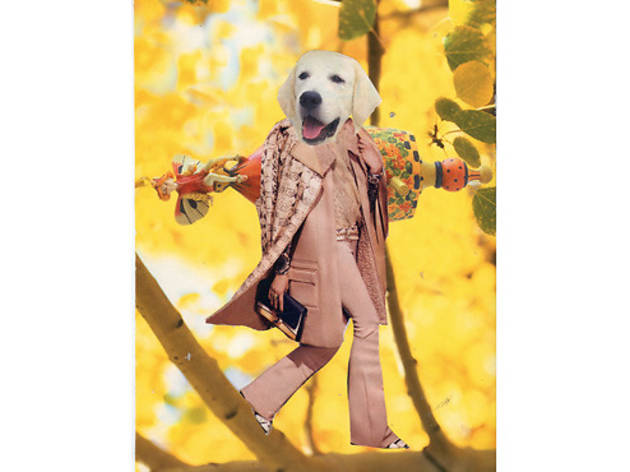 12/25
Photograph: Courtesy of the artist and Creative Growth Art Center; Oakland
John Hiltunen, Untitled, 2012-2013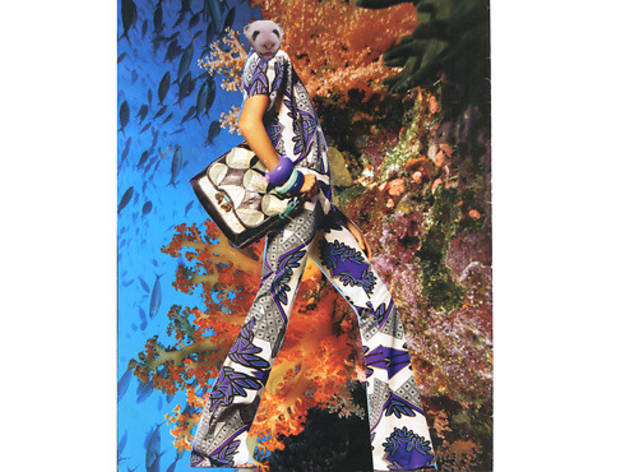 13/25
Photograph: Courtesy of the artist and Creative Growth Art Center; Oakland
John Hiltunen, Untitled, 2012-2013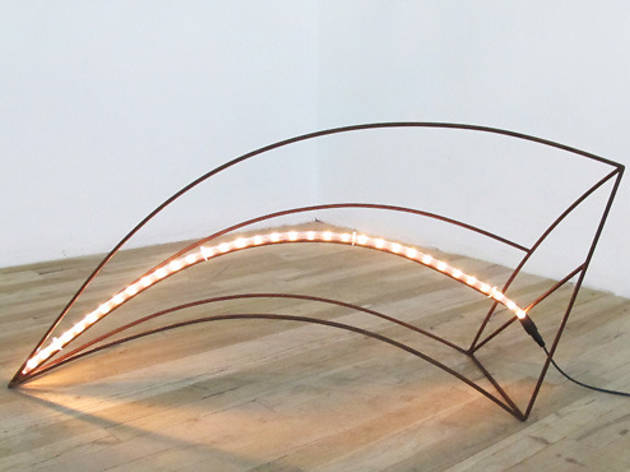 14/25
Photograph: Courtesy Artists Space
Joan Jonas, Night Light, 2013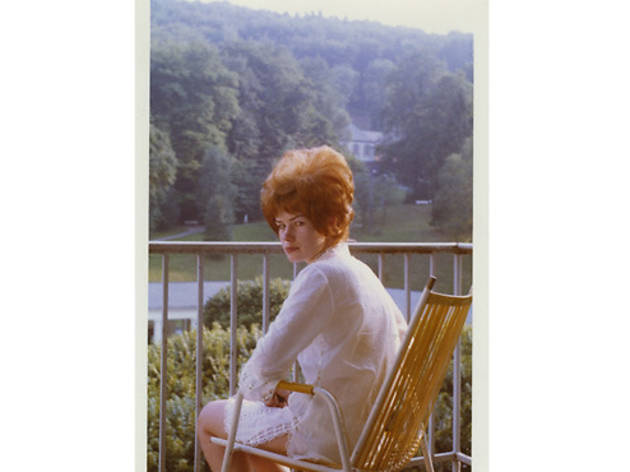 15/25
Photograph: Courtesy Galerie Susanne Zander/ Delmes & Zande
Margaret Files, Margret/Günter K., untitled (1970/08/21–1970/08/31)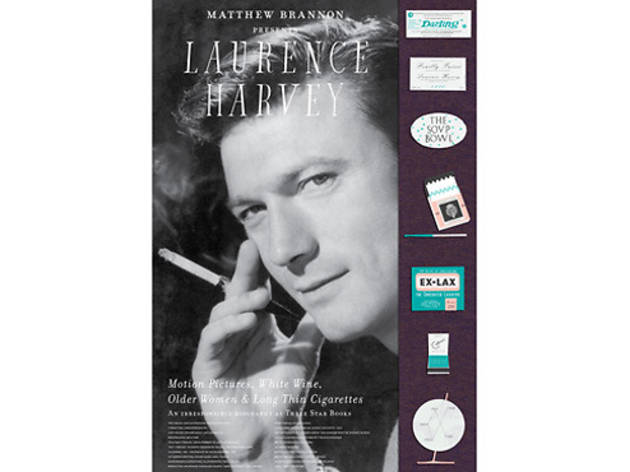 16/25
Photograph: Courtesy the artist
Mathew Brannon, Matthew Brannon presents LAURENCE HARVEY an Irresponsible Biography at Three Star Books, 2014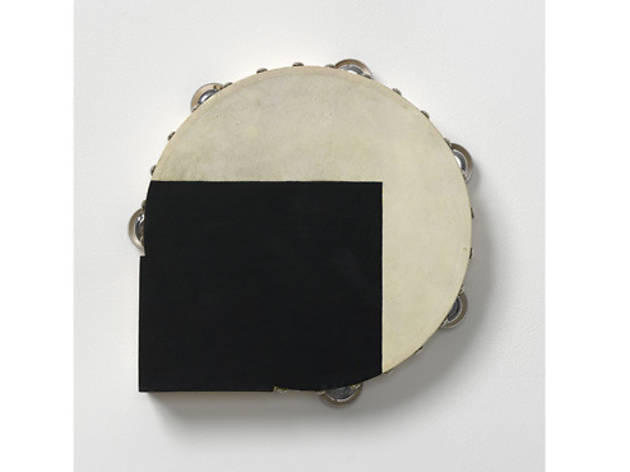 17/25
Photograph: Todd-White Art Photography; courtesy Stuart Shave/Modern Art; London
Paul Lee, Untitled (tambourine with black corner), 2011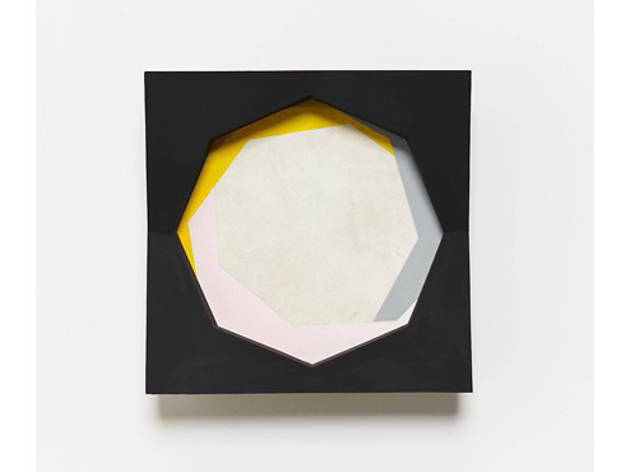 18/25
Photograph: Courtesy Maccarone; New York
Paul Lee, Tambourine (yellow, grey, pink), 2013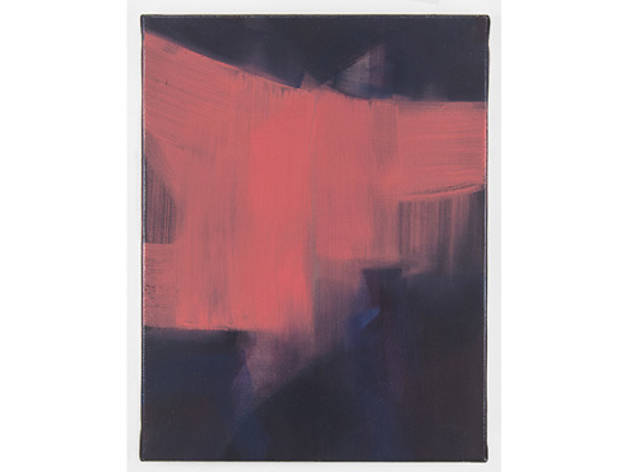 19/25
Photograph: Courtesy Broadway 1602
Paul P., Untitled, 2013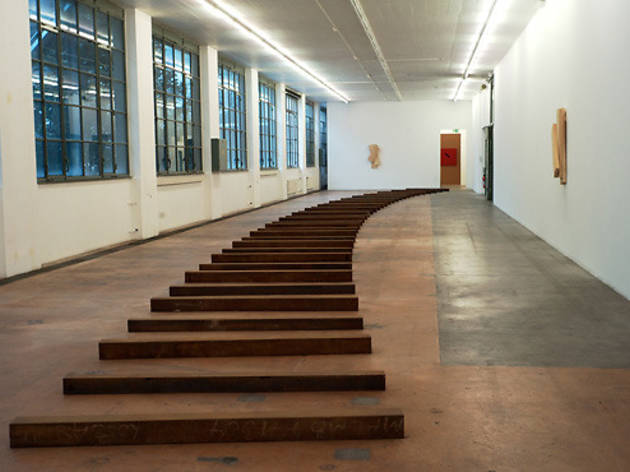 20/25
Photograph: Musée d'art modern et contempo
Ricahard Nonas, River Run (From Swerve to Bend), 1996/2012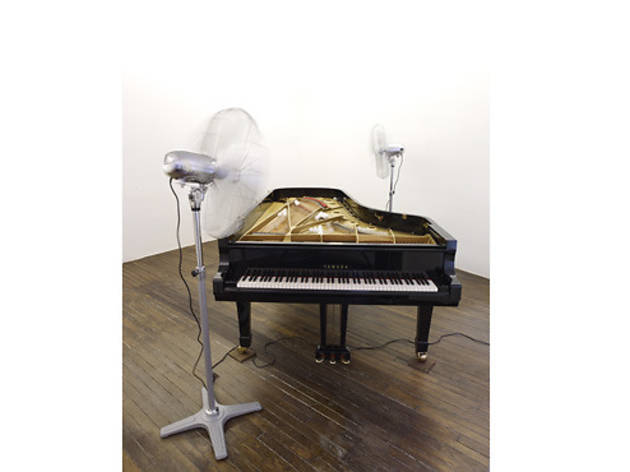 21/25
Photograph: Courtesy de l'artiste et Art:Concept; Paris
Roman Singer, Piano, 2010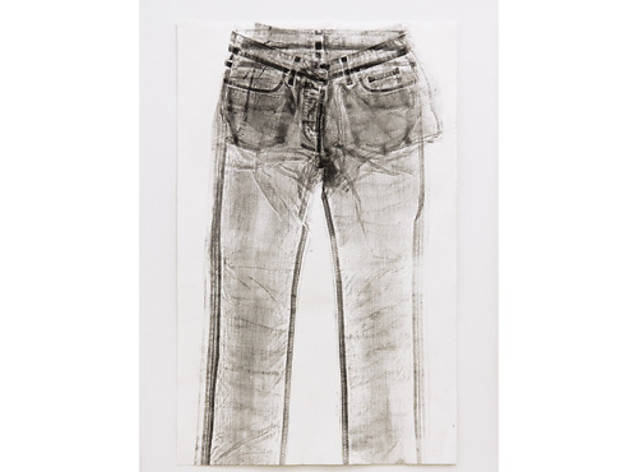 22/25
Photograph: courtesy of the artist and Murray Guy; New York
Rosalind Nashashibi, The Joins (2), 2013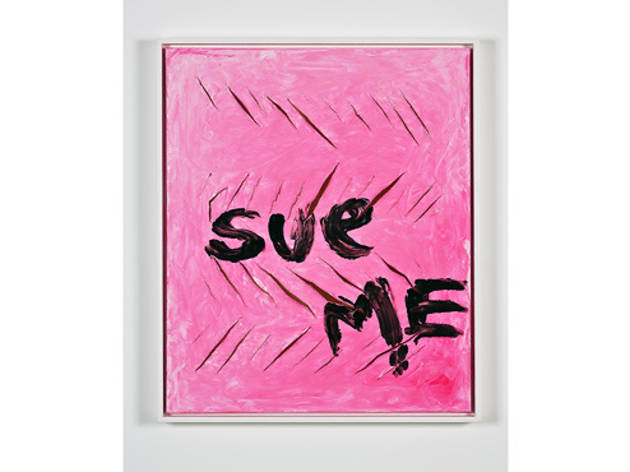 23/25
Photograph: Keith Hunter; courtesy of The Artist and The Modern Institute/Toby Webster Ltd; Glasgow
Sue Thompkins, Sue Me, 2013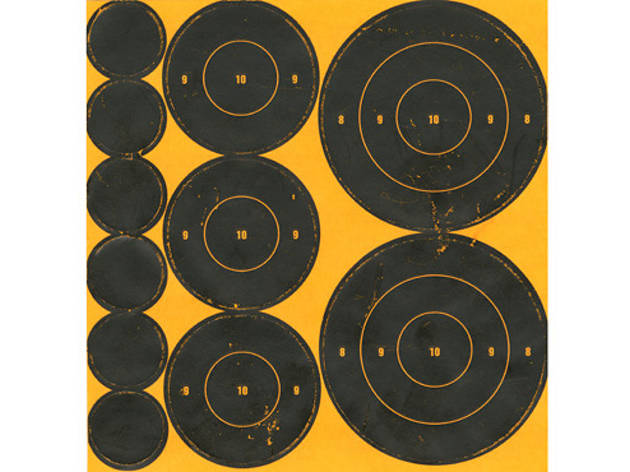 24/25
Photograph: Courtesy Karma books
Will Boone, Study for Target paintins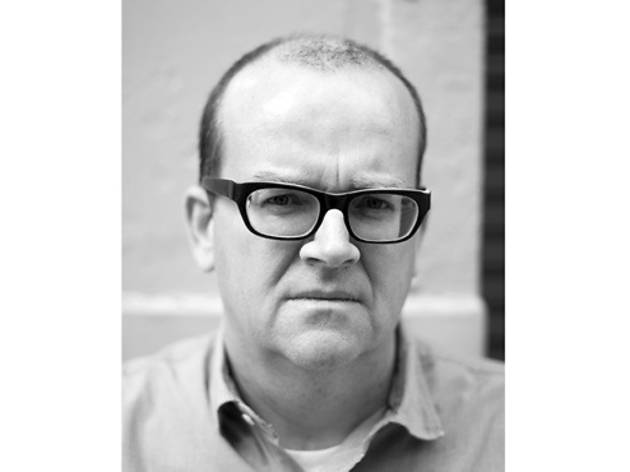 25/25
Aubrey Mayer, Portrait of Matthew Higgs
the Armory Show
. In recent years, art fairs have displaced galleries as the places where collectors do most of their shopping, which is why exhibitors focus on business. But the Independent bucks that model. Instead of booths, the fair, which takes place in Dia's old Chelsea building, is organized almost like a group show. Deals are done, sure, but the proceedings also showcase the art world as a community for dialogue, learning and engagement, with the emphasis on how and why artists make their work. Started in 2010 by Elizabeth Dee and Darren Flook, the fair is curatorially helmed by White Columns director and creative advisor Matthew Higgs.
TONY
recently caught up with Higgs to discuss the fair and its collegiate spirit.
What's the philosophy behind the Independent?
We wanted to show emerging, established and historical works while moving away from the cubicle aesthetic of most art fairs. We're trying to create a platform that's sympathetic to both the audience and participants.
What's your role?
Ultimately, it's quite loose because it's never been defined. But as someone running a non-profit, I'm very interested that such organizations are seen alongside galleries. I'm also interested in presenting what I call maverick dealers.
Like who?
Well, this year we have The Box from Los Angeles, which was co-founded by Paul McCarthy's daughter; they're showing work by American junk artist Robert Mallary. Kerry Schuss, whose gallery offers outsider, folk and contemporary art, is presenting vintage paintings and new ceramics by Alice Mackler, an artist who recently had her first solo show at age 82. Jose Martos is showing pieces by the late Dan Asher, an incredibly underrated New York artist.
How do you decide who goes where, given that you've got blue chip galleries like Michael Werner juxtaposed with emerging spaces?
The idea is to have an intergenerational fair that doesn't reflect the economic pecking order of any particular artist or gallery. Michael Werner's program is interesting because it shows both historical and contemporary positions, so here, he's presenting modernist works by Hans Arp alongside recent pieces by Enrico David.
You're incluidng more exhibitors this year; how do you do that and still maintain an intimate environment?
The allocation of the space stays the same because the number of galleries that are collaborating has gone up. For example, Modern Art and Maccarone are sharing a room to present Paul Lee's series of small tambourine paintings. The Independent's manageable scale has always been one of the interesting things about it, and it changes subtly each year as galleries rotate out. It'd be nice to have everyone back each year but the way the fair drifts organically is part of its nuance.
Who do you consider the standout group presentations this year?
Cologne's Susanne Zander is bringing examples of outsider and vernacular photography, including Polaroids of a cross-dressing man shot over a seven year period. Plus, there's an archive documenting a love affair between a German business man and his secretary as well as an extraordinary collection of anonymous found photos by a foot fetishist. And Untitled from New York is showing the work of Brad Troemel, who's invited nine other artists to create two- or three-hour-long solo presentations with the transformation of the space happening in real time while the fair is open.
What about site-specific installations?
Art: Concept from Paris is presenting a great one with a grand piano and videos by Roman Signer, and Berlin's Mehdi Chouakri is installing Gerwald Rockenschaub abstractions throughout the building, even in areas dedicated to other galleries. Dia, the former occupant of this building, had a history of installation art that was thoughtful and responsive to these really beautiful rooms, and we're trying to go for a little of that here.
Besides that, what has been the impact of the building on the show?
For me it's one the most iconic and perfect spaces in New York for art. One of the great things about Independent is that it's not clear where one gallery's presentation begins and another one ends. This year we're working with new architects, Andrew Feuerstein and Bret Quagliara, who've come up with a very dynamic re-imagining of the place. And we're very keen on maintaining the idea that the space here is as much a part of the experience as the work on view.
Independent 2014 is on view Thu 6–Sun 9.