Heads up! We're working hard to be accurate – but these are unusual times, so please always check before heading out.
See vivid and striking photographs of NYC street life
Take a journey on the streets of New York with photographer Ruben Natal-San Miguel's poignant street photography
One of the things that makes our city so great is its plethora of diversity. You never know what you might see as you walk down the street and explore New York neighborhoods, but you don't have to look far to see beautiful images of daily life thanks to photographer Ruben Natal-San Miguel's work. Take a look at his stunning shots of the fashion, tattoos, graffiti and, of course, the people, who make up our amazing city.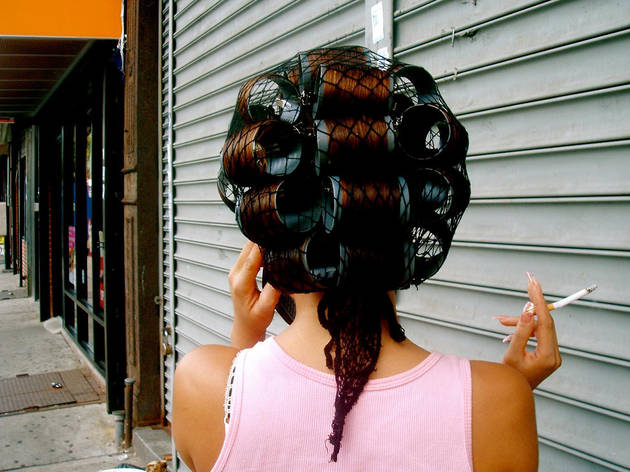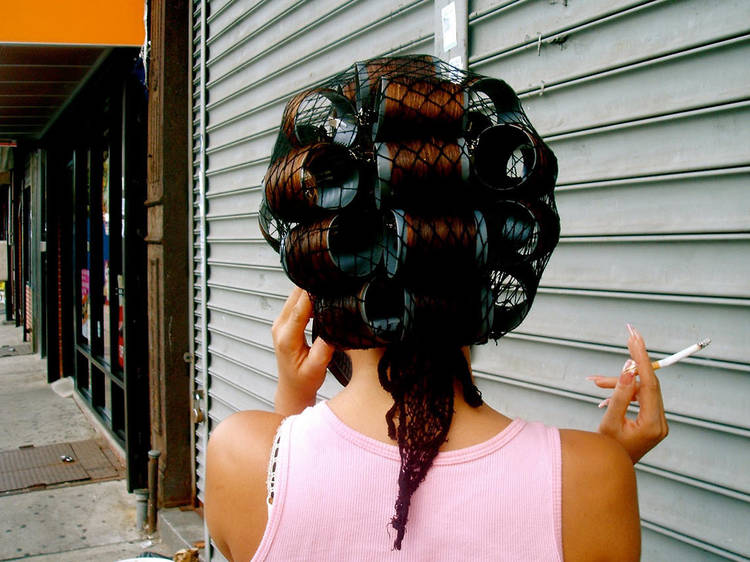 Photograph: Courtesy Ruben Natal-San Miguel
Glamour Break Diva, Harlem, 2009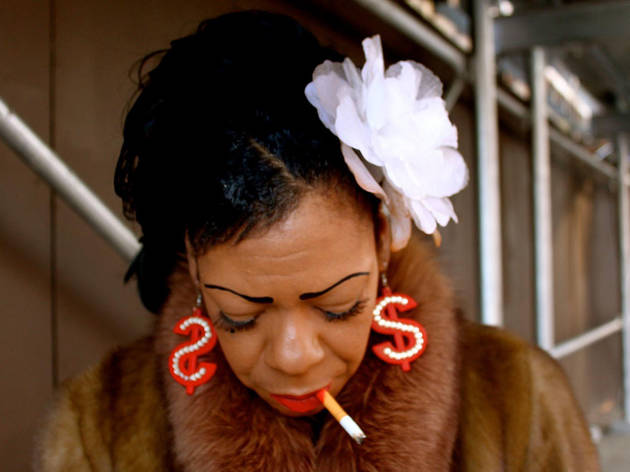 Photograph: Courtesy Ruben Natal-San Miguel
Lady Money Sings The Blues, Harlem, 2011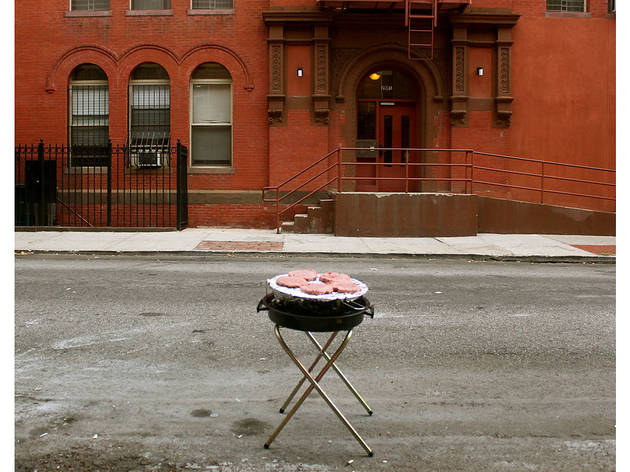 Photograph: Courtesy Ruben Natal-San Miguel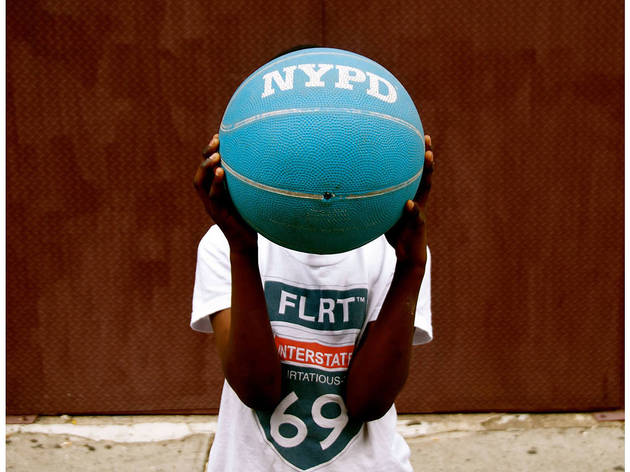 Photograph: Courtesy Ruben Natal-San Miguel
Stop & Frisk, Harlem, 2013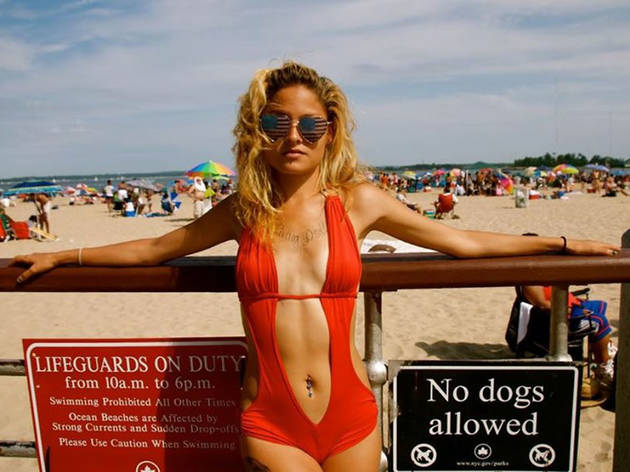 Photograph: Courtesy Ruben Natal-San Miguel
The Living Doll, Orchard Beach, 2013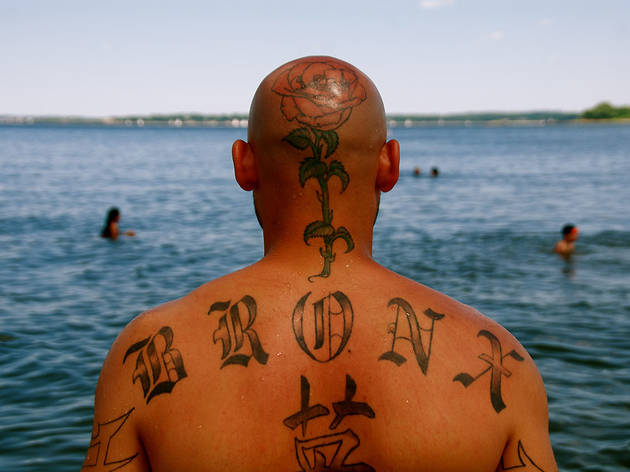 Photograph: Courtesy Ruben Natal-San Miguel
Bronx, Orchard Beach, 2013
Photograph: Courtesy Ruben Natal-San Miguel
Marcy's Playground, Bed-Stuy, 2014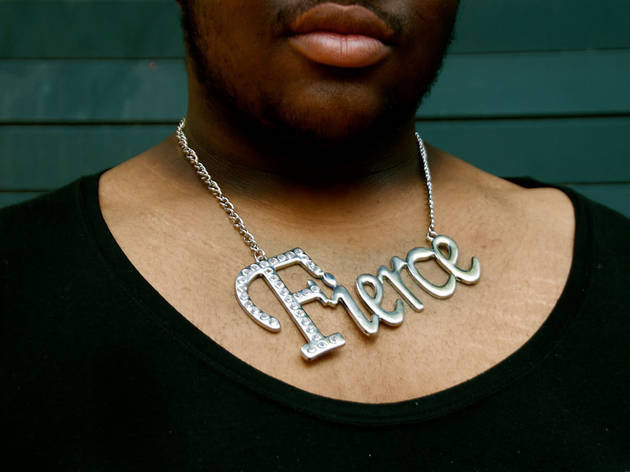 Photograph: Courtesy Ruben Natal-San Miguel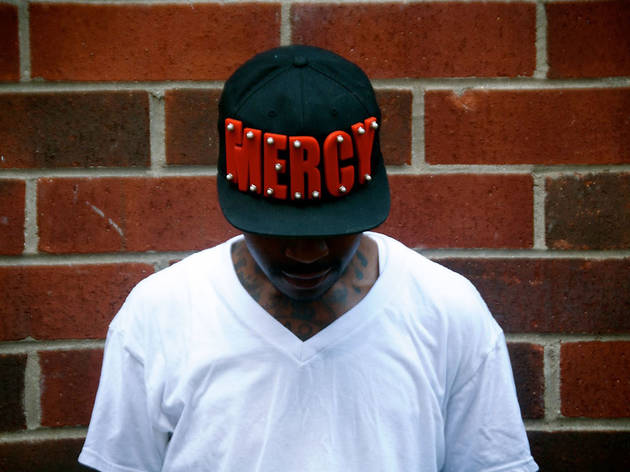 Photograph: Courtesy Ruben Natal-San Miguel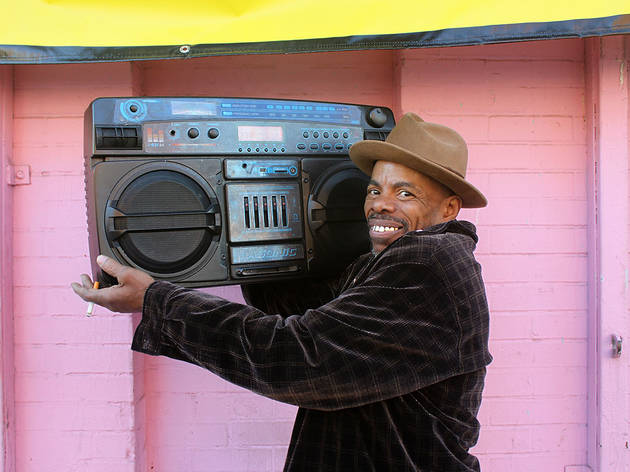 Photograph: Courtesy Ruben Natal-San Miguel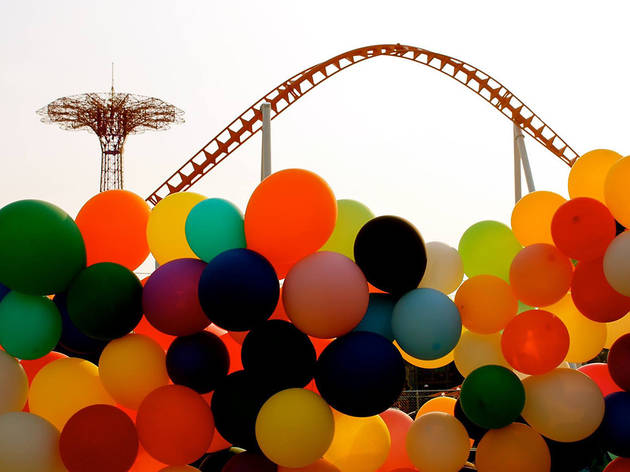 Photograph: Courtesy Ruben Natal-San Miguel
Untitled (Balloons), Coney Island, 2015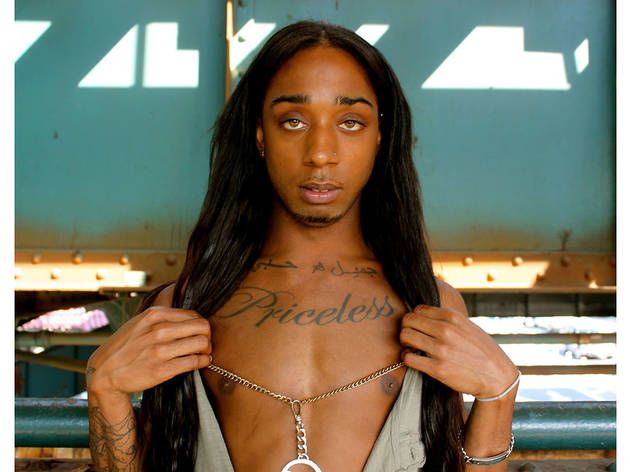 Photograph: Courtesy Ruben Natal-San Miguel
Priceless (Anthony), Astoria, 2015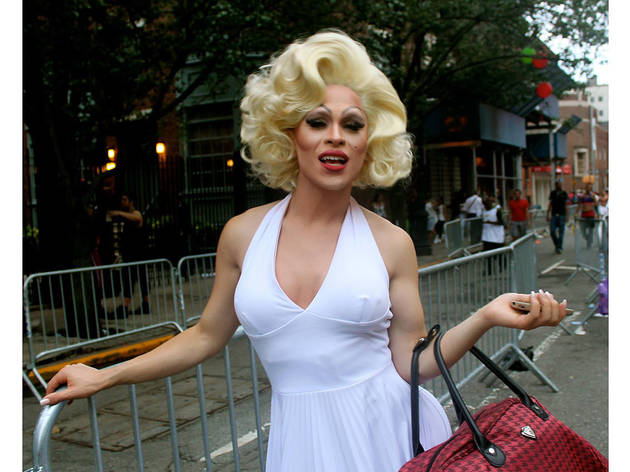 Photograph: Courtesy Ruben Natal-San Miguel
Photograph: Courtesy Ruben Natal-San Miguel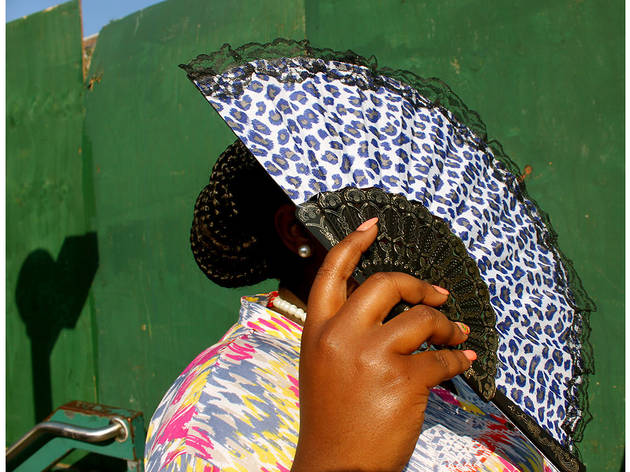 Photograph: Courtesy Ruben Natal-San Miguel
Animal Print Fan, Harlem 2015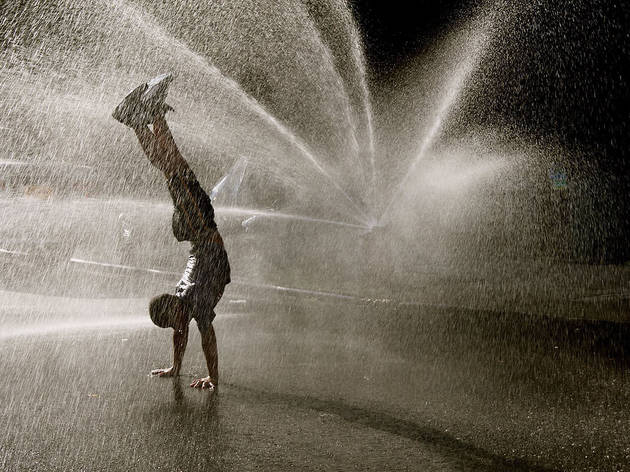 Photograph: Courtesy Ruben Natal-San Miguel
Water Rituals #1, Bronx, 2015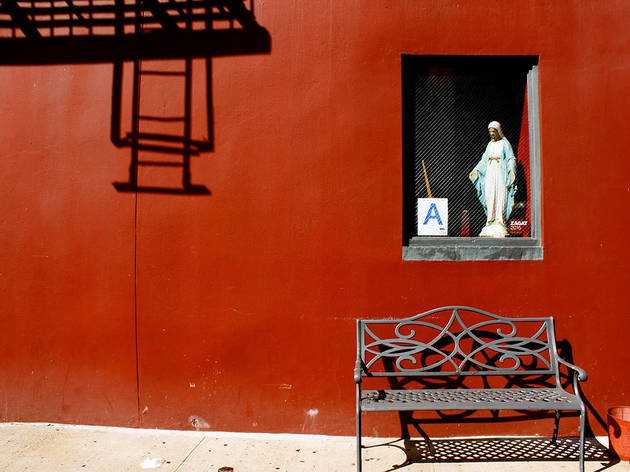 Photograph: Courtesy Ruben Natal-San Miguel
A (Virgin), Chelsea, 2015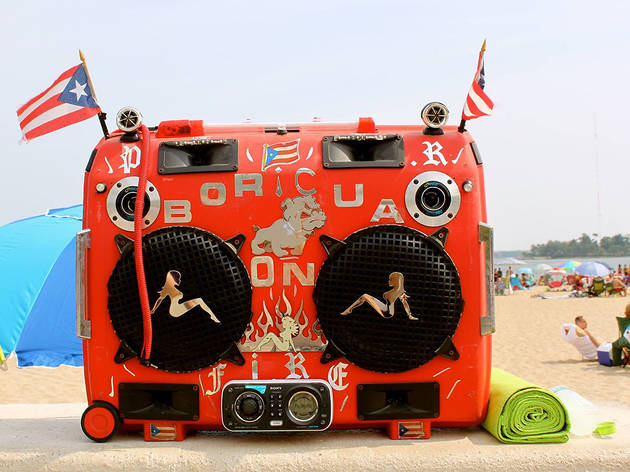 Photograph: Courtesy Ruben Natal-San Miguel
Boricua on Fire, Orchard Beach, 2015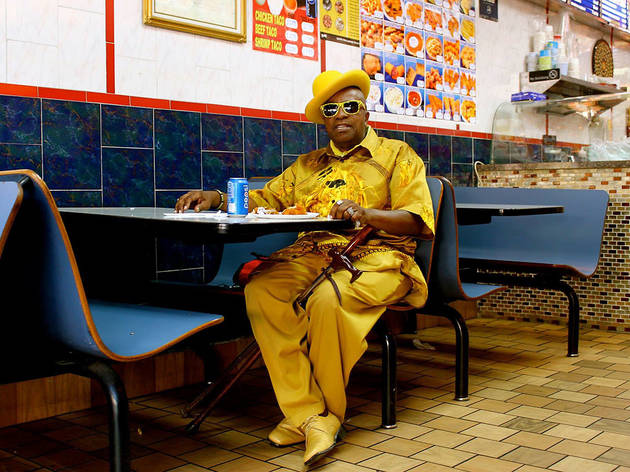 Photograph: Courtesy Ruben Natal-San Miguel
Lewis Getting His Fried Chicken Fix, Bronx, 2015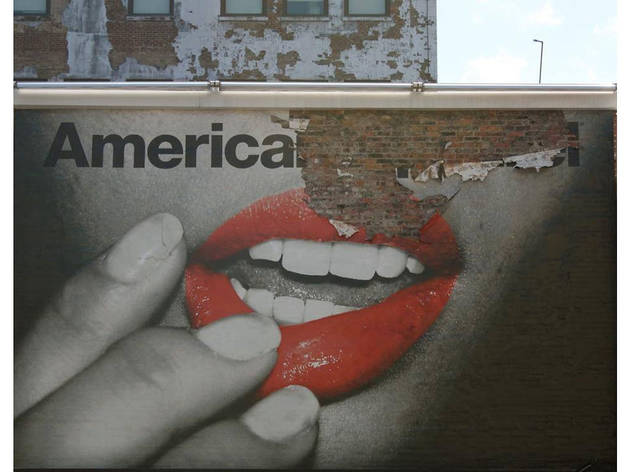 Photograph: Courtesy Ruben Natal-San Miguel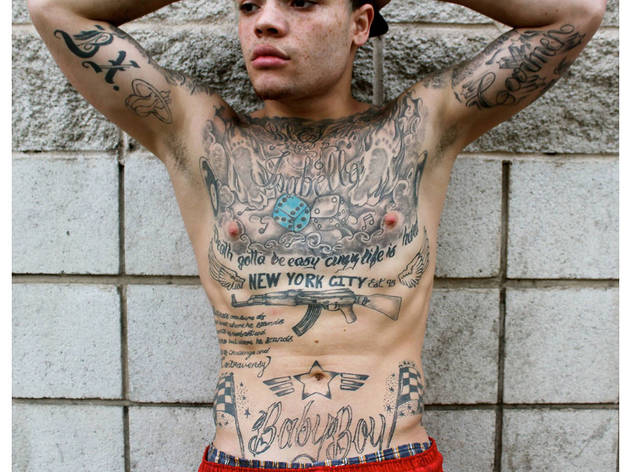 Photograph: Courtesy Ruben Natal-San Miguel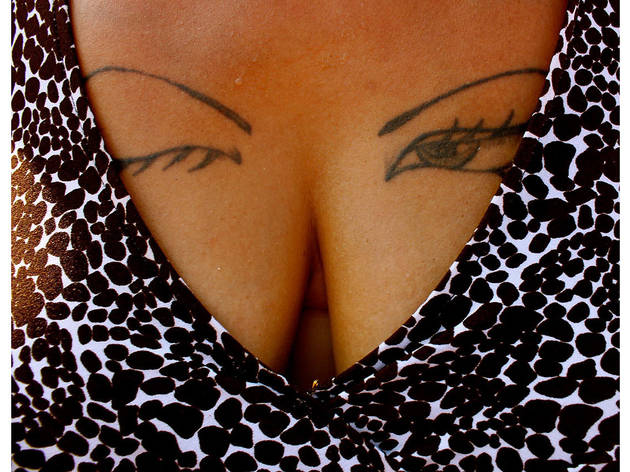 Photograph: Courtesy Ruben Natal-San Miguel