Spring art 2013: The best fairs, museum shows and gallery exhibits
The spring art scene is alive with fairs, big-name shows at MoMA and Hauser & Wirth, and public-art installations.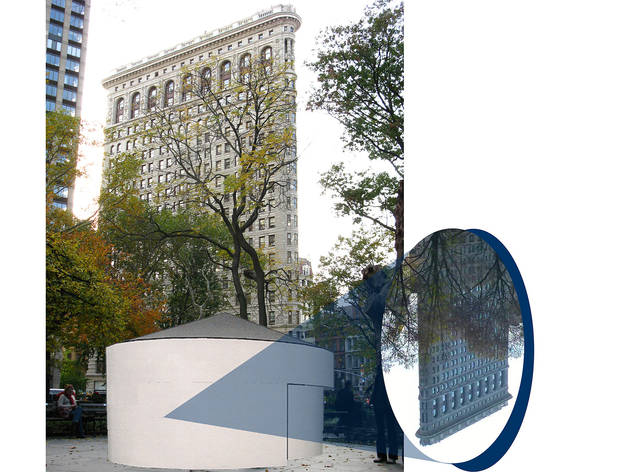 1/6
Photograph: Courtesy Madison Square Park Conservancy
Rendering of Sandra Gibson and Luis Recoder's "Topsy-Turvy: A Camera Obscure Installation" in Madison Square Park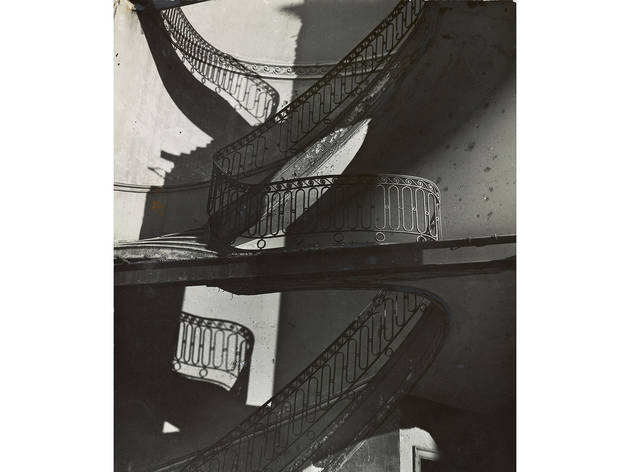 2/6
Photograph: Courtesy Museum of Modern Art. © 2012 Bill Brandt Archive Ltd.
Bill Brandt, Bombed Regency Staircase, Upper Brook Street, Mayfair.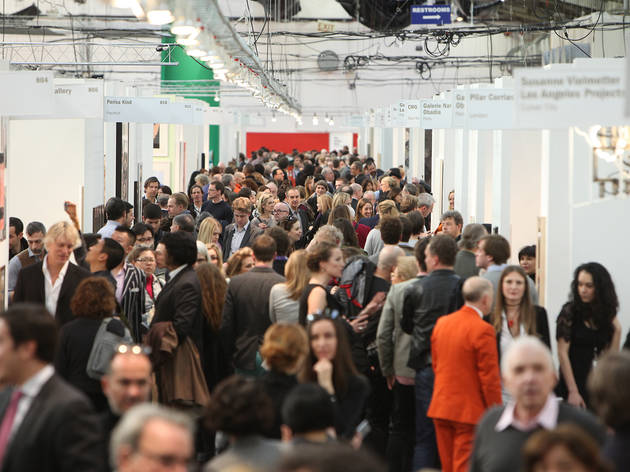 3/6
Photograph: Courtesy of The Armory Show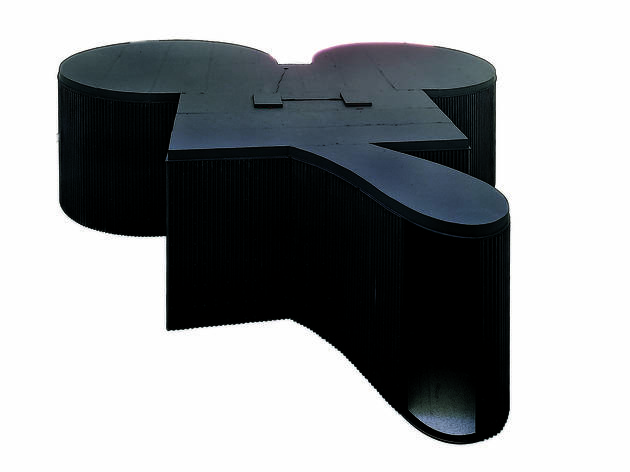 4/6
Photograph: mumok
Claes Oldenburg, Mouse Museum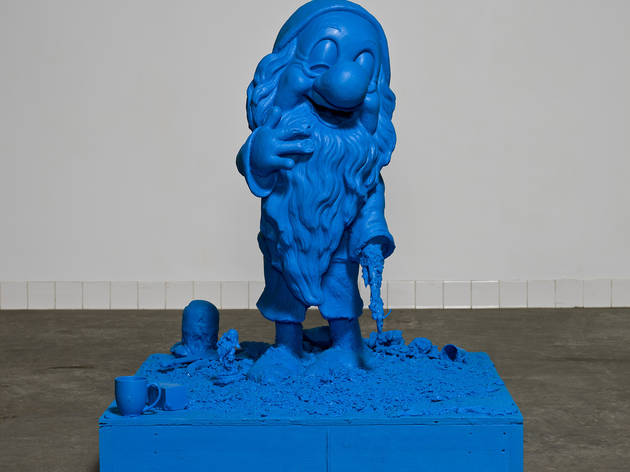 5/6
Photography: © 2012 Fredrik Nilsen, All Rights Reserved, Fredrik Nilsen
Paul McCarthy, White Snow Dwarf, Sleepy #1 (Midget)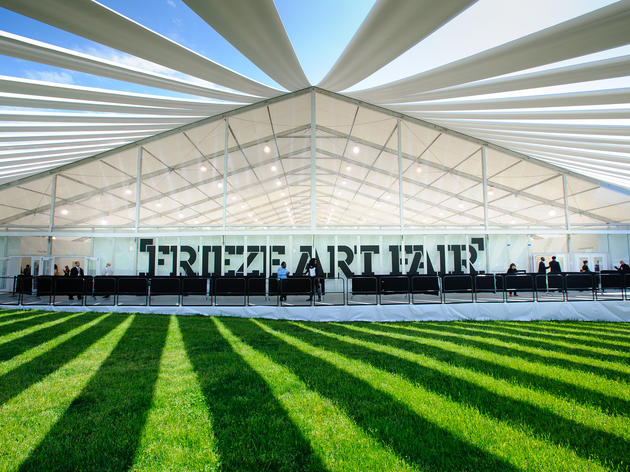 6/6
Photograph: Graham Carlow
This time of year sees the arrival of a bunch of spring art fairs in March, the biggest of which is the Armory Show, and the interloper outlier Frieze superfair in May. There's plenty in store at MoMA with two blockbuster exhibitions on Bill Brandt and Claes Oldenburg, and Paul McCarthy takes over Hauser & Wirth's uptown gallery and expansive Chelsea location. Plus, find out what Mad. Sq. Art has in store once Buckyball finishes.
RECOMMENDED: Spring in New York guide