Heads up! We're working hard to be accurate – but these are unusual times, so please always check before heading out.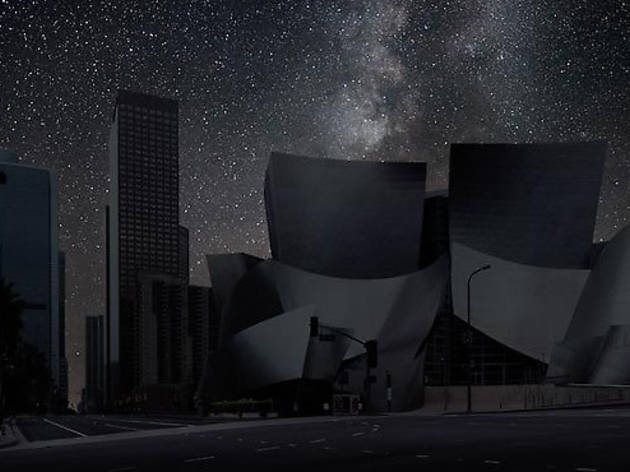 1/10
Photograph: Courtesy Danziger Gallery
Thierry Cohen at Danziger Gallery, through May 4The French photographer presents images from his ongoing series "Darkened Cities," which depicts blacked-out skylines from around the globe against the night sky, as they would appear if light pollution were completely absent.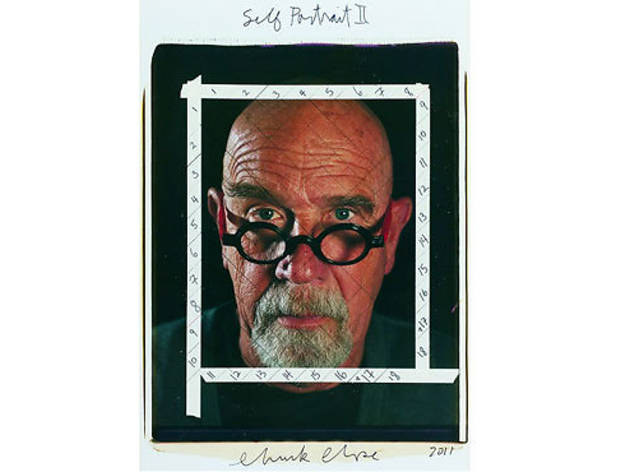 2/10
Photograph: © 2013 Chuck Close courtesy Pace Gallery
"Chuck Close: Photo Maquettes" at Eykyn Maclean, through May 24A kind of retrospective in miniature, this show features the large-format photos and polaroids that Close used throughout his career to paint his signature portrait heads. Crop marks, overlaid grids and even the artist's fingerprints are all clearly visible on these artifactual remains of the creative process.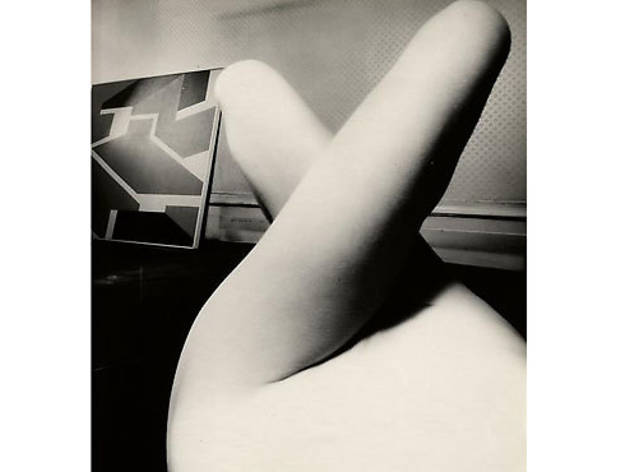 3/10
Photograph: Courtesy Edywnn Houk Gallery
"Bill Brandt: Early Prints from the Collection of the Family" at Edwynn Houk Gallery, through May 11If you were planning to go to MoMA just to see the Bill Brandt retrospective, save the admission and check out this show instead. You can see many of the same images, representing the earliest prints struck from the photographer's original negatives.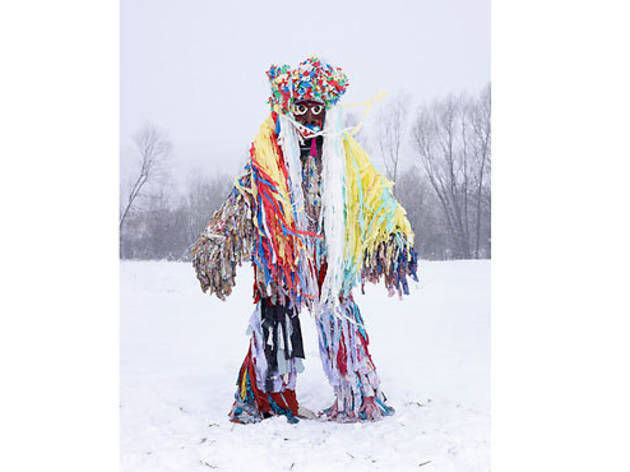 4/10
Courtesy Yossi Milo Gallery
Charles Fréger, "Wilder Mann" at Yossi Milo Gallery, through May 18Fréger traveled to 18 European countries for this series on revelers at various local festivals, who are dressed as regional variations on the Wild Man, a folk figure associated with the seasons, holidays, rites of passage, life and death.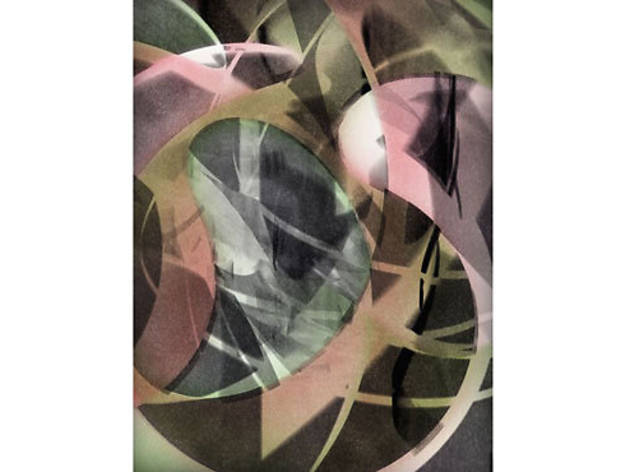 5/10
Photograph: Courtesy David Zwirner
Thomas Ruff, "photograms and ma.r.s." at David Zwirner, through Apr 27The cosmic feel of the artist's abstract large-scale photograms is perfectly complemented by 3D images from space-agency sources, showing the martian surface as seen from orbiting spacecraft.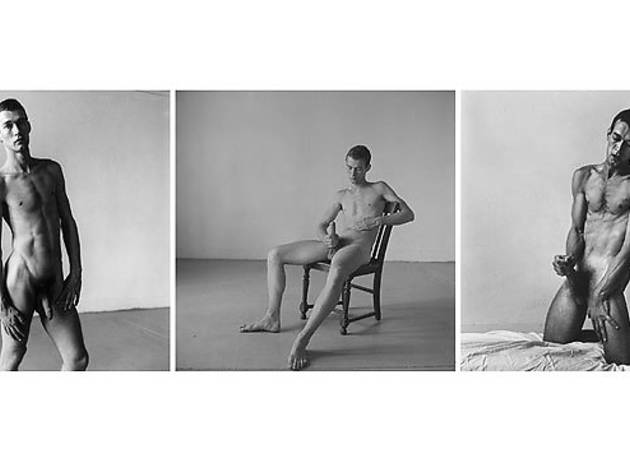 6/10
Photograph: © Estate of Peter Hujar
Peter Hujar at Pace MacGill, through Apr 20The gallery celebrates its representation of the estate of the legendary downtown artist, who introduced queer aesthetics to classic street photography and portraiture, before succumbing to AIDS in 1987.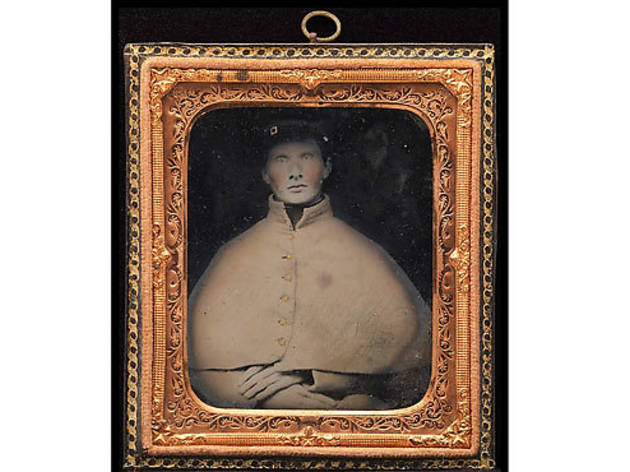 7/10
Photograph: Collection of Philip and Jennifer Maritz
"Photography and the American Civil War" at The Metropolitan Museum of Art, through Sept 2The Met drew on its collection of archival photography for this exhibit, which features more than 200 images taken during the Civil War.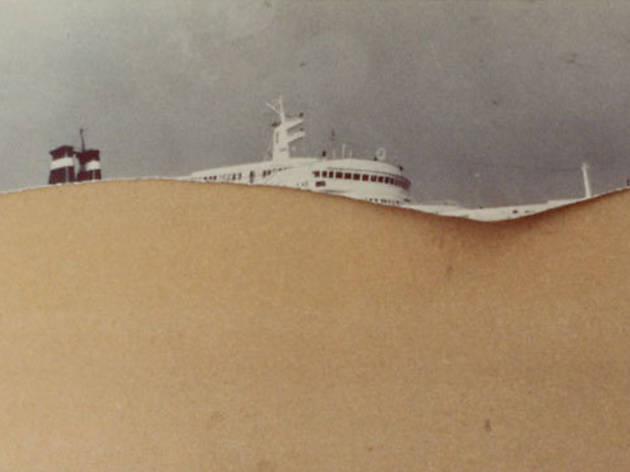 8/10
Photograph: Courtesy Matthew Marks Gallery
"Luigi Ghirri: Kodachrome" at Matthew Marks Gallery, through Apr 20Luigi Ghirri's work represents the European analog to the 1970s color-film experimentation by such American fine-art photographers as William Eggleston. Ghirri's approach to picture taking, however, was much more formal and Conceptual in nature, as it often commented ironically on the conventions and technical nature of photography itself. This thread tied together his otherwise varied portfolio of subject matter. The images here were all part of Ghirri's first book, self-published in 1978, and titled simply Kodachrome.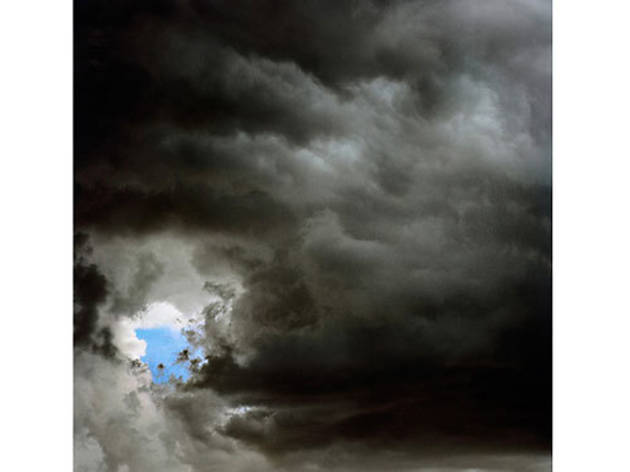 9/10
Photograph: Courtesy Julie Saul Gallery
Sally Gall, "Unbound" at Julie Saul Gallery, through May 4Views of sky and water are the focus of these photos by Gall, who takes a cleanly classical approach to capturing the natural world.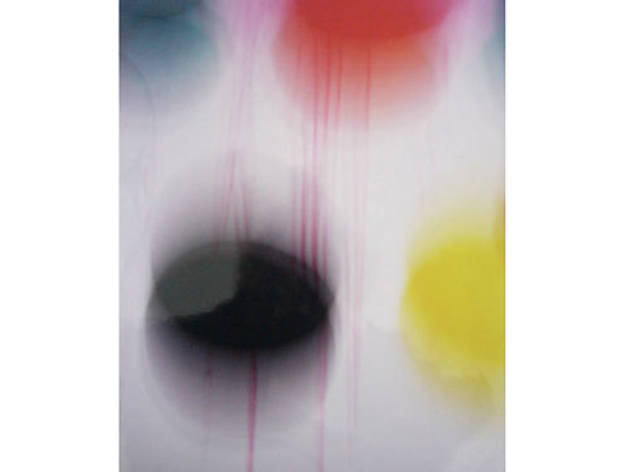 10/10
Photograph: Courtesy Janet Borden
Hanno Otten, "Boulevard" at Janet Borden, Inc., through May 10On view are the German artist's vividly chromatic abstract photographs and photograms, which he calls lichtbilder (light pictures). From a distance, the images could be easily mistaken for paintings.
Ten photo exhibitions you should see
Put these shows on your list of must-see art.