Heads up! We're working hard to be accurate – but these are unusual times, so please always check before heading out.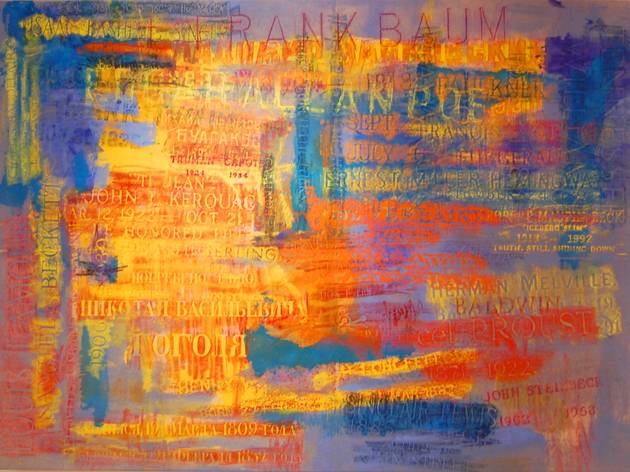 1/5
Photograph: Courtesy Edelman Arts
Scott Covert, "The Dead Supreme" at Edelman ArtsFrottage—no, not as in dry-humping, but rather as in the Surrealist technique—is given a celebrity-obsessed update in these works, which feature rubbings taken from the headstones of famous and infamous figures. Through Aug 20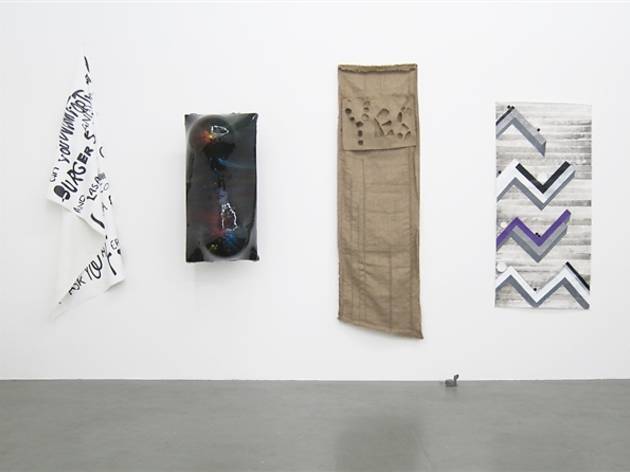 2/5
Photograph: Courtesy of Regina Rex
"Practices Remain" at Regina RexThis "roving" show, which began in Miami, aims for the gray area between finished and unfinished. Through Aug 26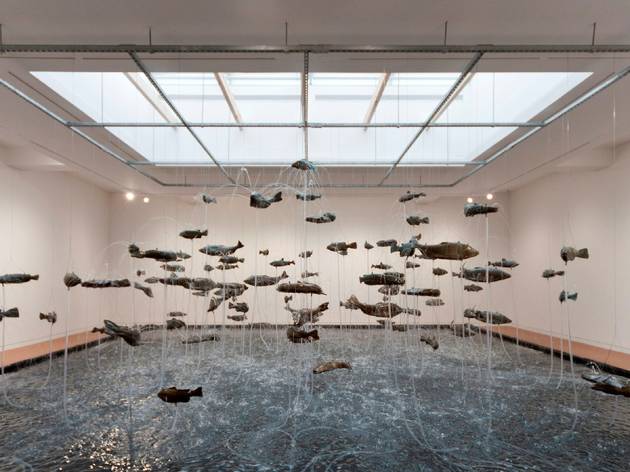 3/5
Photograph: © Bruce Nauman. Courtesy Gagosian Gallery. Photography by Robert McKeever
Bruce Nauman, One Hundred Fish Fountain at Gagosian GalleryInspired by the artist's memories of boyhood fishing trips, this gallery-filling installation consists of 100 bronze casts of bass and catfish spouting jets of water while suspended from the ceiling by wires. Through Aug 24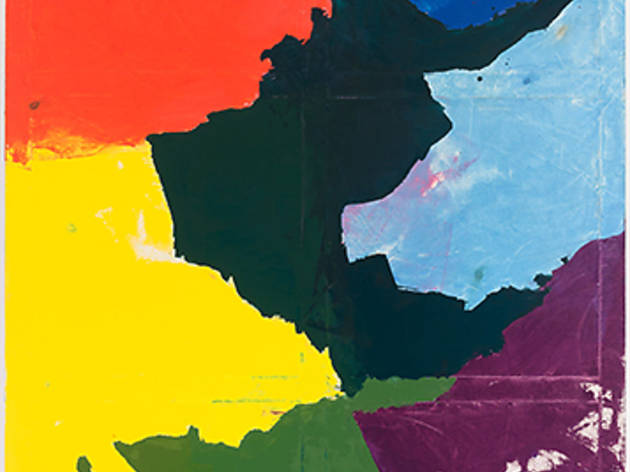 4/5
Photograph: Jason Mandella
Jonathan Allmaier, "Pointing Paintings, Bump Paintings and Key Paintings" at James Fuentes LLCAllmaier's lively paintings evince a peculiar mix of image, abstraction, process and animism. Fri 10–Sept 30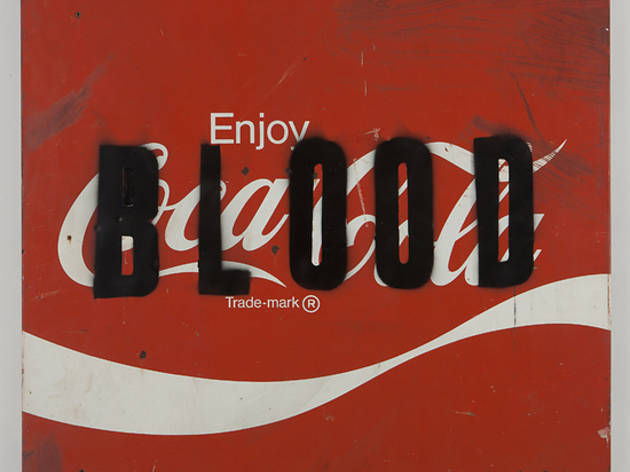 5/5
Photograph: Courtesy the artist
Mark Flood, "The Hateful Years" at Luxembourg & DayanFor more than 30 years now, artist Mark Flood has been working in Houston, creating memorably daft mixed-media text paintings and collage remixes of cigarette ads and gossip magazine covers—all of which in some way takes the pulse of that heart of darkness called middle America. This survey focuses on a particularly fruitful period for his work, the 1980s: the decade of Reagan and the beginning of the country's out-of-control swerve to the right.
Top five shows: Aug 9–15, 2012
The best of the week in art.