Top five shows: Jan 16–22, 2014
The best of the week in art.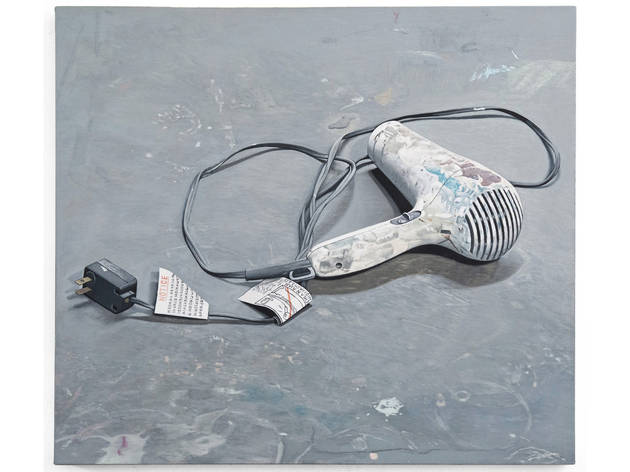 1/5
Photograph: Courtesy Essex Street
"Bad Conscience"Metro Pictures, Thu 16–Feb 15Artist John Miller, a long-standing member of the Metro Pictures stable, does double duty as curator, assembling a multigenerational cast for this group exhibition. Although their practices vary widely, they are all artists with whom Miller has collaborated at one time or another, or maintained an ongoing dialogue. Jane Dickson, Dan Graham, Marilyn Minter, Walter Robinson and Aura Rosenberg are among the contributors.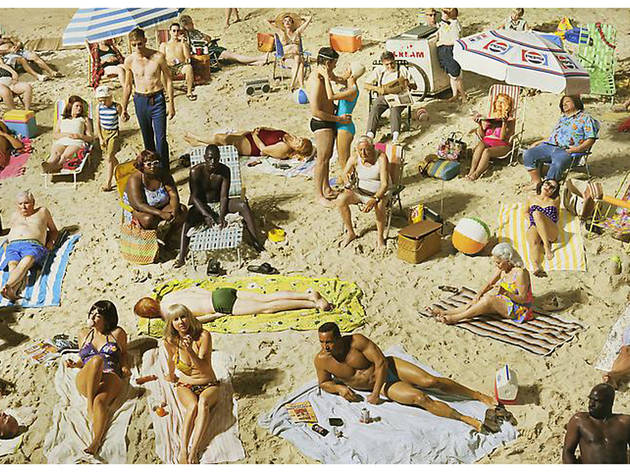 2/5
Photograph: Courtesy Lehmann Maupin
Alex Prager, "Face in the Crowd"Lehmann Maupin, through Feb 22On view are new works by Prager, an L.A. filmmaker and photographer whose elaborately staged color images evoke entire scenes from Hollywood movies, much as Cindy Sherman's early photos did with individual female characters.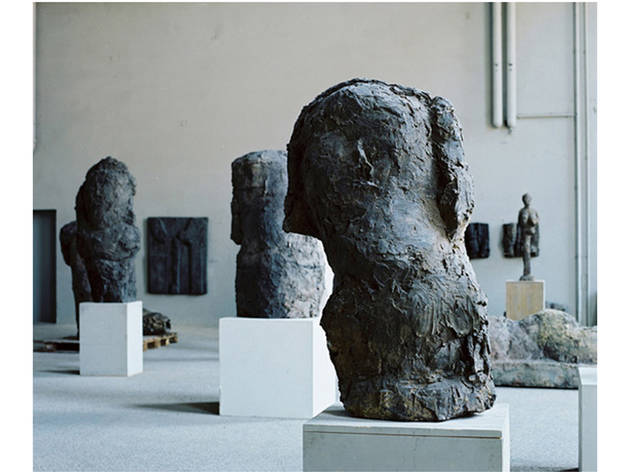 3/5
Photograph: Katalin Deér; courtesy Kesselhaus Josephsohn
"Josephsohn"Hauser & Wirth New York, through Feb 22With its singular fixation on the human figure, the work of Swiss sculptor Hans Josephsohn (1920–2012) seems both contemporary and atavistic, evoking such modern masters as Brancusi, Giacometti, Matisse and Henry Moore, while also recalling ancient Cycladic totems or Stone Age effigies. Like Richard Serra, Josephsohn emphasized the weightiness of his sculpture, which can take shape as massive busts, plaques and upright stele-like forms, complemented by surface textures created by alternately modeling and chiseling plaster.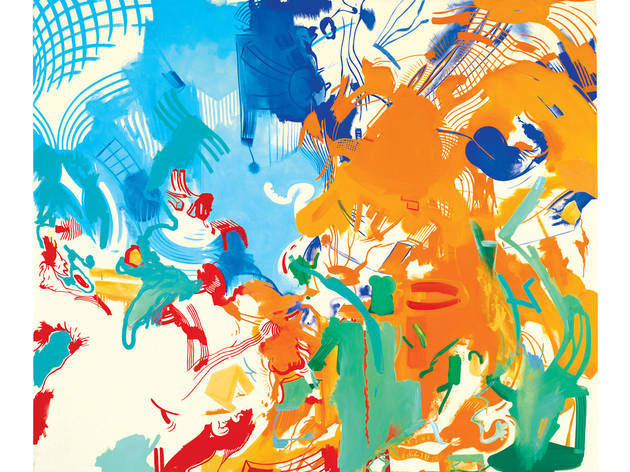 4/5
Photograph: ohn Berens; courtesy 303 Gallery
Sue Williams, "WTC, WWIII, Couch Size"303 Gallery, Thu 16–Feb 22Over the years, Williams has managed the neat trick of transforming references to bodily organs and fluids (precious or otherwise) into eye-popping Color Field abstractions featuring densely patterned, compositional arrays of various anatomical orifices. Rendered as cartoonish pornographic fragments, her imagery provides a literal connection between painterly gesture and certain sexual and excretory functions, something only hinted at in the work of earlier artists like Jackson Pollock (famous, of course, for pissing in Peggy Guggenheim's fireplace). Williams's latest paintings add the 9/11 attacks and the War on Terror to the mix with evocations of the Twin Towers poking out from blooms and plumes of rich, saturated pigment.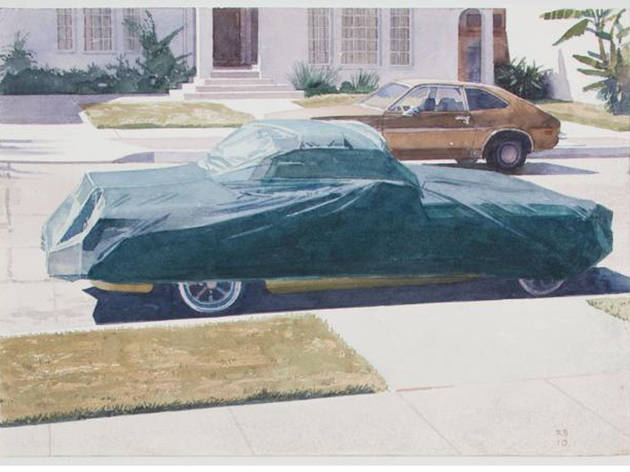 5/5
Photograph: Courtesy Gladstone Gallery
Robert BechtleGladstone Gallery, Fri 17–Feb 15Over the past 50 years, Robert Bechtle's brand of realism has relied on photographs as a source material, and reveled in depicting exacting details. But his art could never be described as photorealism in the conventional sense. Rather, Bechtle's paintings elevate quotidian scenes of postwar domestic life in California into manifestations of the sublime. Images such as a car parked in the driveway, or a family posing in front of its station wagon or a nearly deserted intersection at noon are all suffused by the same sort of transformative light that once poured through Vermeer's studio window. In his latest show, the San Francisco artist stays true to form, presenting charcoal studies and watercolors in which the eternal is distilled, once again, from ordinary moments in time.