Top five shows: Oct 10–16, 2013
The best of the week in art.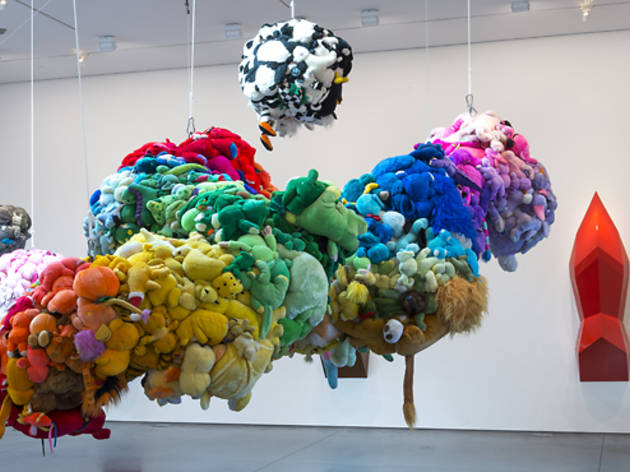 1/5
Photograph: Joshua White/JWPictures.com; courtesy of Perry Rubenstein Gallery; Los Angeles; ©Estate of Mike Kelley
Mike KelleyMoMA PS1, Sun 13–Dec 30Mike Kelley (1954–2012) was one of the true greats of recent American art, whose provocative and multilayered output commented upon and critiqued numerous facets of contemporary life—including popular culture, sex, religion and the persistence of class in a supposedly classless society. Although Kelley was an internationally recognized fixture of the Los Angeles art scene, the energy and anger in his work ultimately drew upon his upbringing as the son of a janitor in Detroit. Working in a diverse range of mediums—painting, drawings, sculpture, performance, music, photography and video—Kelley was arguably the most original and influential artist of his generation, until suicide tragically cut short his career. This retrospective at MoMA PS1, is the largest and most comprehensive survey of his work to date, and for the first time in 25 years, the museum is devoting its entire building to a single artist. A show not to be missed.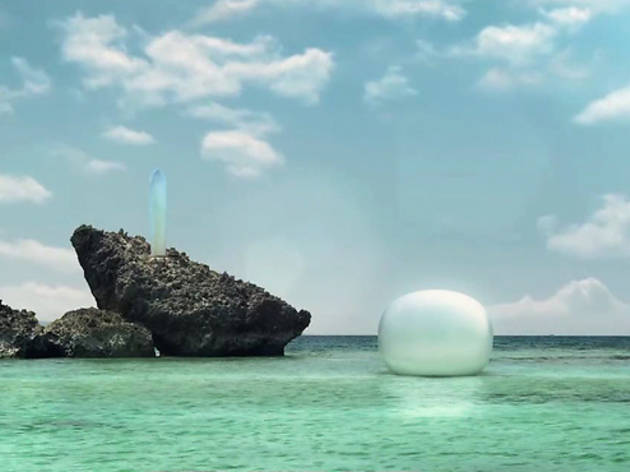 2/5
Photograph: © Faou Foundation; New York. Courtesy of Adobe Museum of Digital Media
"Rebirth: Recent Work by Mariko Mori"Japan Society, Fri 11–Jan 12Buddhism, Shintoism, sci-fi and anime have been some of the inspirations for Mariko Mori, the Japanese artist-turned-model whose works since the early 1990s have combined elements of all three into otherworldly photos, videos and installations. This shows focuses on Mori's efforts over the past ten years, including a series of light sculptures, stemming from the artist's interest in various megalith-building cultures that existed in Japan and Europe some 10,000 years ago.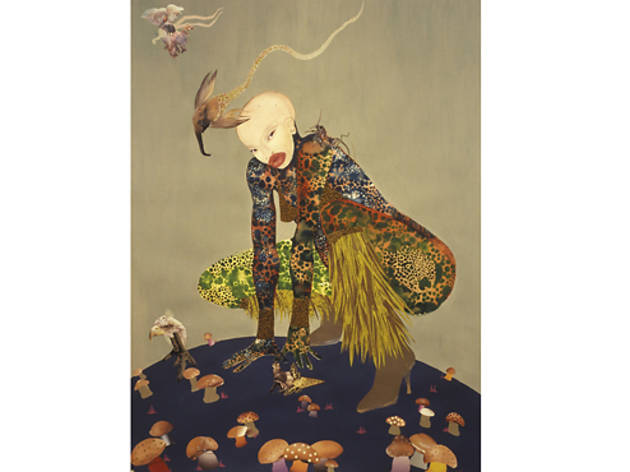 3/5
Photograph: Collection of Peter Norton; New York; © Wangechi Mutu
"Wangechi Mutu: A Fantastic Journey"Brooklyn Museum, Fri 11–Dec 29Although she employs a number of artistic mediums, Wangechi Mutu—a Kenya transplant to Brooklyn via Yale—is best-known for large-scale collages on Mylar, depicting chimerical female figures that are part plant, part animal and part human. Created from bits and pieces of fashion, lifestyle, automotive and pornographic magazines, these works and others have earned Mutu a sizable international reputation during the past two decades, and evince a flamboyant aesthetic informed by topics such as feminism, globalism and multiculturalism. This show is her first mid-career survey in the U.S., and covers her work from the mid-1990s to the present.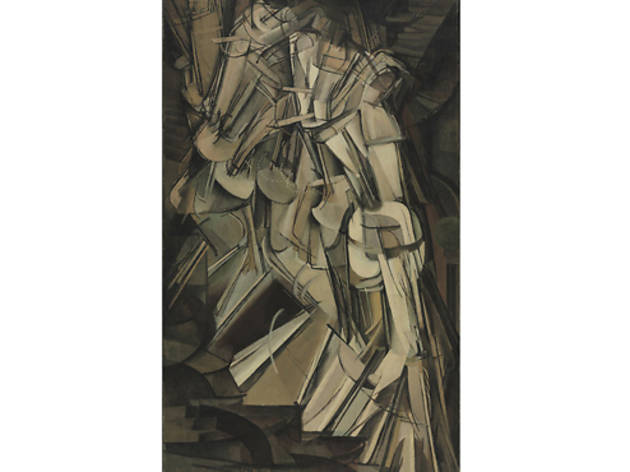 4/5
Photograph: Philadelphia Museum of Art; The Louise and Walter Arensberg Collection
"The Armory Show at 100: Modern Art and Revolution"New-York Historical Society, Fri 11–Jan 7The Historical Society visits a watershed exhibition in the history of American art (and a significant event in the annals of New York City) with this centennial celebration of the 1913 Armory Show, the controversial survey that introduced New York audiences to the works of such modern artists as Duchamp, Matisse, Picasso, Cézanne, Gauguin and Van Gogh. Some of those same pieces return here.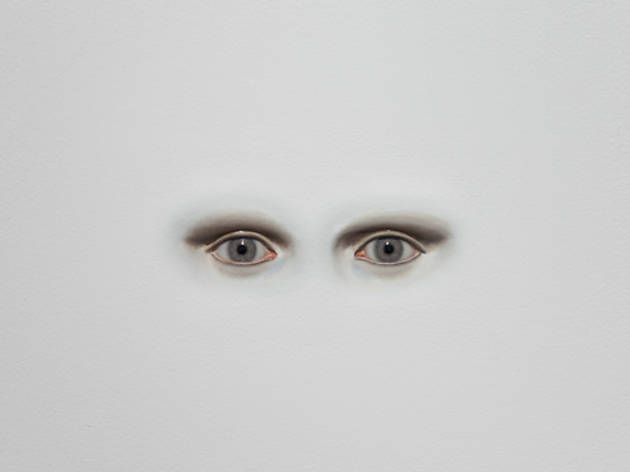 5/5
Photograph: Courtesy Oko
Serena Carone, "That Which I See (Ce Que Je Vois)"Oko, through Oct 26The work of Carone, a self-taught French artist born in 1958, harkens back to classic Surrealism, albeit filtered through contemporary installation aesthetics—most notably in the hyperrealistic pair of women's eyes embedded directly into the white Sheetrock of one of the gallery walls. There's also a brood of lifelike bats hanging from the ceiling, much as they would in a cave. The intertwining themes of death, desire and dreams seem pretty much inescapable here.