International museums and cultural institutions in NYC
Need a holiday? Experience global culture without leaving the city at these international museums and centers.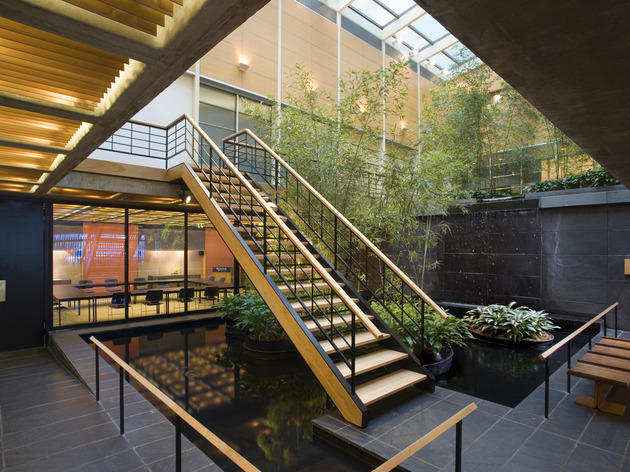 1/4
Photograph: Peter Aaron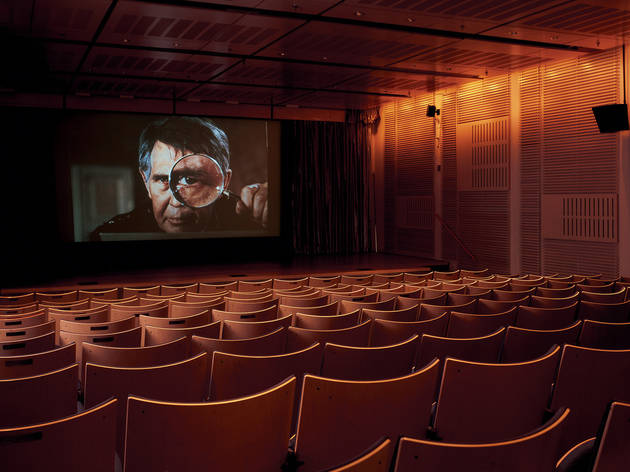 2/4
Photograph: Courtesy The American Scandinavian Foundation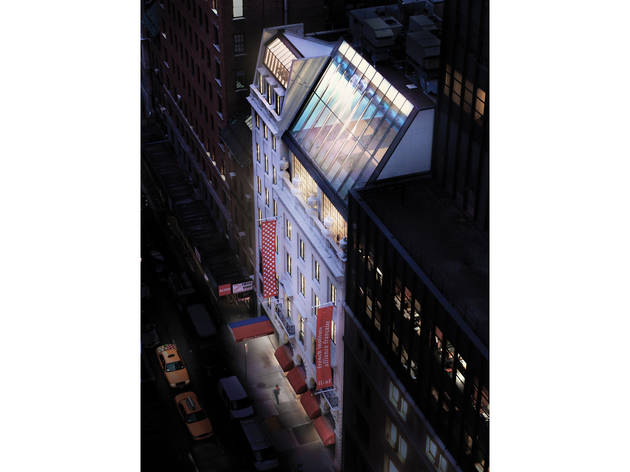 3/4
French Institute Alliance Française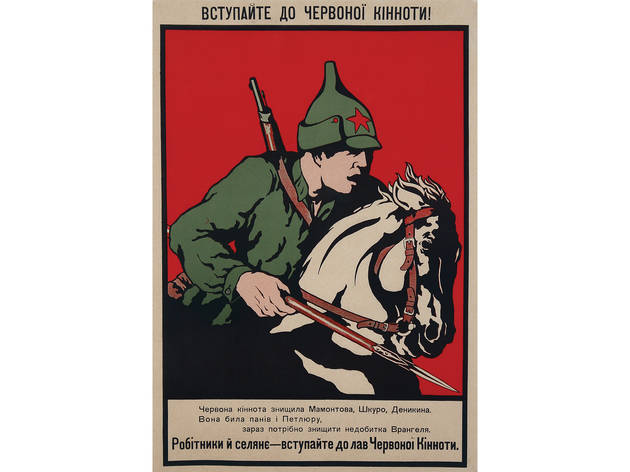 4/4
Photograph: Courtesy Ukrainian Museum
Red Cavalry from "Propaganda and Slogans: The Political Poster in Soviet Ukraine, 1919-21"
Queens Museum reopens
this week, with a strong multicultural program to represent the borough's diverse population. But there are plenty of institutions where you can immerse yourself in another country's art, history, film or food. Here are some of our favorites.