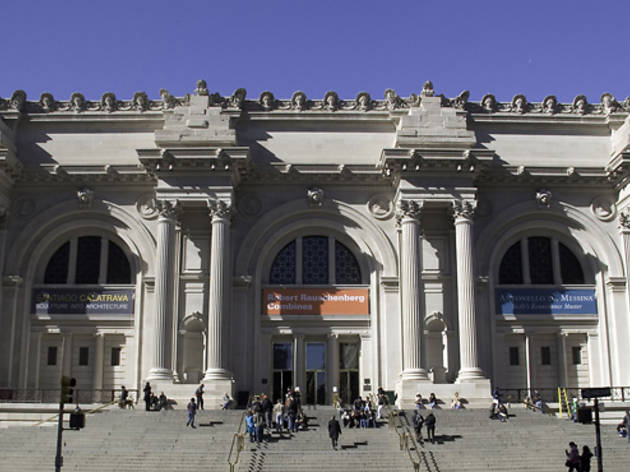 A visit to New York City wouldn't be complete without a trip to The Metropolitan Museum of Art! With nearly two million works of art spanning more than 5,000 years, the Met is one of the world's largest and finest museums, presenting the best of human creativity from around the globe. From the splendors of ancient Egypt to the spectacular New American Wing, inspiring treasures from the Greek and Roman world, beloved Impressionist paintings, and the latest in contemporary art, a world of great art awaits you at the Met.
Departure Point:
The Metropolitan Museum of Art
Depature Time:
Tuesday-Thursday: 9:30am-5:30pm
Friday & Saturday: 9:30am-9pm
Sunday: 9:30am-5:30pm
Tickets available from June 1 to April 30.
Subject to availability. Blackout dates may apply.
Click here for additional information and to book your tickets.