Heads up! We're working hard to be accurate – but these are unusual times, so please always check before heading out.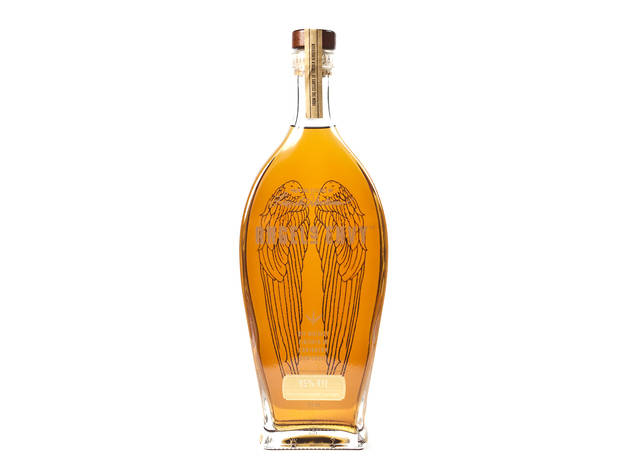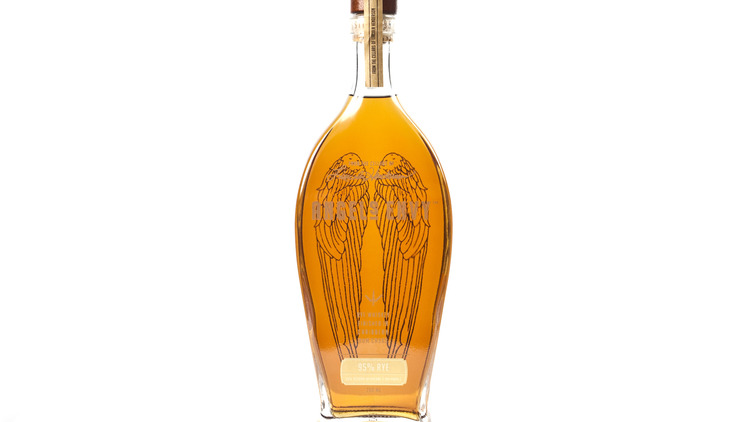 1/3
Photographer: Lauren Spinelli
Angel's Envy Rye Whiskey Launched this past spring, the Louisville bourbon distillery's take on rye has a tropical twist: The whiskey is finished in Caribbean rum casks for 18 months, lending it a smooth, easy-drinking texture. Astor Wines & Spirits, 399 Lafayette St at 4th St (212-674-7500, astorwines.com). $69.99.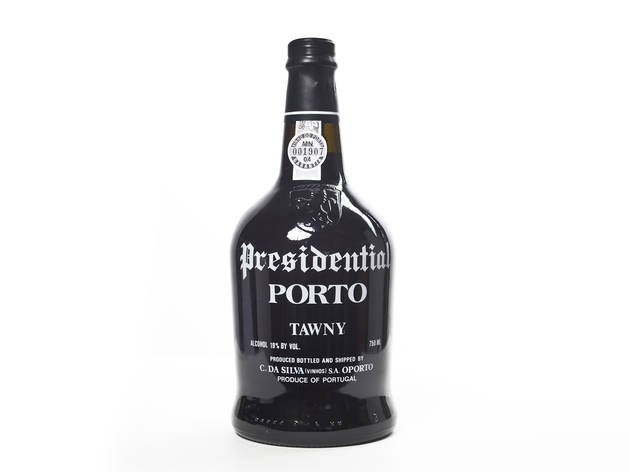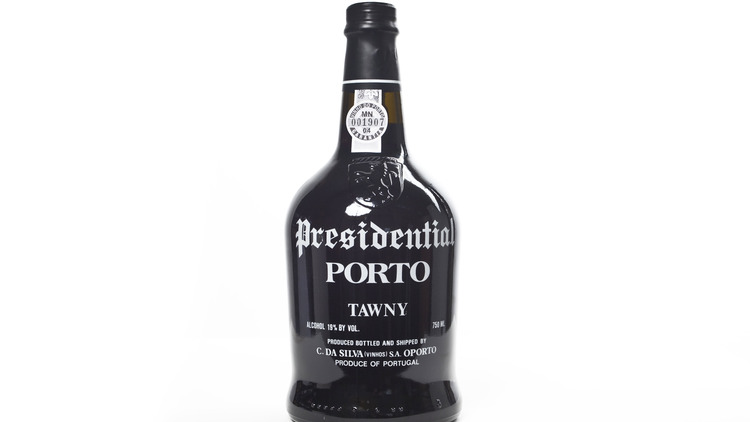 2/3
Photographer: Lauren Spinelli
Presidential Porto Tawny Wood-aged from red grapes until it has a warm, golden-brown hue, this supple, lively port boasts a meal-ending combination of sweet nuts and dried fruit, with a mellow finish that will last until long after the turkey coma hits. Gotham Wines & Liquors, 2517 Broadway between 93rd and 94th Sts (212-932-0990, gothamwines.com). $12.99.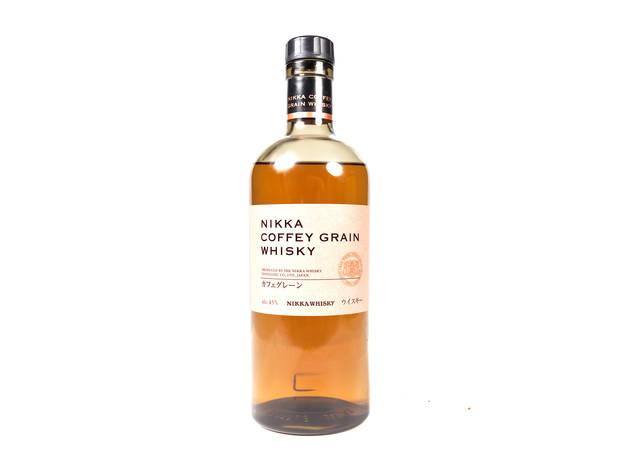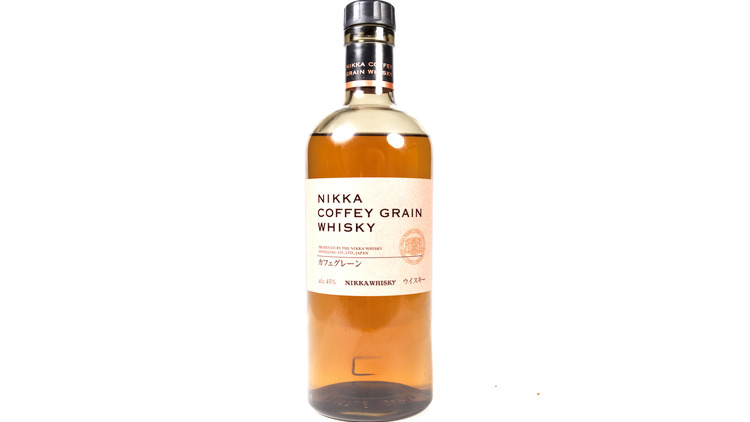 3/3
Photographer: Lauren Spinelli
Nikka Coffey Grain Whiskey The Miyagikyo distillery gives grain whiskey (often blended and rarely bottled on its own) its due with this elegant sip—just released in NYC—possessing notes of vanilla, caramel and honeyed citrus at the finish. The key to the flavor is a trip through traditional continuous stills, patented by the bottle's namesake, Irish inventor Aeneas Coffey. Park Avenue Liquor, 292 Madison Ave between 40th and 41st (212-685-2442, parkaveliquor.com). $69.99.
Budget-friendly Thanksgiving bottles
After the turkey and trimmings, wind down with one of these affordable after-dinner nips.