Find a great cigar bar in NYC
Find the best cigar bar NYC has to offer, whether you want to lounge in a club or light 'em up for a bachelor party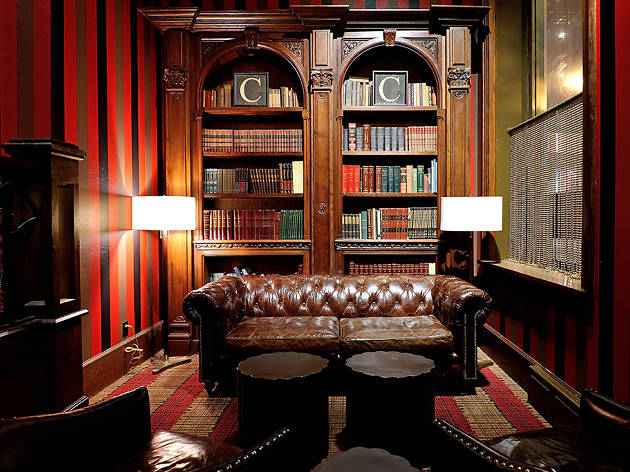 You'd expect exclusive access, velvet curtains and leather couches at the top cigar bar NYC has to offer. After stocking up on cigars from neighborhood smoke shops, head out these New York lounges. You'll find yourself brushing leather-patched elbows with stock brokers and even some occasional notable New Yorkers.
Find a great cigar bar in NYC
Find drinks near a cigar bar in NYC
In the market for a rare bottle of cognac or a handle of gin? The best liquor stores have got it all.