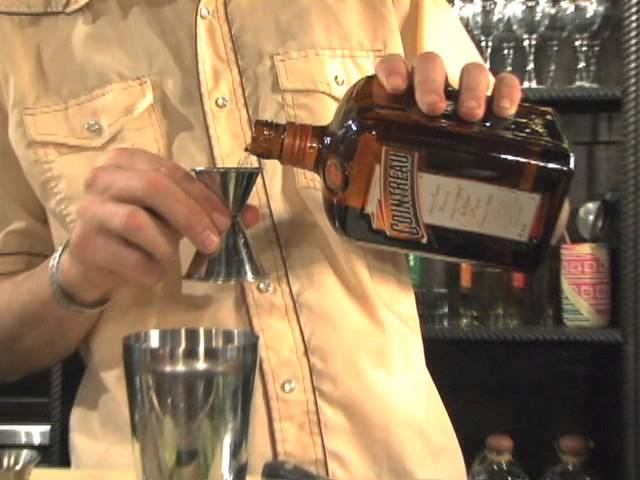 RECOMMENDED: See the full guide to Cinco de Mayo in NYC
The task: Mixing a margarita
The pro: Philip Ward, co-owner of Mayahuel(304 E 6th St between First and Second Aves, 212-253-5888)
Step 1
Rub the rim of a chilled glass with a wedge of lime. Turn the glass upside down and dip it into a small dish of kosher salt so that a fine line of salt adheres to the rim.
Step 2
In a cocktail shaker, combine 3/4 oz freshly squeezed lime juice, 1 oz Cointreau and 2 oz white (unaged) tequila. Ward recommends 7 Leguas Blanco de Agave, and says Herradura Silver is another good option.
Step 3
Add ice to the shaker. The bigger the ice, the better; for standard-size cubes from home freezer trays, use about five.
Step 4
Shake for 5--10 seconds. The bigger the ice, the more vigorously you can shake; small cubes should be shaken less aggressively and for a shorter time, to prevent the drink from becoming too diluted.
Step 5
Strain into the glass, and garnish with a fresh lime wedge.
Tip: The salt rim is optional, depending on taste. Ward's personal preference is to salt only half the rim.